The resistance of some potato cultivar on Globodera rostochinsis in locality Planina-Jagodnja in 2008
Otpornost sorti krompira na populaciju Globodera rostochiensis u lokalitetu Planina-Jagodnja u 2008. godini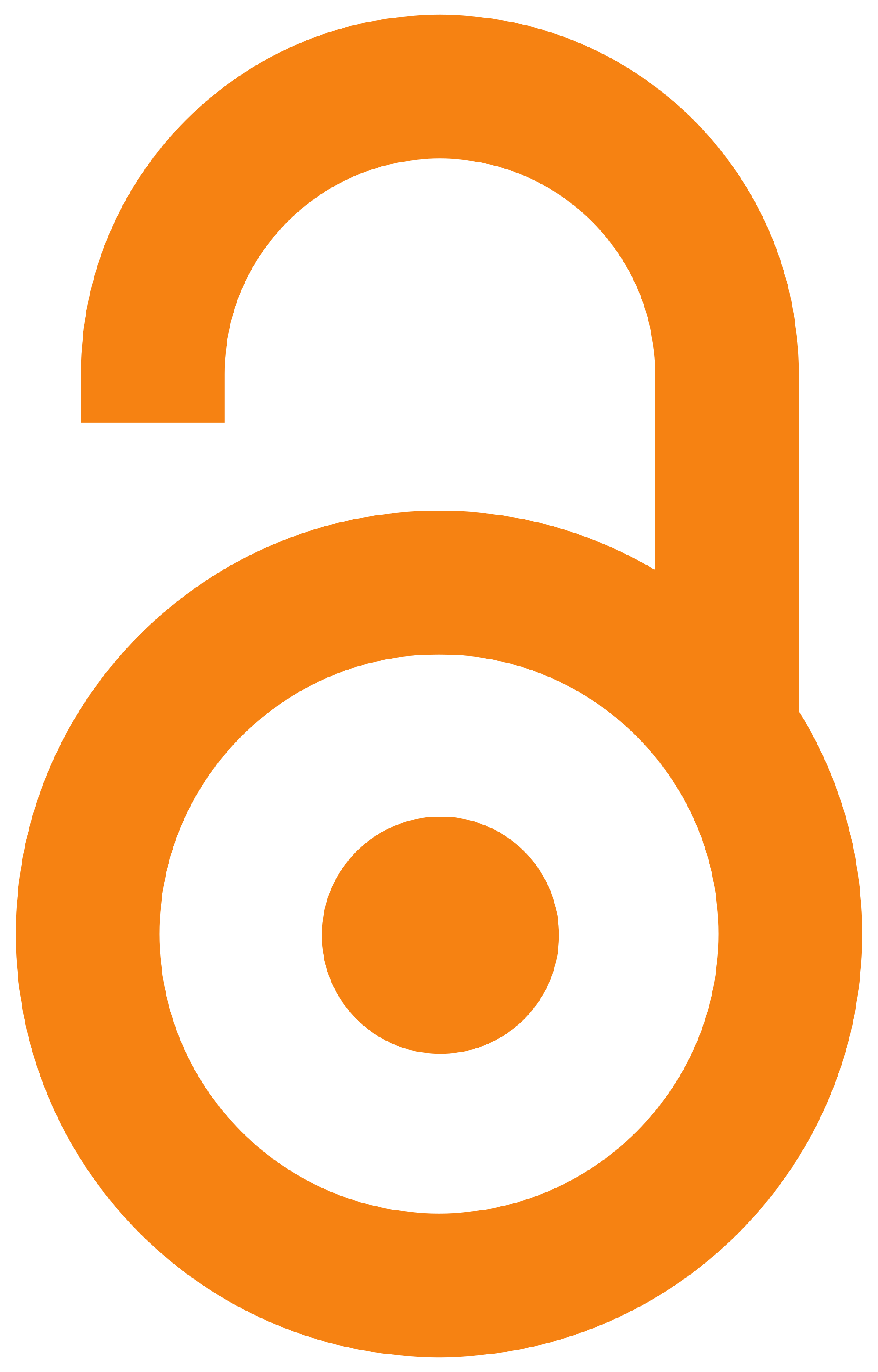 2009
Article (Published version)

Abstract
In the infested field with Globodera rostochiensis (Wolen, 1923; Behrens, 1975), in the locality Planina, mountain Jagodnja, near Krupanj, West Serbia, during 2008, we investigated the resitence of 41 potato cultivars again y-KCN, pathotipe Ro 1. Potato cultivars: Agata, Anuschca, Red Scarlet, Roco, Liseta, Carera, Dita, Markies, Vineta, Arnova, Curoda and Agria, which are declared as resistant on Ro 1 y-KCN, has been resistant-on root system we not found female and cysts of y-KVN, and in soil male of y-KCN (Table 1). On potato cultivar: Romana, Virgo, Riviera, Kondor, Kenebc, Cleopatra, Desiree and Aladin presence of young females and cysts of y-KCN on root system has been numerous. It was same with number of male in zone of root system of thous cultivars (Table 1) All other investigated potato cultivars declared as resistant against Ro-2- Ro 5 of y-KCN and pathotypes Pa 1-3 of Globodera pallida has been free from young female and cysts, and in soil males has been absent. Undeclared p
...
otato cultivars (Monaco, Avalon, Eldena, Faluca, Tomenca and Naviga) had been free from females and cysts of y-KCN, which is distributed in locality Planina-Jagodnja, West Serbia.
U lokalitetu Planina na Jagodnju kod Krupnja ispitivana je otpornost, odnosno osetljivost 41 sorte krompira prema patotipu Ro1 zlatno žute krompirove cistolike nematode Globodera rostochiensis (ž-KCN). Sorte krompira: Romana, Virgo, Riviera, Kondor, Kenebec, Cleopatra, Desiree i Aladin ispoljile su visok stepen neotpornosti (osetljivosti) prema Ro1 ž-KCN u ispitivanom lokalitetu (tabela 1). Sorte deklarisane kao otporne prema Ro1 ž-KCN ispoljile su visok stepen otpornosti prema ovom patotipu ž-KCN u lokalitetu Planina. Kod nekih (Agata i Bacara) na korenovom sistemu nisu utvrđene mlade ženke i ciste, međutim u zemljištu u zoni njihovog korenovog sistema bili su prisutni mužjaci, što znači da su oni uspeli, za razliku od ženki, završiti razviće. Sve ostale sorte iz tabele 1 deklarisane kao otporne na Ro 1 ž- KCN i ostale patotipove KCN, kao i Monako, Avalon, Elndena, Faluka, Tomensa i Naviga, za koje nije navedena otpornost-osetljivost, ispoljile su visoku otpornost prema Ro1 ž-KCN u lo
...
kalitetu Planina na Jagodnji kod Krupnja.
Keywords:
Globodera rostochiensis / potato resistance / cultivars / West Serbia / otpornost-osetljivost / krompir / Ro1 / Globodera rostochiensis / Jagodnja / Zapadna Srbija
Source:
Zaštita bilja, 2009, 60, 2, 91-100
Publisher:
Institute for Plant Protection and Environment, Belgrade
Collections
Institution/Community
IZBIS