Ocena pokazatelja životne sposobnosti semenskih krtola krompira sorte kondor
Assessment indicators viability of potato seed-tubers cv. Kondor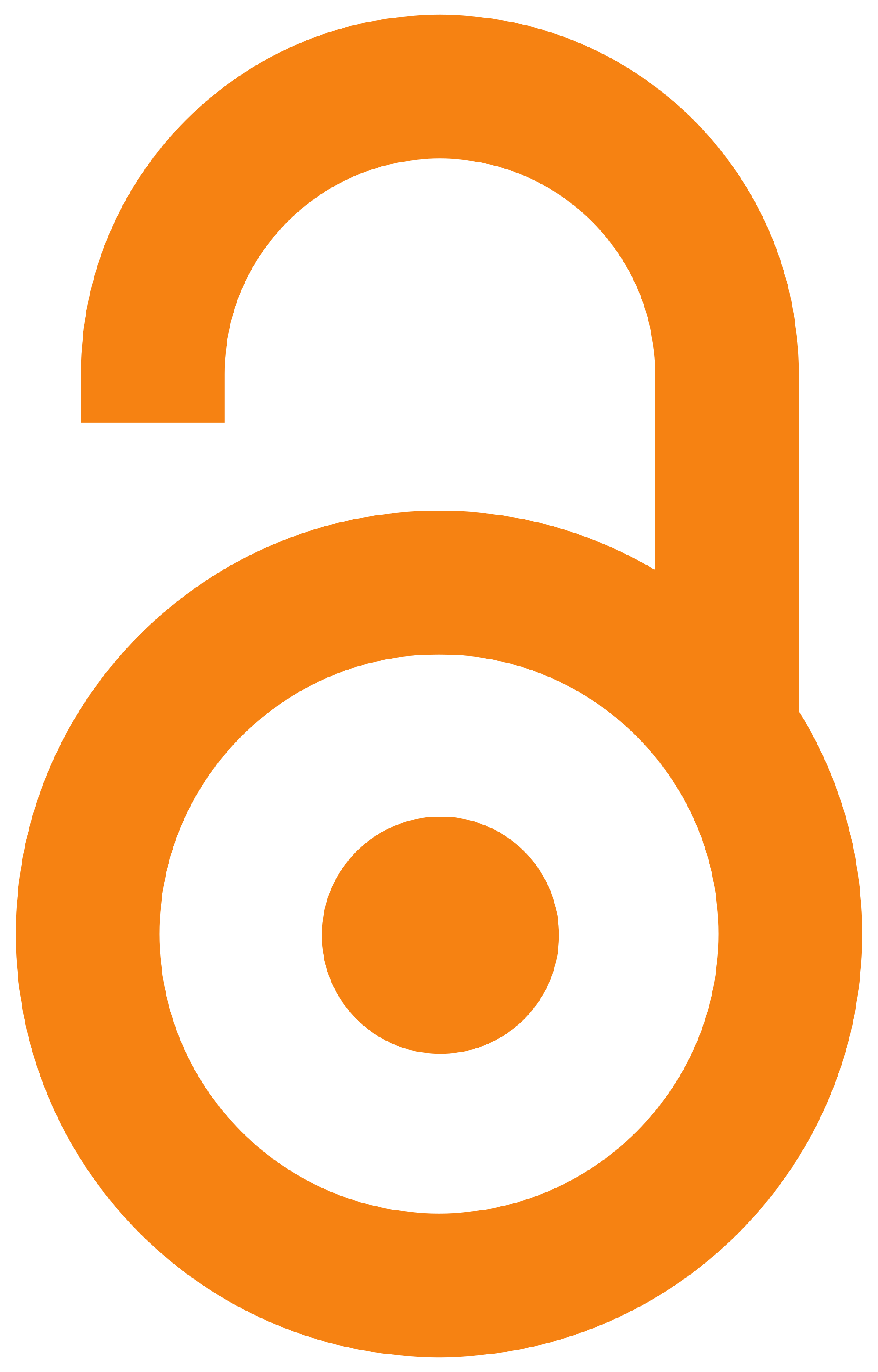 2009
Authors
Poštić, Dobrivoj
Sabovljević, Radovan
Momirović, Nebojša
Dolijanović, Željko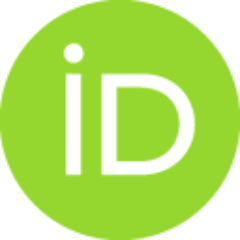 Aleksić, Goran
Ivanović, Žarko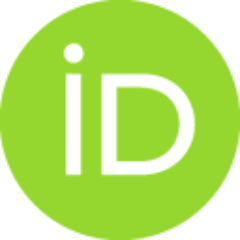 article (publishedVersion)

Abstract
In this paper the results of quality wheat and final products are shown that depends on genetics' composition of cultivar, ecologic condition, the way of growing and from the factors that result interpreting wheat in form the final product. Knowledge of chemical or biochemical composition of grain of wheat as relations some qualitative parameters successfully directed the processes and operations products from wheat-final products. For wheat determinating of particular importance are: carbo hydrate-starch, proteins (glutenins, gliadines, albumines and globulines) lipids and multyenzymes systems (the presence of more different enzymes group as amylase complex, proteinase and peptidase, lipase and lipooksi­genase and some oksidoreductase).
Istraživanja pokazatelja (osobine) životne sposobnosti su vršena na semenskim krtolama krompira sorte Kondor. Obuhvaćen je semenski materijal dve generacije: original i prva semenska reprodukcija. Proizvodnja semenskog materijala izvršena je tokom dve godine (2000. i 2001.) na tri lokacije (Kotraža, Sjenica i Golija). Čuvanje semenskih krtola u hladnim uslovima trajalo je oko 100 dana. Zatim je semenski materijal izlagan termičkoj indukciji nakon čega su uklonjene apikalne klice sa krtola. Posle toga semenske krtole su izložene tamnoj i svetloj fazi ispitivanja uz odgovarajuće temperaturne režime. Na semenskim krtolama utvrđivane su i merene sledeće osobine: broj klica, debljina klica, dužina klica i broj listova po krtoli. Između kategorija su ispoljene jasne i velike razlike u pogledu vrednosti osobina semenskih krtola, kao i različita statistička značajnost faktora i interakcija za broj klica, debljinu klica i dužinu klica. Za osobinu broj listova po krtoli nema statističke značajno
...
sti nijedan faktor ili interakcije kod obe kategorije u sva tri termina.
Keywords:
cultivar / cultivar experiment / mineral meters / cellulose / starch / lipids / proteins / krompir / semenske krtole / kategorija semena
Source:
Poljoprivredne aktuelnosti, 2009, 8, 1-2, 83-96
Publisher:
Institut za primenu nauke u poljoprivredi, Beograd
Collections
Institution/Community
IZBIS