Characteristics of Pseudomonas syringae strains originating from a pear fruit trees in Serbia
Karakteristike izolata Pseudomonas syringae izolovanih sa kruške u Srbiji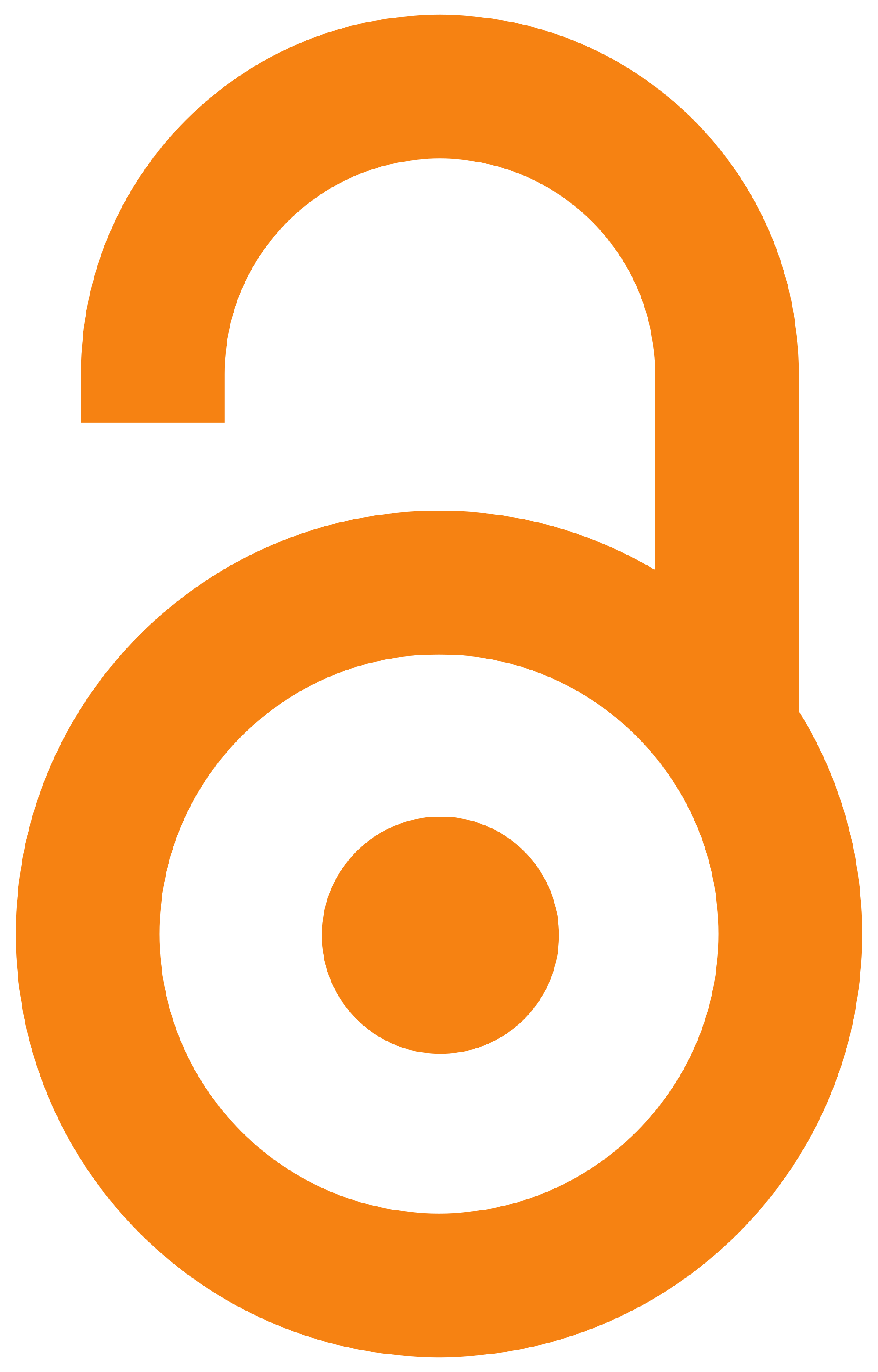 2009
Article (Published version)

Abstract
The test results of Pseudomonas syringae strains, isolated by a pear trees are as given. The symptoms of disesease, caused by this bacterium, appeared in two types: a blossom blast, a trunk necrosis and a branch followed by canker formation. All strains are Gram negative, fluorescent on a King medium B and oxydative (O/F test). The tested strains are HR positive, producing a levan, but don't oxydase, arginindehydrolase and pectinase (LOPAT +---+). Strains originated from a pear trees caused necrosis on an artificial inoculated pear, cherry and lemon fruits, as well as a syringae leaves and bean pods. The results of differential tests for P. syringae pv. syringae and P. syringae pv. morsprunorum (GATT) revealed that the tested strains hydrolise gelatin and esculin, but the negative results are recorded in tyrosinase production and tartrate utilization tests. The PCR analysis, by using a BOX primer, shows the high level of symilarity among the Serbian P. syringae strains, isolated from a
...
pear fruit trees, but also within a slice differencies, compared with a check strain CFBP 1582. These results confirm a previous data about genetic diversity among P. syringae strains originated from a different areas all around the world. Based on the obtained results, it's concluded that the tested strains belong to P. syringae pv. syringae. Further characterization of P. syringae strains, isolated from pear in Serbia use the ERIC and REP PCR and it's still underway.
U radu su prikazani rezultati proučavanja fitopatogene bakterije Pseudomonas syringae, kao patogena kruške u Srbiji. Bolest se ispoljava u dva vida simptoma: palež cvasti i nekroza grana i debla mladih stabala kruške praćena obrazovanjem rak rana. Izolovani sojevi bakterije su Gramnegativni, fluorescentni, glukozu metabolišu isključivo u aerobnim uslovima (oksidativno). Stvaraju levan i prouzrokuju HR duvana ali ne stvaraju oksidazu, arginin dehidrolazu i pektinazu (LOPAT + - - - +). Prouzrokuju nekrozu inokulisanih plodova kruške, trešnje, limuna, listova jorgovana i mahuna boranije. Proučavani izolati hidrolizuju želatin i eskulin ali negativno reaguju pri testovima stvaranja tirozinaze i metabolizma tartarata (GATT). Na osnovu patogenih i biohemijskih odlika zaključeno je da proučavani izolati ispoljavaju izrazitu sličnost sa Psudomonas syringae pv. syringae, široko rasprostranjenim i ekonomski štetnim patogenom kruške. Primenom PCR analize korišćenjem BOX prajmera potvrđena je izra
...
zita homogenost sojeva poreklom sa kruške, izolovanih u Srbiji, ali izvesne razlike u odnosu na kontrolne sojeve, što potvrđuje ranije dokazanu raznolikost sojeva ove bakterije u zavisnosti od lokaliteta i područja iz kog su izolovani. Na osnovu rezultata istraživanja dat je i predlog za uspostavljanje standardne procedure na bazi patogenih, biohemijskih i molekularnih metoda (primenom PCR) u cilju što brže i pouzdanije detekcije ove bakterije u biljnom materijalu, što je od velikog značaja pri proizvodnji sadnog materijala, proučavanja epidemiologije patogena i razrade mera njegovog suzbijanja.
Keywords:
Pear / Pseudomonas syringae / symptomatology / pathogenicity / bacteriological characteristics / BOX PCR / Pseudomonas syringae / kruška / patogene odlike / biohemijske odlike / PCR
Source:
Zaštita bilja, 2009, 60, 3, 163-176
Publisher:
Institute for Plant Protection and Environment, Belgrade
Projects:
Projekat Ministarstva nauke Republike Srbije, br. 20051: Optimizacija primene hemijskih sredstava u zaštiti bilja povećanjem efikasnosti dijagnostičkih metoda i procene rizika pojave bolesti, štetočina i korova