Morphological and molecular identification of Colletotrichum acutatum from tomato fruit
Morfološka i molekularna identifikacija Colletotrichum acutatum sa ploda paradajza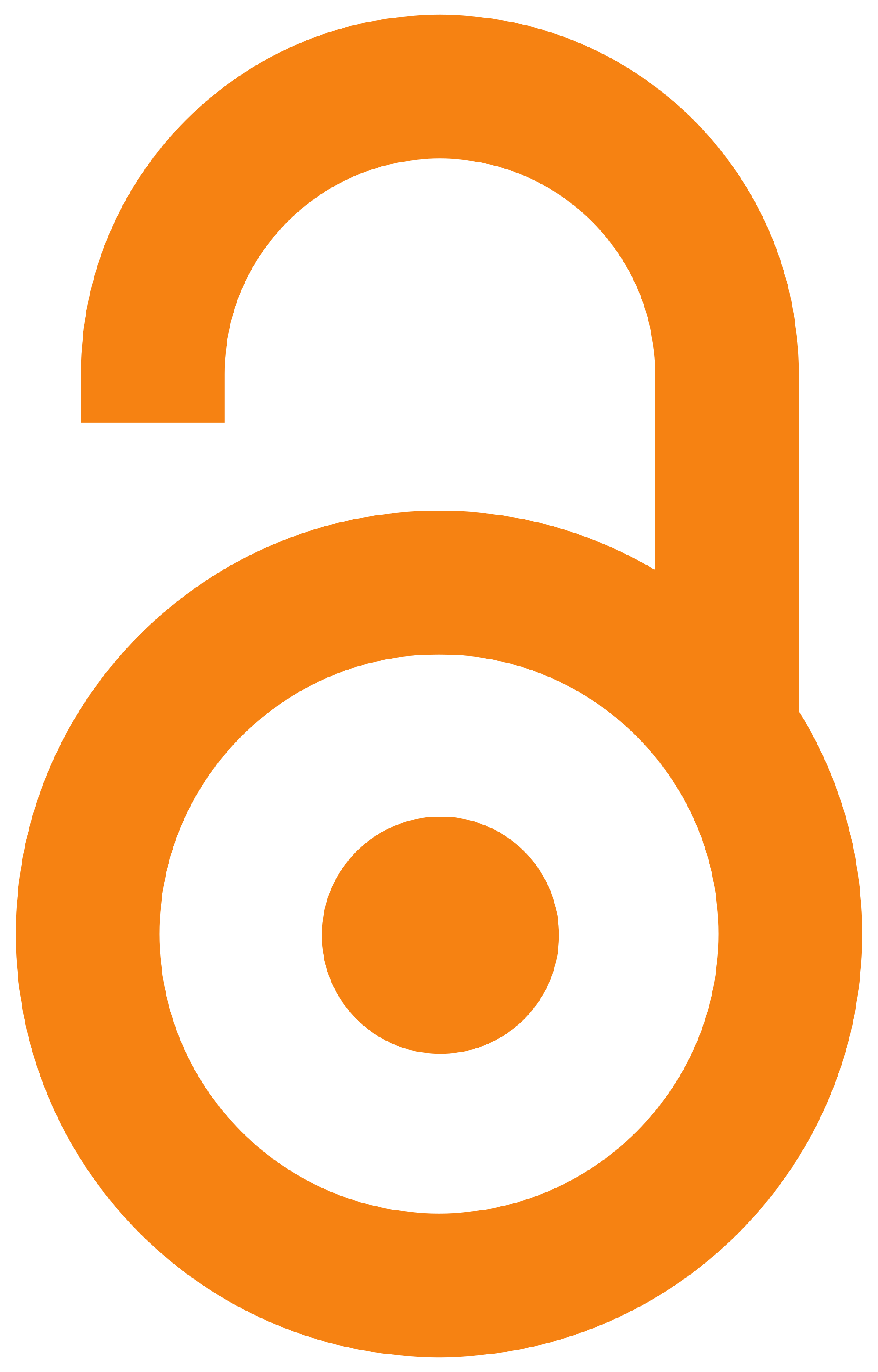 2010
Authors
Živković, Svetlana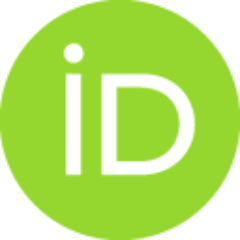 Stojanović, Saša
Ivanović, Žarko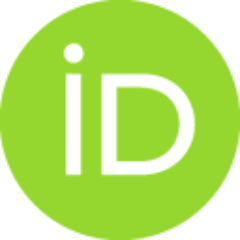 Trkulja, Nenad
Dolovac, Nenad
Aleksić, Goran
Balaž, Jelica
Article (Published version)

Abstract
Colletotrichum gloeosporioides, Colletotrichum acutatum, Colletotrichum coccodes, and Colletotrichum dematium are the four main species of Colletotrichum that cause tomato anthracnose. In Serbia, the occurrence of anthracnose on tomato fruit has been recorded during the last several years. Typical fruit symptoms include dark, sunken, and circular lesion with orange conidial masses. Pathogen isolates were obtained from a diseased tomato fruits, on PDA medium forming a white to gray colonies. The cultures developed black acervuli around the center of the colony. Conidia were hyaline, aseptate, and fusiform or rarely cylindrical. Appressoria were smooth, simple, clavate to ovate, and varied from light to dark brown. Pathogenicity tests with representative isolates were conducted on symptomless, detached tomato fruits. All tested isolates caused anthracnose lesions on tomato fruit after 7 days of incubation. Koch's postulates were fulfilled by reisolation from inoculated tomato fruits. PCR
...
analysis (using species-specific primer pair, CaInt2/ ITS4) of genomic DNA from tomato isolates resulted in an amplification product of 490 bp, specific for C. acutatum, further confirming the identity of the pathogen. Based on morphological and molecular characteristics, the isolates from tomato fruit were determined as C. acutatum.
Četiri glavna prouzrokovača antraknoze paradajza iz roda Colletotrichum su: Colletotrichum gloeosporioides, Colletotrichum acutatum, Colletotrichum coccodes i Colletotrichum dematium. U Srbiji je tokom poslednjih godina zabeležena pojava antraknoze ploda paradajza. Tipični simptomi na plodu su tamne, ulegnute, kružne lezije sa masom narandžastih konidija. Sa obolelih plodova paradajza dobijeni su izolati patogena koji na KDA podlozi obrazuju bele do sivo obojene kolonije. Acervuli crne boje formiraju se u kulturi oko centra kolonije. Konidije su hialinske, neseptirane, fusiformne ili ređe cilindrične. Apresorije su glatke, jednostavne, okruglastog ili oblika izdužene palice, svetlo do tamno braon boje. Test patogenosti je obavljen sa reprezentativnim izolatima, na odabranim, zdravim plodovima. Svi ispitivani izolati prouzrokuju antraknozne lezije na plodu paradajza 7 dana nakon inokulacije. Kohovi postulati su zadovoljeni reizolacijama sa inokulisanih plodova paradajza. PCR analiza (ko
...
rišćenjem para prajmera specifičinog za vrstu, CaInt2/ITS4) iz genoma DNA izolata sa paradajza rezultirala je amplifikacijom produkta od 490 bp, specifičnog za C. acutatum, što je potvrdilo identitet patogena. Na osnovu morfoloških i molekularnih karakteristika izolati sa ploda paradajza determinisani su kao C. acutatum.
Keywords:
Anthracnose / Tomato / Colletotrichum acutatum / Identification / Antraknoza / paradajz / Colletotrichum acutatum / identifikacija
Source:
Pesticidi i fitomedicina, 2010, 25, 3, 231-239
Publisher:
Institute of Pesticides and Environmental Protection
Collections
Institution/Community
IZBIS