Evaluation of possibilities of Venturia inaequlis control by ecologically acceptable products
Ispitivanje mogućnosti suzbijanja Venturia inaequalis ekološki prihvatljivim preparatima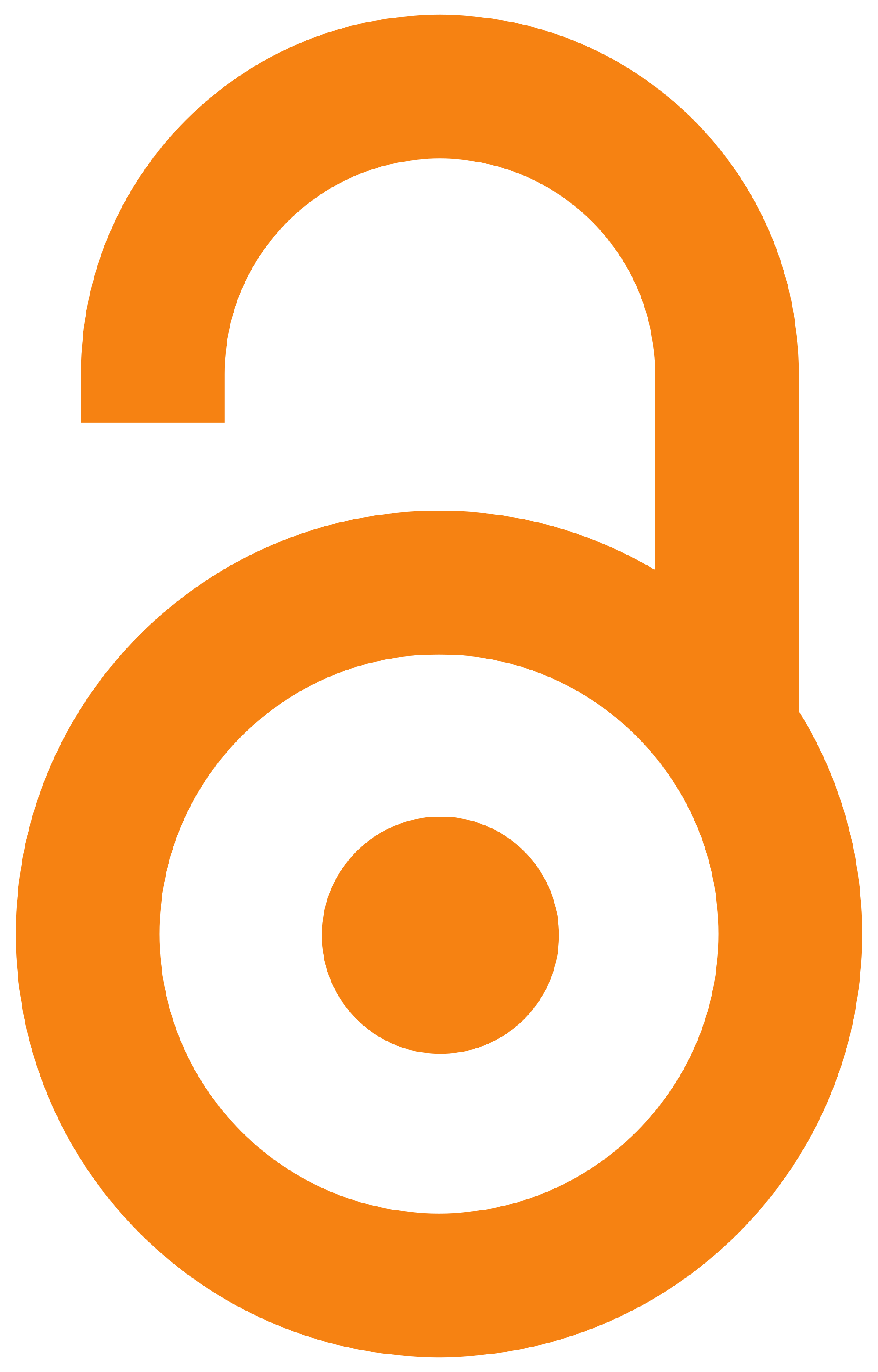 2010
Article (Published version)

Abstract
Possibility of V. inaequalis control on apple variety Idared was evaluated by ecologically acceptable products such as inorganic fungicides and acidified clays. The obtained results were compared with common, chemical protection. Year 2009 was one of the unfavorable for V. inaequalis, and 2010 was extremely favorable for apple scab development. Accordingly, in 2009 intensity of infection on apple leaves and fruits in control variant was low (leaves 15,4-34,9%; fruits 0-23,8%). In 2010 infection intensity on leaves and fruits was high (leaves 81,2%; fruits 100%). During period 2009-2010, in these different environmental conditions, common chemical protection showed high efficacy (leaves 96,2-100%; fruits 97,5-100%). High efficacy level in control of V. inaequalis on leaves of 87,4-99,7% was achieved also in variants in which copper products were applied in low concentration of 0,05%. It should be noted that in the most critical period, in April and May of 2010, the treatments were carri
...
ed out in 5-6 days interval. Copper products showed differing efficacy on fruits (48,5-90,2%). In 2009 which is considered as one of the unfavorable for V. inaequalis development, product Ulmasud B applied alone on leaves was less efficiacy (51,8-58,6%), than on fruits (87,8%). In the same year, efficacy of this product in combination with sulfur, was better (leaves 71,4-76,6%; fruits 86,6). In 2010, which was especially rainy and favourable for spreading the disease, efficiacy of mention combination of products didn't satisfy (leaves 44,8%; fruits 41,0%). In the system of organic production, during vegetation period, program of apple protection in control of V. inaequalis should be supplemented by use of low concentrations of copper products (0,05%) and by various alternative products of different action mechanisms, such as mineral clays, sulfur products and etc. These researches should be continued.
Ispitivana je mogućnost suzbijanja V. inaequalis na jabuci (ajdared) ekološki prihvatljivim preparatima (neorganski fungicidi i kisela glina). Dobijeni rezultati su poređeni sa uobičajenom, hemijskom zaštitom. Godina 2009. je bila jedna od najnepovoljnijih za V. inaequalis, a 2010. jedna od najpovoljnijih za širenje ovog patogena na jabuci. Shodno tome, u 2009. godini (tri lokaliteta) intenzitet zaraze u kontroli na listovima i plodovima jabuke bio je nizak (listovi 15,4-34,9%; plodovi 0-23,8%). U 2010. godini intenzitet zaraze na listovima i plodovima je bio visok (listovi 81,2%; plodovi 100%). Pri navedenim različitim uslovima zaraze, efikasnost uobičajene, hemijske zaštite, u obe godine je bila na visokom nivou (listovi 96,2-100%; plodovi 97,5-100%). Visoka efikasnost u suzbijanju V. inaequalis na listovima (87,4-99,7%), postignuta je i u varijantama sa primenom bakarnih preparata u niskoj koncentraciji (0,05%), uz napomenu da su u 2010. godini tretmani u najkritičnijem periodu izvo
...
đeni u intervalu 5-6 dana. Efikasnost bakarnih preparata na plodovima je bila različita (48,5-90,2%). U 2009. godini, koja je bila jedna od nepovoljnijih za širenje crne pegavosti na jabuci, preparat Ulmasud B primenjen samostalno, ispoljio je znatno slabiju efikasnost na listovima (51,9-58,6%), u odnosu na plodove (87,8%). Iste godine, ovaj preparat u kombinaciji sa sumpornim preparatima, obezbedio je bolju efikasnost (listovi 71,4-76,6%; plodovi 86,6%). Suprotno tome, u 2010. godini, koja je bila izrazito povoljna za širenje ovog patogena, efikasnost navedene kombinacije preparata nije bila zadovoljavajuća (listovi 44,8%; plodovi 41,0%). U sistemu organske proizvodnje, program zaštite jabuke od V. inaequalis tokom vegetacije treba dopuniti korišćenjem preparata na bazi bakra (u niskoj koncentraciji) i raznih alternativnih preparata (na bazi mineralnih glina, sumpornih preparata i sl.). Ova ispitivanja bi trebalo nastaviti.
Keywords:
Venturia inaequalis / Control / Copper products / Ulmasud B / Acidified clays / Venturia inaequalis / suzbijanje / bakarni preparati / Ulmasud B / kisele gline
Source:
Pesticidi i fitomedicina, 2010, 25, 4, 335-342
Publisher:
Institute of Pesticides and Environmental Protection
Projects:
Projekat Ministarstva nauke Republike Srbije, br. TR 20066: Održivost lanca masovne proizvodnje hrane