Diversity of cicads (Hemiptera: Auchenorrhyncha) in Serbian vineyards
Diverzitet cikada (Hemiptera: Auchenorrhyncha) u vinogradima Srbije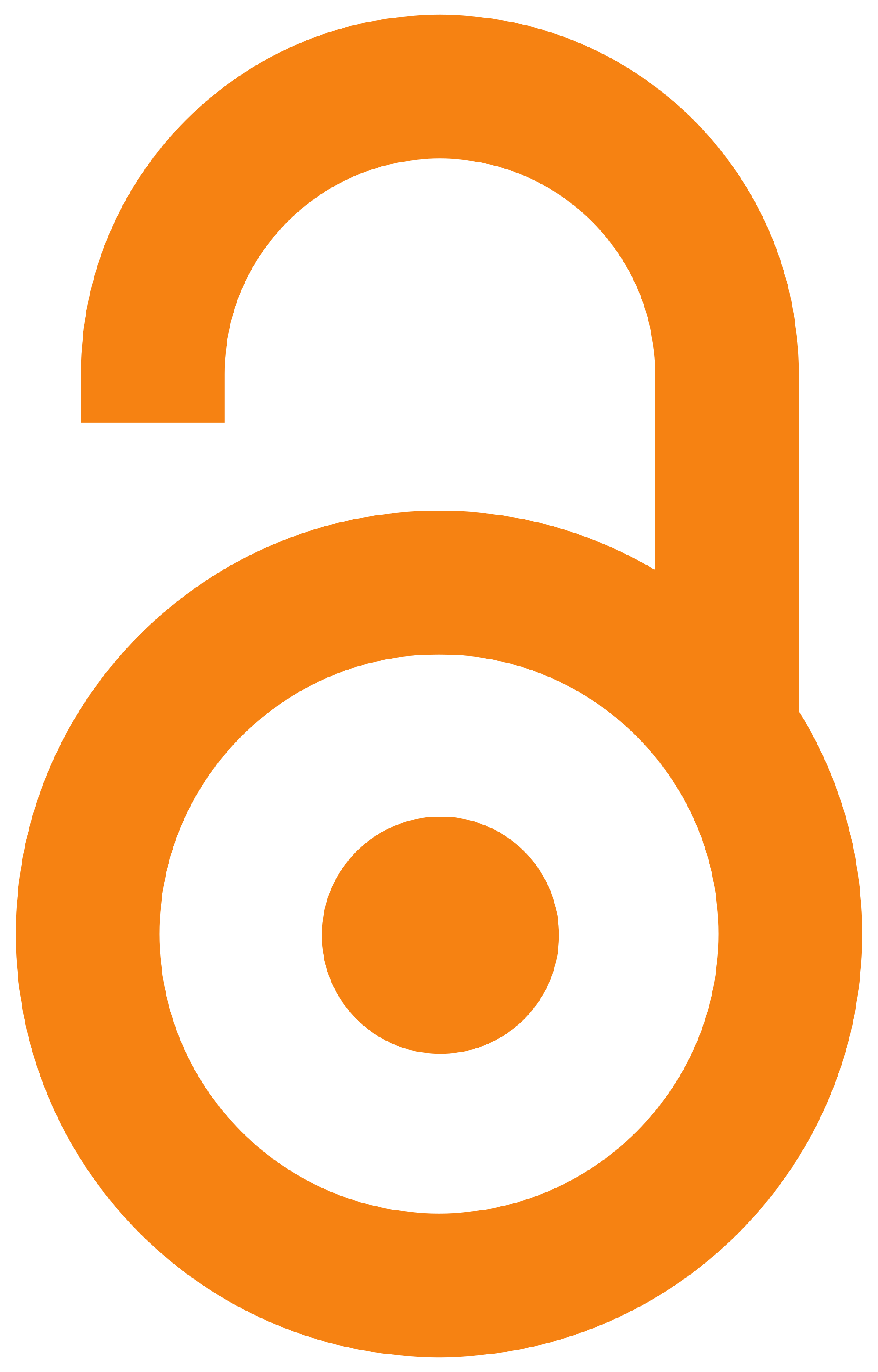 2010
Authors
Cvrković, Tatjana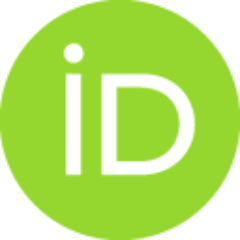 Mitrović, Milana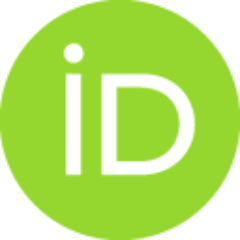 Jović, Jelena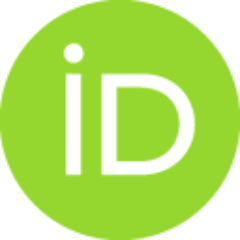 Krnjajić, Slobodan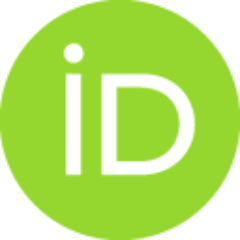 Krstić, Oliver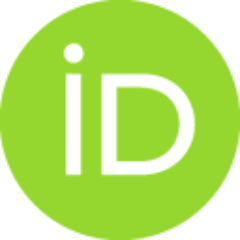 Toševski, Ivo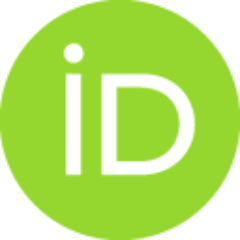 Article (Published version)

Abstract
Diversity of Auchenorrhyncha species was studied in three vineyards, in Central, North and East Serbia, with high percent of BN infected plants. Hemipteran vectors were collected using sweep nets and mouth-aspirators from grapevine at localities Vrsac, Topola and Rajac. A total number of collected specimens was 4971, belonging to 8 families and 49 species. The most numerous was family Cicadellidae with 30 species, followed by Cixiidae (7) , Delphacidae (4), Aphrophoridae (3) and Dictyopharidae, Issidae, Cercopidae and Membracidae with only one species recorded. Most abundant species on all inspected sites were Psammotettix alienus (29,4%), Dictyophara europaea (10%), Hyalesthes obsoletus (9,2%), Euscelis incisus (6,4%) and Reptalus quinquecostatus (5,8%). Among the species which were present in less then 5%, two were more abundant Neoaliturus fenestratus and Errastunus ocellaris (about 4,2%), while presence of Philaenus spumarius, Laodelphax striatella, Doratura impudica and Zyginidia
...
pullula was between 2,5 and 3,3%. For 17 species of cicads detected in Serbian vineyards alredy exists literature data on their vector role in transmission of phytoplasmas. The most important among them for Serbian vine production are species Scaphoideus titanus and Dyctiophara europea which transmit Flavescence doree phytoplasma to grapevine, as well as, Hyalesthes obsoletus, Reptalus quinquecostatus and R. panzeri as the known vectors of stolbur phytoplasma.
Za istraživanje diverziteta faune cikada izabrani su vinogradi u centralnoj, severnoj i istočnoj Srbiji u kojima je utvrđeno prisustvo BN fitoplazme. Cikade su sakupljane metodom košenja tokom 2006 i 2007 godine u vinogradima na lokalitetima Vršac, Topola i Rajac. Ukupno je sakupljen 4971 primerak među kojima je detektovano 49 vrsta iz 8 familja. Najzastupljenija je bila familija Cicadellidae sa 30 vrsta, zatim Cixiidae (7), Delphacidae (4), Aphrophoridae (3), dok je iz familija Dictyopharidae, Issidae, Cercopidae i Membracidae zabeležena samo jedna vrsta. Najbrojnije vrste na sva tri lokaliteta su Psammotettix alienus (29,4%), Dictyophara europaea (10%), Hyalesthes obsoletus (9,2%), Euscelis incisus (6,4%) i Reptalus quinquecostatus (5,8%). Među cikadama čija zastupljenost nije prelazila 5%, dve su vrste bile brojnije Neoaliturus fenestratus i Errastunus ocellaris (oko 4,2%), dok se brojnost Philaenus spumarius, Laodelphax striatella, Doratura impudica i Zyginidia pullula kretala od 2
...
,5 do 3,3%. Za 17 vrsta cikada koje su detektovane u vinogradima u Srbiji postoje literaturni podaci o sposobnosti prenošenja fitoplazmi. Od posebnog značaja su vrste Scaphoideus titanus i Dyctiophara europea koje prenose fitoplazmu Flavescence doree na vinovu lozu, kao i Hyalesthes obsoletus, Reptalus quinquecostatus i R. panzeri koje prenose stolbur fitoplazmu.
Keywords:
cicads / Scaphoideus titanus / Hyalesthes obsoletus / phytoplasma / grapevine / cikade / Scaphoideus titanus / Hyalesthes obsoletus / fitoplazma / vinova loza
Source:
Zaštita bilja, 2010, 61, 3, 217-232
Publisher:
Institute for Plant Protection and Environment, Belgrade
Collections
Institution/Community
IZBIS