Investigation of properties of pyrethrum in natural habitats of Montenegro
Ispitivanje osobina buhača (Chrysanthenum cinerariaefolium Vis.) sa prirodnih staništa Crne Gore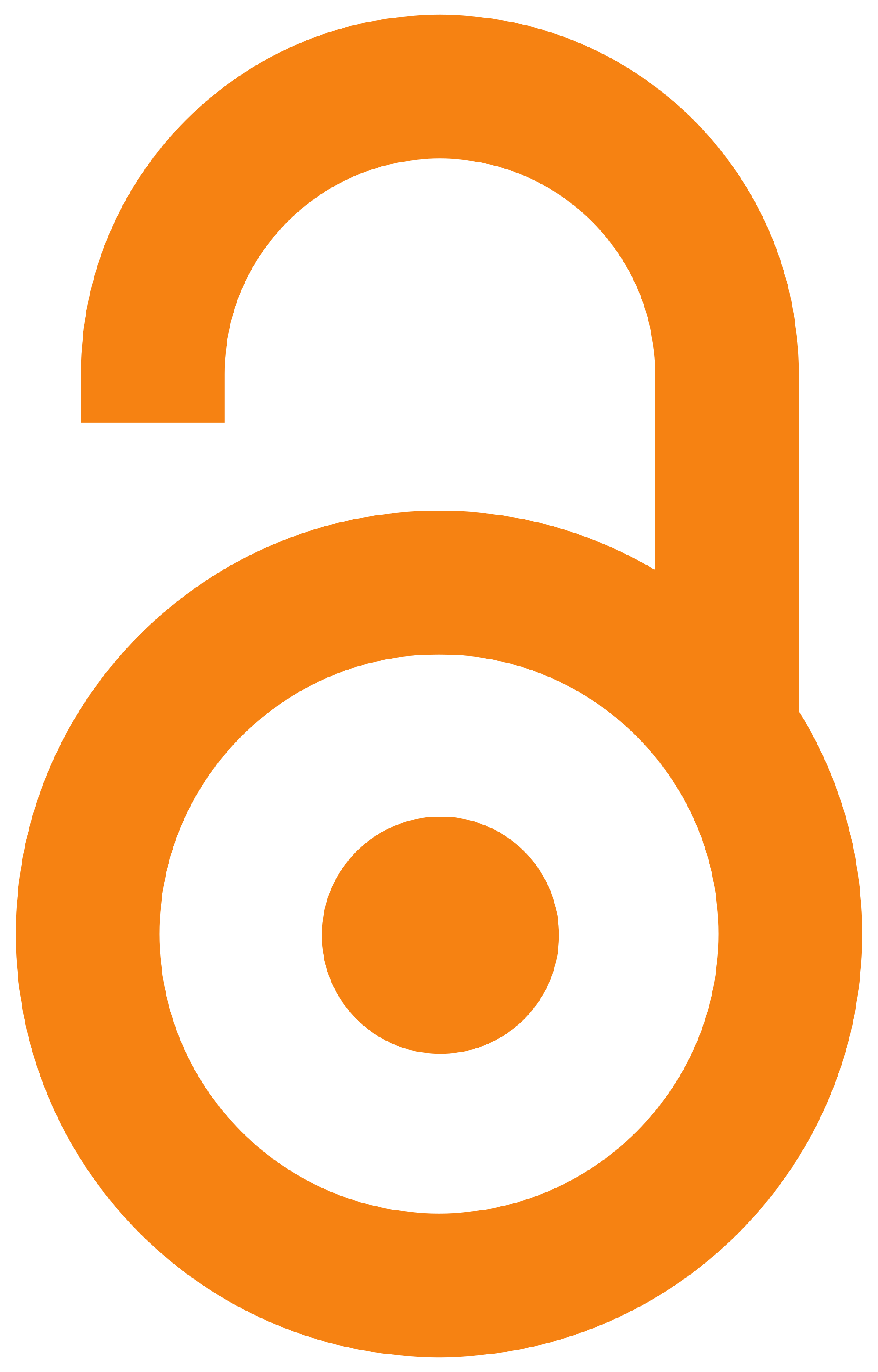 2010
Article (Published version)

Abstract
Pyrethrum (Chrysanthemum cinerarifolium Vis.) is endemic plant to Montenegro, Croatia and Albania. Insecticidal pyrethrin compounds (pyirethrin I i II) extracted from pyrethrum flowers. As pyrethrum research has been scarce in this country so far our primary objective was to provide data on the morphology and type of habitats of wild pyrethrum ina varius parts of Montenegro and data on its introduction into climate conditions of central Serbia. The following morphological and productivity parameters were investigated: Cluster width, cluster height, number of shoots and flower - bearing stems, number of flower-heads, fresh and dry weight of roots, stem, leaves and flowers. Determinate and seed germination and pyrethrum content. The results show the pyrethryn mean in the flower be around 0,7% while most favorable properties were found in plant of the Trsteno locality. Percent of pyrethrin was simual in the plants growed in ecological conditions of central Serbia.
Buhač (Chrysanthemum cinerarifolium Vis.) je endemična biljka rasprostranjena u Crnoj Gori, Hrvatskoj i Albaniji. Iz cvasti buhača se ekstrahuju insekticidna jedinjenja piretrini (piretrin I i II). U našoj zemlji ispitivanja buhača su bila veoma oskudna i zato je cilj ovog rada bio dobijanje podataka o biološkim osobinama samoniklog buhača prikupljenog sa različitih staništa Crne Gore kao i mogućnost njegove introdukcije u uslove centralne Srbije. Ispitivani su sledeći morfološki i produktivni parametri: širina i visina bokora, broj izdanaka i cvetonosnih stabala, broj glavica cvasti, sveža i suva masa korena, stabla, listova i cvasti. Ispitivana je i klijavost semena buhača i određivan je procenat ukupnih piretrina. Dobijeni rezultati pokazuju da najpovoljnije osobine od svih ispitivanih populacije imaju biljke sa lokaliteta Trsteno. Procenat piretrina u cvastima buhača sa ispitivanih lokacija je oko 0,7 %, a takođe, može se zaključiti da se gajenjem u ekološkim uslovima Srbije procen
...
at piretrina nije značajno smanjio.
Keywords:
pyrethrum / Montenegro / supercritical extraction / liquid chromatography / HPLC / buhač / piretrini / Crna Gora / superkritična ekstrakcija / tečna hromatografijavisokog pritiska / HPLC
Source:
Zaštita bilja, 2010, 61, 4, 283-299
Publisher:
Institute for Plant Protection and Environment, Belgrade
Collections
Institution/Community
IZBIS