Distribution of alder yellows phytoplasma on common and gray alder (Alnus glutinosa and Alnus incana) in Serbia
Rasprostranjenje alder yellows fitoplazme na crnoj i beloj jovi (Alnus glutinosa i Alnus incana) u Srbiji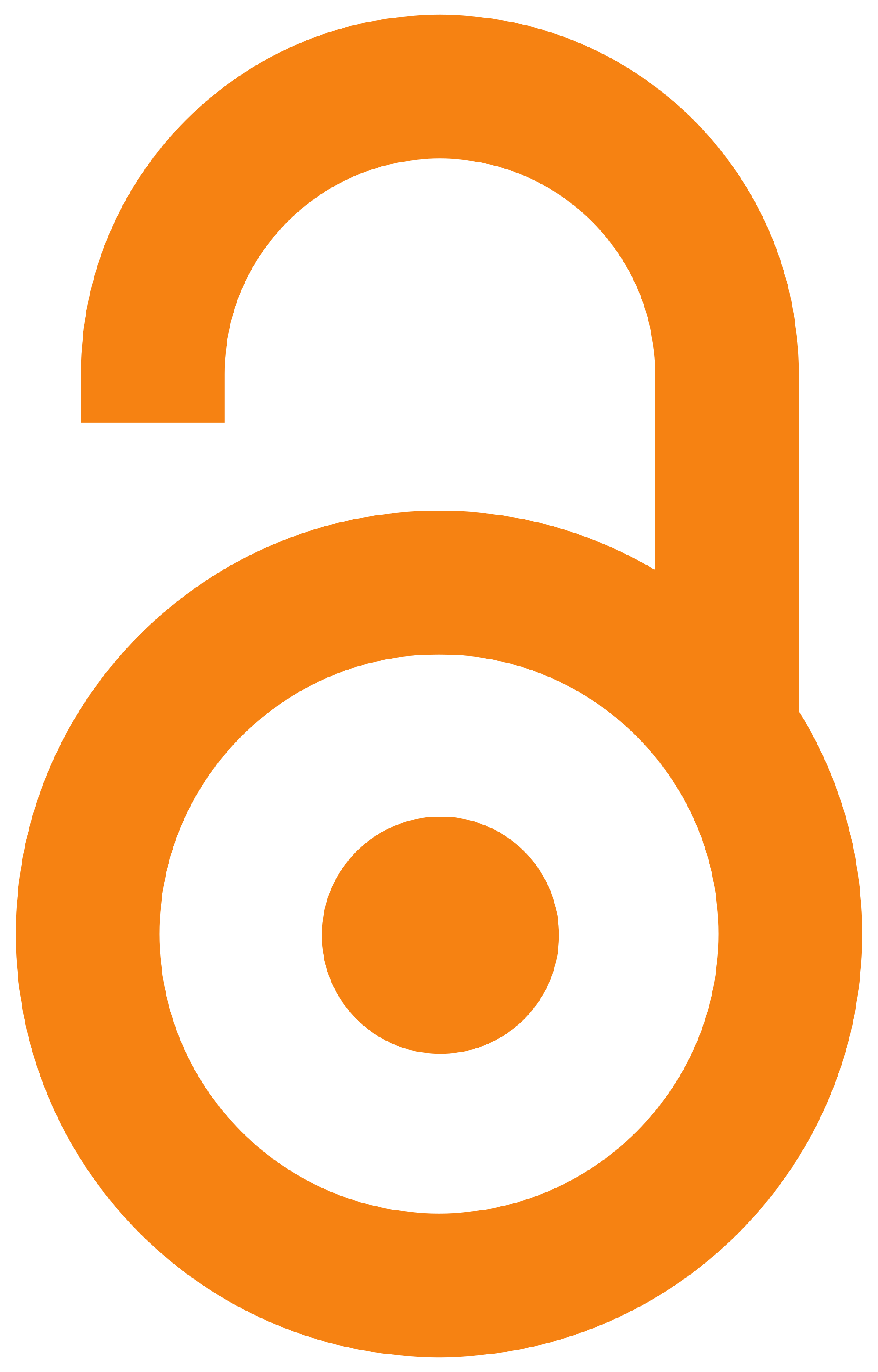 2011
Article (Published version)

Abstract
Alder yellows (AldY) phytoplasma associated with common alder (Alnus glutinosa) and grey alder (A. incana) belongs to the ribosomal RNA group16SrV. This phytoplasma is closely related to the Flavescence dorée (FD) phytoplasma, a quarantine pathogen of economic importance that affects vineyards of southern Europe including Serbia. To date, alder yellows phytoplasma has been reported in many European countries including France, Germany, Switzerland, Austria, Italy and the Baltic region. Infected alders are exhibiting symptoms such as leaf yellowing, small leaves, reduced foliage, or sometimes they remain symptomless. To investigate occurrence and distribution of this phytoplasma, a survey was conducted on a wide territory of Serbia. Results confirmed wide distribution of alder yellows phytoplasma in Serbia in both symptomatic and asymptomatic trees. From the 72 plants sampled, 54 were positive for the presence of phytoplasmas. RFLP profiles of the 16S rRNA gene indicated presence of 16Sr
...
V-C phytoplasma subgroup. Further characterization by PCR-RFLP analysis of the ribosomal protein gene operon of all phytoplasma positive isolates tested confirmed presence of the 16SrV-C phytoplasma subgroup. Implication of the wide distribution of AldY phytoplasma to the epidemiology of FD phytoplasma as well as disease management are discussed.
Alder yellows (AldY) fitoplazma koja je u asocijaciji sa crnom jovom (Alnus glutinosa) i belom jovom (A. incana) pripada 16SrV ribozomalnoj grupi fitoplazmi. Ova fitoplazma je srodna fitoplazmi zlatastog žutila vinove loze Flavescence dorée (FD), koja je karantinski patogen od ekonomskog značaja u vinogradima južne Evrope uključujući i Srbiju. Do sada je prisustvo alder yellows fitoplazme utvrđeno u mnogim evropskim zemljama uključujući Francusku, Nemačku, Švajcarsku, Austriju, Italiju i Baltički region. Inficirane jove ispoljavaju simptome žutila listova, malih listova, redukcije lisne mase, ili ponekad ne ispoljavaju simptome inficiranosti. U cilju utvrđivanja prisustva i rasprostranjenja ove fitoplazme na široj teritoriji Srbije, sprovedeno je uzorkovanje simptomatskih i asimptomatskih jova. Rezultati istraživanja su potvrdili široku distribuciju alder yellows fitoplazme u Srbiji i prisustvo fitoplazme kako u simptomatskim tako i u asimptomatskim stablima. Od ukupno 72 uzorkovane bi
...
ljke, 54 su bile inficirane fitoplazmom. Analizom RFLP profila 16S rRNK gena utvrđeno je prisustvo 16SrV-C podgrupe fitoplazmi. Dalja karakterizacija PCR-RFLP analizom operona ribozomalnih proteina svih pozitivnih izolata potvrdila je prisustvo 16SrV-C podgrupe fitoplazmi. U diskusiji je istaknut značaj širokog rasprostranjenja AldY fitoplazme i uticaja na epidemiologiju FD fitoplazme kao i na kontrolu bolesti.
Keywords:
16S rRNA / disease epidemiology / Flavescence dorée / PCR-RFLP / rpl22-rps3 / symptoms / 16S rRNA / epidemiologija bolesti / Flavescence dorée / PCRRFLP / rpl22-rps3 / simptomi
Source:
Zaštita bilja, 2011, 62, 3, 185-196
Publisher:
Institute for Plant Protection and Environment, Belgrade
Projects: