Parasitic mycobiota of yellow gentian (Gentiana lutea L.)
Patogena mikobiota žute lincure (Gentiana lutea L.)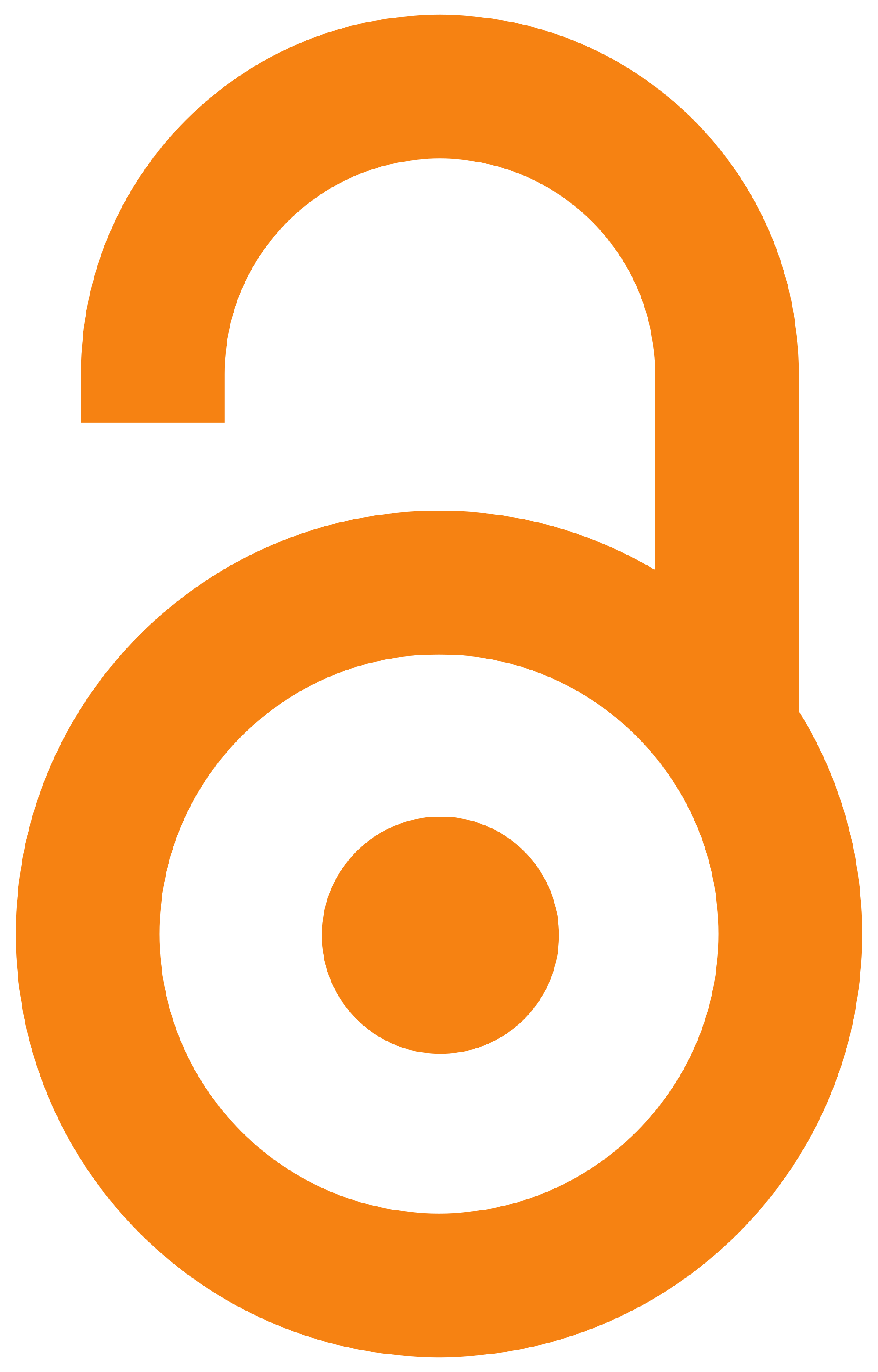 2011
Article (Published version)
Abstract
Mycopopulation of yellow gentian growing in plantations was studied in 2008 and 2009. Fourteen species of fungi were registered at seed, out of which five were pathogenic. The most common species was Alternaria alternata (72-74 %). Species of the genus Fusarium (F. oxysporum, F. solani and F. equiseti) were present in a small percentage (2-6 %). These species, as well as F. verticillioides, were isolated from root, and Fusarium sp. was isolated from the flowers. Alternaria alternate, Epicoccum purpurescens, Phoma sp. and Alternaria sp. were regularly present on the leaves and stems.
Žuta lincura je višegodišnja zeljasta biljka planinskih livada i pašnjaka na nadmorskim visinama između 800 i 2500 metara. Raste i u retkim šumama i na kamenjarima. Kao sirovina za farmaceutsku industriju koristi se prvenstveno koren, a u novije vreme list i cvet. Da bi se sačuvao biodiverzitet i povećao prinos ujednačenog kvaliteta, lincura se sve više plantažno gaji u svetu, a kod nas poslednjih šest godina. Plantažnim gajenjem žute lincure stvoreni su uslovi za pojavu većeg broja patogenih gljiva u različitim fenofazama razvića. Proučavanje patogene mikoflore žute lincure ispitivano je na plantaži Instituta za proučavanje lekovitog bilja, Beograd, u nacionalnom parku 'Tara' tokom 2008. i 2009. godine. Preko 70% semena žute lincure bilo je napadnuto vrstom Alternaria alternata. U većini slučajeva, seme zaraženo ovom gljivom uopšte ne klija. Vrste iz roda Fusarium (F. oxysporum, F. solani i F. equisti), zastupljene su u manjem procentu (2-6%) i prouzrokuju u prvom redu smanjenje energ
...
ije klijanja i klijavosti semena, a zatim i truljenje i propadanje klijanaca. Na korenu je konstatovano prisustvo mešane infekcije sa Fusarium oxysporum, F. solani i F. verticillioides. Sa nadzemnih delova lincure izolovane su Alternaria spp., Alternaria alternata, Epicoccum purpurescens, Phoma ps. i Fusarium sp.
Keywords:
Gentiana lutea / yellow gentian mycobiota / pathogens
Source:
Zbornik Matice srpske za prirodne nauke, 2011, 120, 177-182