Identification of glyphosate resistance in Lolium rigidum Gaudin
Testiranje rezistentnosti Lolium rigidum Gaudin na glifosat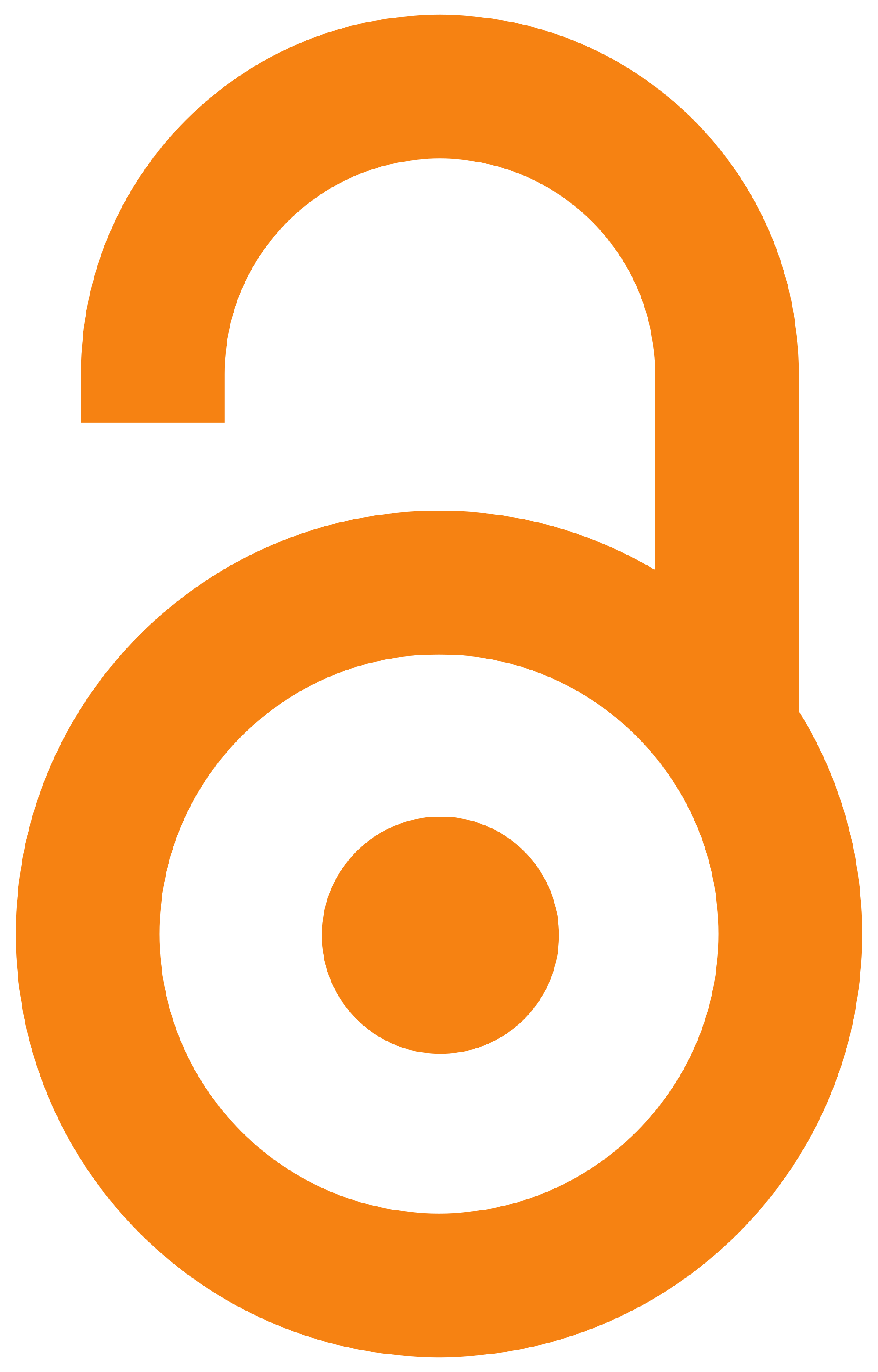 2011
Article (Published version)

Abstract
Glyphosate resistance was found in Lolium rigidum Gaudin (Rigid ryegrass, LOLRI) in South Africa. Suspected glyphosate-resistant L. rigidum populations were collected and grown under greenhouse conditions. The plants were sprayed with a range of doses of glyphosate 35 days after planting and shoot dry biomass was determined 17 days after herbicide treatment. Based on the dose-response experiment conducted in the greenhouse, one population of L. rigidum suspected to be resistant to glyphosate was approximately 5.3 fold more resistant than susceptible population. The other population was 2.8 fold more resistant than susceptible population. Difference between the two suspected resistant populations was 1.9 fold. All plants were treated with glyphosate (1000 g a.i. ha-1) and shikimic acid was extracted 2, 4 and 6 days after treatment. The plants of susceptible populations accumulated more shikimic acid than other two populations.
Rezistentnost na glifosat je potvrđena kod Lolium rigidum u Južnoj Africi. Semena rezistentne, očekivano glifosat-rezistentne i osetljive populacije L. rigidum su sakupljena u usevu pšenice sa različitih lokaliteta na području Južnoafričke Republike. Testiranje rezistentnosti na glifosat je izvedena u kontrolisanim uslovima staklare Univerziteta u Pretoriji (Južnoafrička Republika). Tridesetpet dana nakon setve (u plastičnim sudovima) biljke su tretirane suspenzijom od 125, 250, 500, 1000, 2000, 4000, 8000 i 12000 ml ha-1 glifosata, a suva masa je izmerena 17 dana nakon primene herbicida. Za fitovanje krive i utvrđivanje efektivne doze (dose-response-test) korišćena je jednačina ne-linearne regresione analize (R softver, drc paket). Na osnovu dobijenih rezultata utvrđena je 5,3 puta veća otpornost na glifosat kod rezistentne populacije L. rigidum (RLR) u poređenju sa osetljivom populacijom (OLR). Kod pretpostavljeno rezistentne populacije (PRP) konstatovana je 2,8 puta veća otpornost u
...
odnosu na osetljivu populaciju. Razlika između pretpostavljeno rezistentne i rezistentne populacije je bila 1,9 puta. Za utvđivanje efekta glifosata na sadržaj šikiminske kiseline biljke su tretirane suspenzijom od 1000 g a.m. ha-1, a sadržaj šikiminske kiseline (HPLC metodom) je meren 2, 4 i 6 dana posle primene herbicida. Sadržaj šikiminske kiseline je bio veći kod osetljive populacije u poređenju sa druge dve testirane populacije L. rigidum. Dakle, potvrđena je rezistentnost RLR populacije, odnosno osetljivost OLR populacije, što obavezuje farmere da sprovode elemente antirezistentne strategije da bi usporili i sprečili ekspanziju rezistentnih populacija L. rigidum na području Južnoafričke Republike. Takođe, ta iskustva treba preneti i na druga područja u svetu da bi se sprečilo/usporilo širenje rezistentnosti korova na glifosat.
Keywords:
Lolium rigidum / glyphosate / resistance / shikimic acid / Lolium rigidum / šikiminska kiselina / rezistentnost
Source:
Pesticidi i fitomedicina, 2011, 26, 4, 393-399
Publisher:
Institute of Pesticides and Environmental Protection
Funding / projects:
Collections
Institution/Community
IZBIS