Biodegradation of methyl-tert-butyl ether by Kocuria sp.
Biodegradacija metil tercijarnog butil etra pomoću Kocuria sp.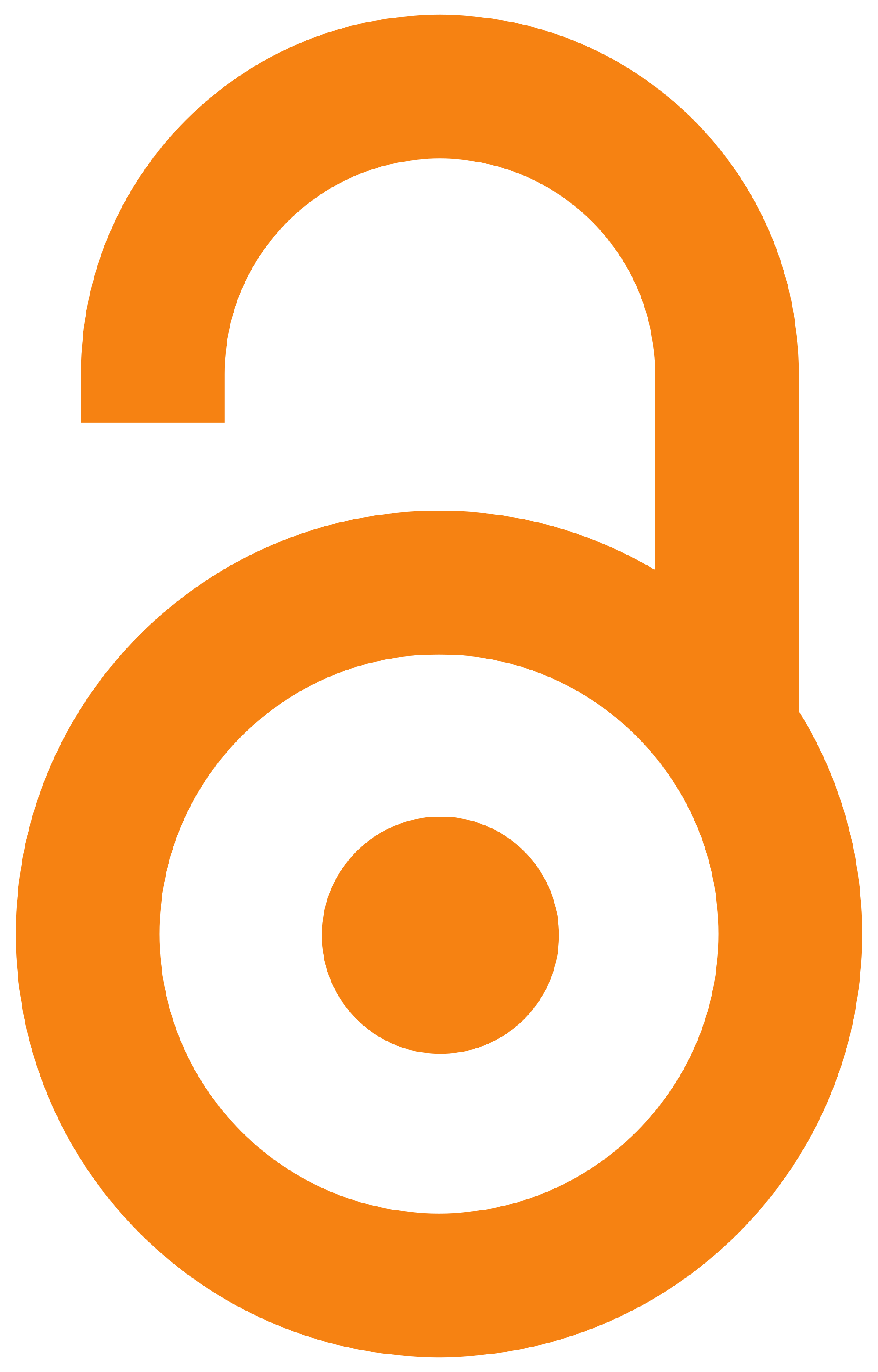 2012
Authors
Lalević, Blažo
Jović, Jelena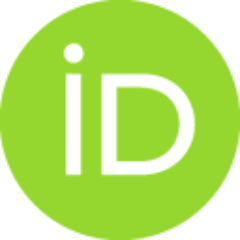 Raičević, Vera
Kljujev, Igor S.
Kiković, Dragan
Hamidović, Saud
Article (Published version)
Abstract
Methyl-tert-butyl ether (MTBE) has been used to replace the toxic compounds from gasoline and to reduce emission of air pollutants. Due to its intensive use, MTBE has become one of the most important environment pollutants. The aim of this study was the isolation and identification of the bacteria from wastewater sample of 'HIP Petrohemija', Pančevo (Serbia), capable of MTBE biodegradation. The results of the investigation showed that only the bacterial isolate 27/1 was capable of growth on MTBE. The result of sequence analyzes of 16S rDNA showed that this bacterial isolate belongs to the Kocuria sp. After the incubation period of 86 days, the degradation rates of initial MTBE concentration of 25 and 125 μg/ml were 55 and 36%, respectively. These results indicated that bacteria Kocuria sp. is successfully adapted on MTBE and can be potentially used in bioremediation of soils and waters contaminated with MTBE.
Metil tercijarni butil etar (MTBE) uveden je u proizvodnju s ciljem zamene toksičnih komponenti iz benzina, povećanja oktanskog broja goriva i redukcije aerozagađenja. Usled intenzivne primene, perzistentnosti i mobilnosti, MTBE je posle svega nekoliko godina postao značajan polutant u životnoj sredini. Cilj ovog rada je izolacija i identifikacija bakterija iz uzorka otpadne vode poreklom iz 'HIP Petrohemije', Pančevo, sposobnih da vrše degradaciju MTBE-a. Od 11 bakterijskih izolata, svrstanih u tri grupe po morfološkim osobinama, samo je jedan izolat, označen kao 27/1, pokazao sposobnost rasta na MTBE-u kao jedinstvenom izvoru ugljenika i energije i odabran je za dalja istraživanja. Ovaj izolat ima sitne crvenkaste kolonije na podlozi 0,1×TSA. Ćelije su okruglastog oblika, ne stvaraju spore a po Gramu se boje pozitivno. Primenom API i APIWEB sistema, ovaj izolat pokazuje najveći stepen sličnosti sa bakterijskom vrstom Kocuria rosea. Sekvenca izolata 27/1 dobijena sekvencionom 16S rDNA
...
analizom se sastoji od 1407 nukleotida, na osnovu čega je ovaj izolat identifikovan kao Kocuria sp. Nakon inkubacije od 86 dana, stepen degradacije početnih koncentracija MTBE-a od 25 i 125 μg/ml iznosio je 55, odnosno 36%. Pri početnoj koncentraciji od 25 μg/ml optička gustina i brojnost bakterija se smanjuju u prvih 15 dana inkubacije, dok je pri početnoj koncentraciji od 125 μg/ml zabeleženo smanjenje optičke gustine i broja bakterija u prvih 30 dana. Nakon ovog perioda, stepen bakterijskog rasta se povećava. U početnim fazama Inkubacije, stepen degradacije MTBE-a nije visok, dok je krajem inkubacionog perioda konstatovan najveći stepen degradacije. Ovi rezultati ukazuju na uspešnu adaptaciju bakterije Kocuria sp. na prisustvo MTBE-a, što opravdava njenu primenu u bioremedijaciji zemljišta i voda kontaminiranih MTBE-om.
Keywords:
biodegradation / bioremediation / MTBE / Kocuria / biodegradacija / bioremedijacija / MTBE / Kocuria
Source:
Hemijska industrija, 2012, 66, 5, 717-722
Publisher:
Association of Chemical Engineers of Serbia
Funding / projects:
Collections
Institution/Community
IZBIS