Detection of Xanthomonas axonopodis pv. phaseoli and Pseudomonas savastanoi pv. phaseolicola on bean seed using a Milk-tween medium
Detekcija Xanthomonas axonopodis pv. phaseoli i Pseudomonas savastanoi pv. phaseolicola sa semena pasulja korišćenjem Milk-tween podloge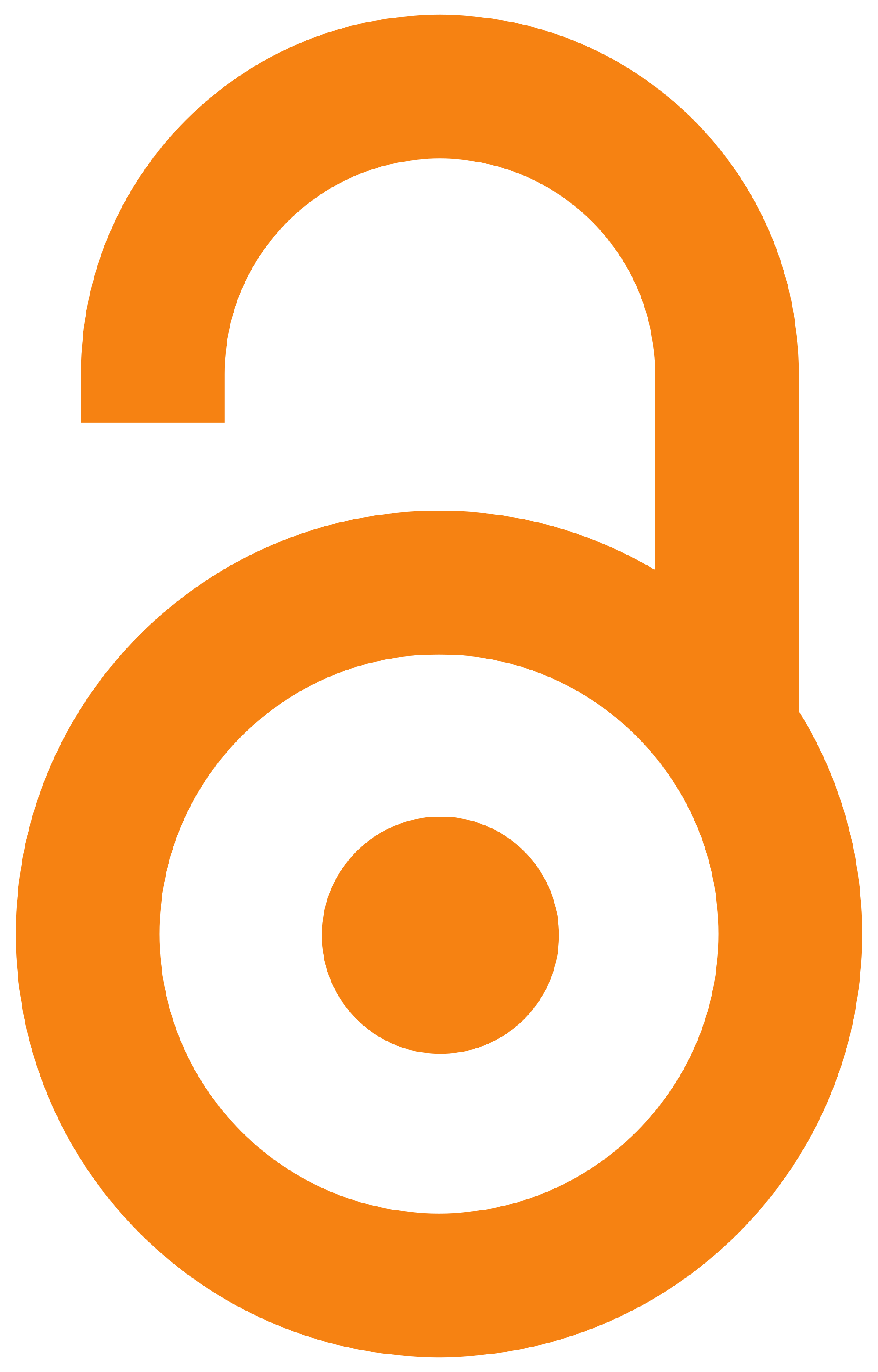 2012
Authors
Popović, Tatjana
Ignjatov, Maja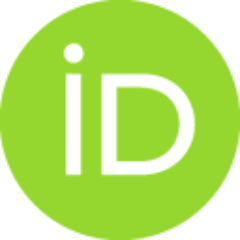 Jošić, Dragana
Starović, Mira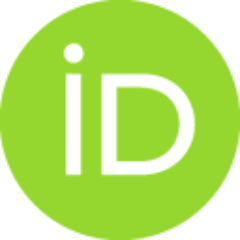 Živković, Svetlana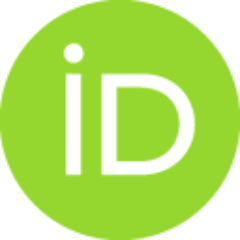 Aleksić, Goran
Trkulja, Nenad
Article (Published version)

Abstract
Bean production is threaten by phytopathogenic bacteria causing agents of blights, Xanthomonas axonopodis pv. phaseoli (Xap) and Pseudomonas savastanoi pv. phaseolicola (Psp). Since there is no satisfactory chemical control for the disease, the recommended measures are preventive and include use of healthy seed, crop rotation, deep plowing and use of resistant cultivars. In this work we involved a detection method for isolation of Xap and Psp from bean seed to semi-selective medium Milk Agar Tween (MT). On this medium, Xap formed yellow, mucoid and convex colonies with two hydrolysis zones (less milk and more enlightened), and Psp formed whitish-cream, flat and round colonies. The identification of Xap and Psp was confirmed using the ELISA and PCR. Due to its selectivity, easy preparation and possibility of simultaneous detection of bacteria Xap and Psp, MT medium can be recommended for routine test of seed health for local seed or seed from import.
Proizvodnju pasulja ugrožavaju fitopatogene bakterije prouzrokovači plamenjača Xanthomonas axonopodis pv. phaseoli (Xap) i Pseudomonas savastanoi pv. phaseolicola (Psp). S obzirom da do sada nije postignuta zadovoljavajuća hemijska zaštita za suzbijanje ovih bakterija, mere koje se preporučuju preventivnog su karaktera i uključuju upotrebu zdravog semena za setvu, plodored, duboko zaoravanje ostataka i korišćenje otpornih sorti. U ovom radu je vršena detekcija Xap i Psp na semenu pasulja metodom izolacije na poluselektivnu podlogu Milk Tween Agar (MT). Na ovoj podlozi Xap obrazuje žute, sluzaste i ispupčene kolonije sa dve zone hidrolize (manjim mlečnim i većim prosvetljenim), a Psp obrazuje kolonije beličasto-krem, ravne i okrugle. Identifikacija izolata Xap i Psp je potvrđena primenom ELISA i PCR. Podloga MT se zbog svoje selektivnosti, jednostavne pripreme i mogućnosti istovremene detekcije bakterija Xap i Psp može preporučiti prilikom rutinskog ispitivanja zdravstvenog stanja semen
...
a pasulja za setvu proizvedenog kod nas ili prilikom kontrole semena iz uvoza.
Keywords:
bacteria / beans / Pseudomonas / seeds / Xanthomonas / bakterije / pasulj / Pseudomonas / seme / Xanthomonas
Source:
Ratarstvo i povrtarstvo, 2012, 49, 1, 34-38
Publisher:
Institute of field and vegetable crops, Novi Sad
Funding / projects:
Collections
Institution/Community
IZBIS