Genetic characterization of pathogenic fluorescent pseudomonads isolated from necrotic cherry and plum buds in Serbia
Genetička karakterizacija patogenih flueroscentnih pseudomonada izolovanih iz nekrotičnih trešnji i šljiva u Srbiji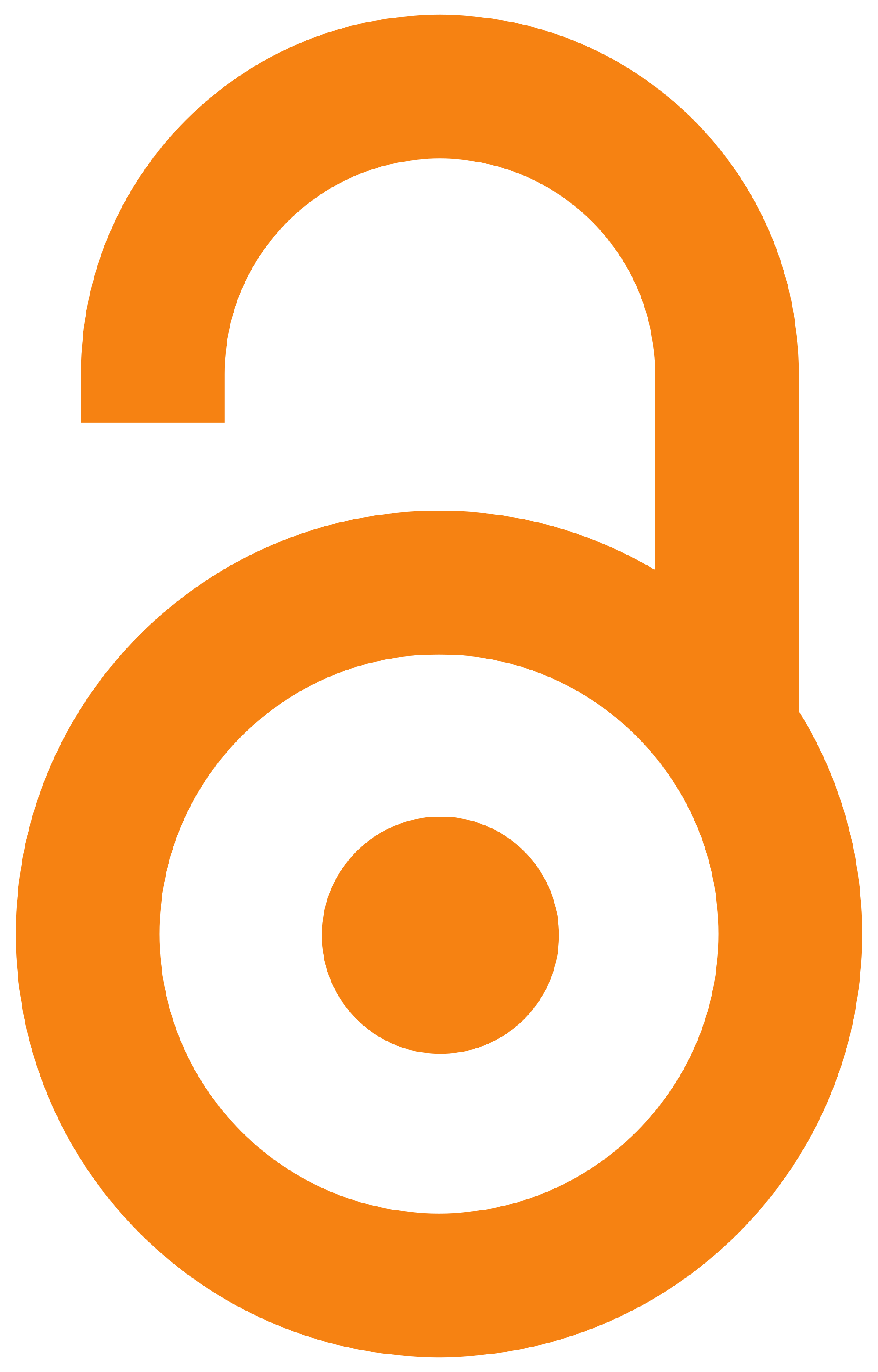 2013
Autori
Gavrilović, Veljko
Ivanović, Žarko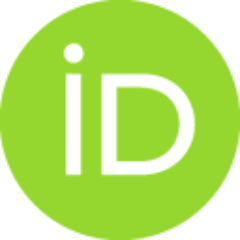 Popović, Tatjana
Živković, Svetlana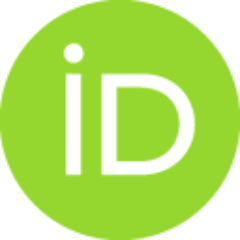 Stanković, Slaviša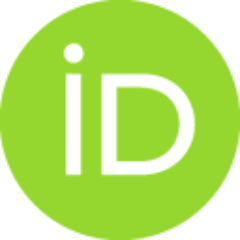 Berić, Tanja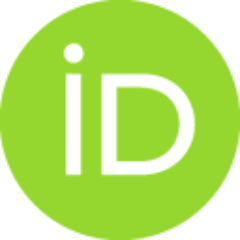 Fira, Đorđe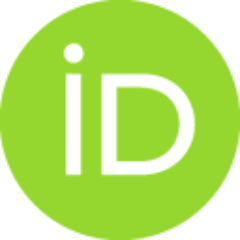 Članak u časopisu (Objavljena verzija)
Apstrakt
During past few years a symptoms of plum and cherry bud necrosis were observed in some regions with significant cherry production in Serbia. Gram negative, fluorescent, oxidative bacterial strains were isolated from the margin of necrotic tissue. All investigated strains are levan and HR positive, while negative results are recorded in oxidase, pectinase and arginin dihydrolase tests (LOPAT+---+). Symptoms similar to those observed in natural infection were obtained after artificial inoculation of cherry leaf scares and dormant one year old cherry shoots. Investigated strains as well as reference strain of P. syringae pv. morsprunorum cause the superficial necrosis on artificially inoculated immature cherry fruits, but negative results were recorded in immature pear and lemon fruit tests as well as syringae leaves and bean pods. Gelatin and aesculin tests were negative and tyrosinase and tartrate were positive. Investigated strains isolated from necrotic cherry buds had identical REP-P
...
CR pattern with reference strain of P. syringae pv. morsprunorum. On the basis of obtained results, it was concluded that this bacterium is causal agent of cherry trees bud necrosis in Serbia.
Tokom nekoliko poslednjih godina u nekim regionima Srbije, značajnim za proizvodnju trešanja, uočeni su simptomi nekroze pupoljaka ovog voća. Sa margina nekrotičnog tkiva izolovani su sojevi gram negativnih, fluorescentnih, oksidativnih bakterija. Svi ispitivani sojevi su bili levan i HR pozitivni dok su negativni rezultati zabeleženi u oksidaza, pektinaza i dihidrolaza testovima (LOPAT +---+). Simptomi slični onima zabeleženim u prirodnim infekcijama dobijeni su nakon veštačke inokulacije lisnih ožiljaka i dormantnih jednogodišnjih sadnica trešnje. Ispitivani sojevi, kao i referentni soj Pseudomonas syringae pv. morsprunorum izazivaju površinsku nekrozu na veštačkim nezrelim plodovima trešnje, ali negativni rezultati su zabeleženi na nezrelim plodovima kruške i limuna kao i na lišću jorgovana i mahunama pasulja. Ispitivani sojevi izolovani sa nekrotičnih pupoljaka trešnje i šljive imali su identičan REP-PCR profil traka kao i referentni soj P. syringae pv. morsprunorum. Dobijeni rezul
...
tati ukazuju na to da je uzročnik nekroze pupoljaka trešnje bakterijska infekcija sojem P. syringae pv. morsprunorum.
Ključne reči:
bud necrosis / cherry / GATT / pathogenicity / P. syringae pv. morsprunorum / plum / REP-PCR
Izvor:
Genetika-Belgrade, 2013, 45, 3, 953-961
Finansiranje / projekti: