Ispitivanje zdravstvenog stanja različitih genotipova semena lucerke
Health testing different genotypes alfalfa seeds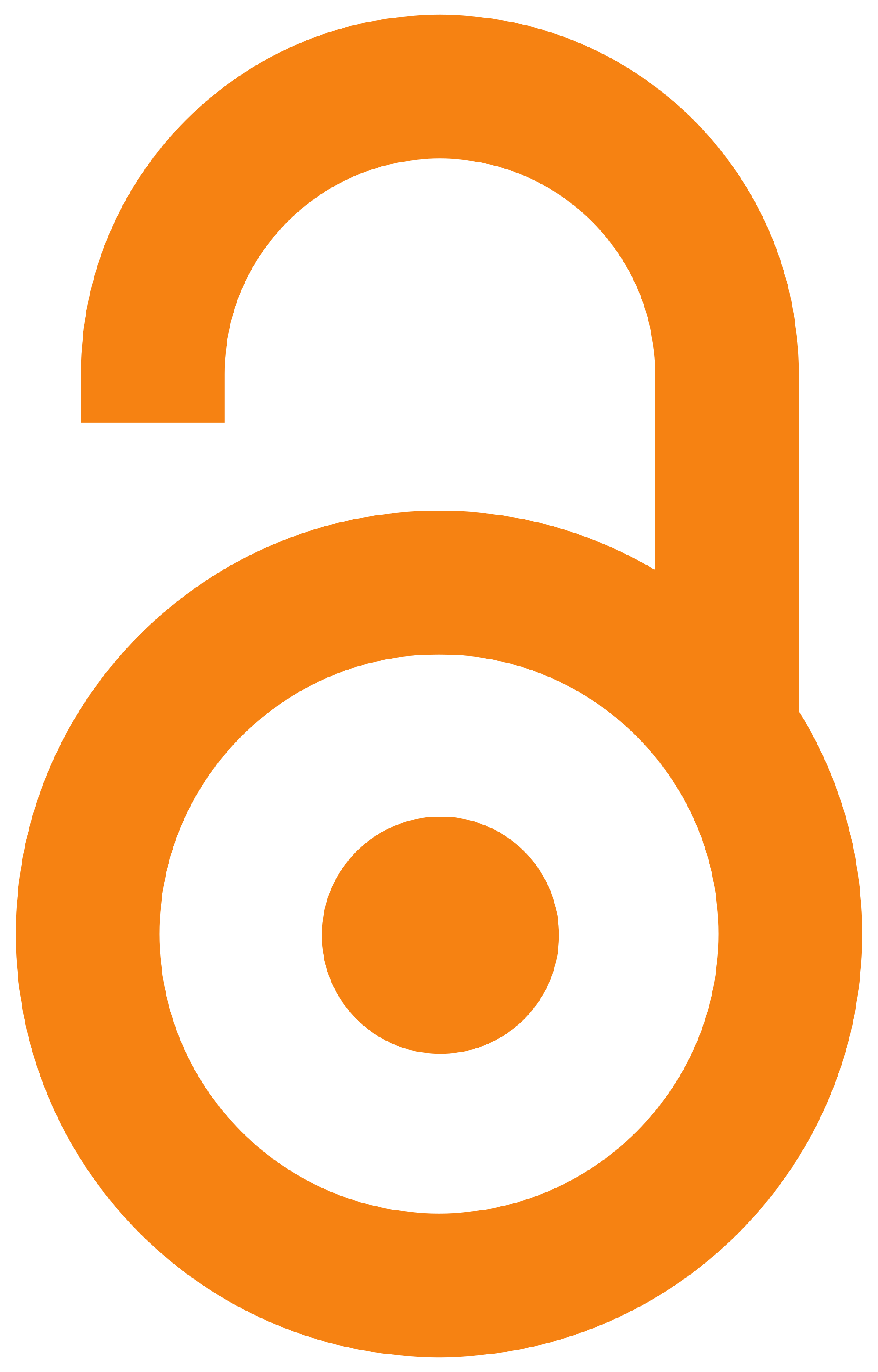 2013
Authors
Štrbanović, Ratibor
Gavrilović, Veljko
Stanisavljević, Rade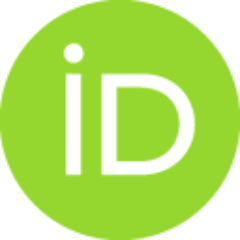 Poštić, Dobrivoj
Marković, Jordan
Trkulja, Nenad
Dolovac, Nenad
Article (Published version)

Abstract
In this study we investigated the presence of plant pathogenic genera of fungi on seeds of three different cultivars of alfalfa (K-22, NS-Banat and OS-88) with three different lots (locality) of each cultivars. When tested cultivars were identified following genera of fungi: Alternaria spp ., Fusarium spp., Penicillium spp., Mucor spp. and sterile mycelium. The presence of the identified genera of fungi ranged from 0% to 2%. Genus Alternaria spp. lowest average value was in alfalfa cultivars K-22 (0.42%), while the highest average value of a cultivar OS-88 (0.58 %), and also at the same cultivar was noted by the presence of one (1%) at the locality of Osijek I. In all the cultivars of alfalfa, a high coefficient of variation, indicating a high variability within the three cultivars for this trait. The highest average attendance of the genus Fusarium spp. was observed in cultivar OS-88 (0.75%), and in the same cultivar is the largest presence (1.25%) were recorded at the locality of Osi
...
jek II. For the studied alfalfa cultivars were examined correlations between parameters of seed quality and the presence of pathogens on seeds of different cultivars of alfalfa and lots. Strong positive correlations were observed between germination energy and total germi­nation (r=0.891***), and between mass of 1000 seeds and the presence of Fusarium spp. (r=0.797**). The results of these tests indicate satisfactory state of health of all cultivars and alfalfa seed lots and in particular in relation to the economically important phytopathogenic fungi of the genus Fusarium spp.
U ovom radu je ispitivano prisustvo fitopatogenih rodova gljiva na semenu tri različite sorte lucerke (K-22, NS-Banat i OS-88) sa po tri različite partije (lokaliteta) od svake sorte. Kod ispitivanih sorti identifikovani su sledeći rodovi gljiva: Alternaria spp., Fusarium spp., Penicillium spp., Mucor spp. i sterilna micelija. Prisustvo identifikovanih rodova gljiva kretalo se u rasponu od 0% do 2%. Rod Alternaria spp. najmanju prosečnu vrednost imao je kod sorte lucerke K-22 (0.42%), dok je najveću prosečnu vrednost imao kod sorte OS-88 (0.58%), a takođe kod iste sorte konstatovano je najveće prisustvo od (1%) na lokalitetu Osijek I. Kod svih ispitivanih sorata lucerke utvrđen je visok koeficijent varijacije, što ukazuje na visoku varijabilnost unutar samih sorata za ovo svojstvo. Najveće prosečno prisustvo gljiva roda Fusarium spp. zabeleženo je kod sorte OS-88 (0.75%), a kod iste sorte je najveće prisustvo (1.25%) zabeleženo na lokalitetu Osijek II. Na proučavanim sortama lucerke is
...
pitani su korelacioni odnosi između parametara kvaliteta semena i prisustva patogena na semenu različitih sorata i partija lucerke. Jake pozitivne korelacije zabeležene su između energije klijanja i ukupne klijavosti (r=0,891***), kao i između mase 1000 semena i prisustva gljiva iz roda Fusarium spp. (r=0,797**). Rezultati ovih ispitivanja ukazuju na zadovoljavajuće zdravstveno stanje svih sorata i partija semena lucerke a posebno u odnosu na ekonomski značajne fitopatogene gljive iz roda Fusarium spp.
Keywords:
alfalfa / seed / pathogens / health condition / lucerka / seme / patogeni / zdravstveno stanje
Source:
Zaštita bilja, 2013, 64, 4, 212-217
Publisher:
Institute for Plant Protection and Environment, Belgrade
Projects: