The resistance of orchard weed populations to glyphosate
Otpornost korovskih populacija u voćnjacima na glifosat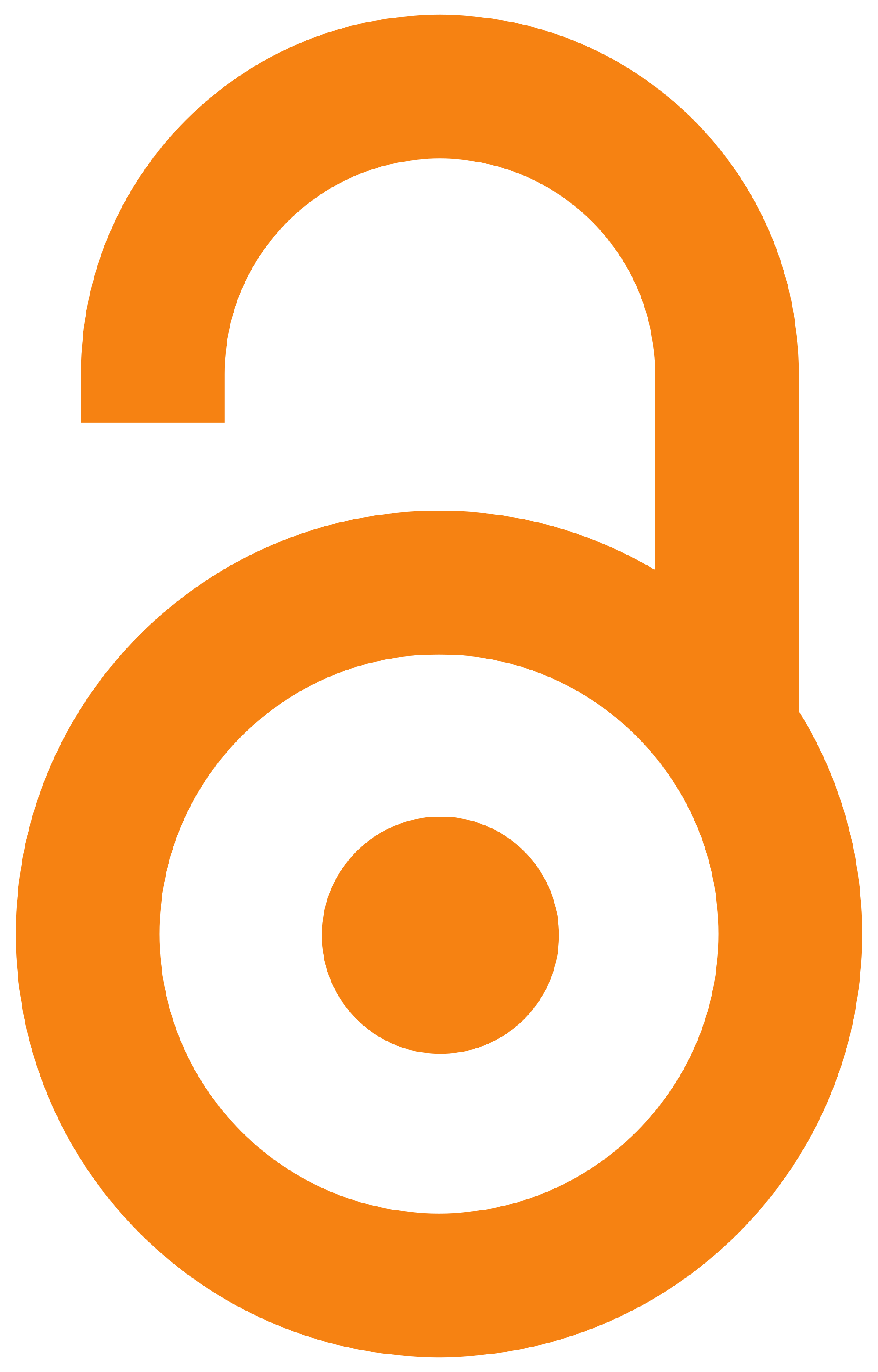 2013
Article (Published version)

Abstract
Nowadays, both worldwide and in Serbia, for weed eradication in orchards mostly herbicides based on glyphosate, glufosinate-ammonium, diquat and others are used. Intensive glyphosate application has led to the development of resistant weed species, which has consequently resulted in a decrease in its effectiveness. In our country, areas under orchards amount to 224.000 hectares, which certainly points to a significant herbicide use and a possibility that weed resistant populations have developed. For this reason, seeds of several weed species from areas where glyphosate has been intensively used for years were collected (localities: Inđija, Brestovac, Šabac, Vršac, Sombor, Glogonjski Rit, Padinska Skela and Surčin). Plants were grown in controlled conditions and in the open field. Plant material was then crushed using liquid nitrogen, and the extraction of shikimic acid was performed using hydrochloric acid (1 g of plant material + 5 ml 1M HCl). 24 hours later the amount of shikimic ac
...
id was detected using high-pressure liquid chromatography. The analysis of the obtained results showed that species Amaranthus retroflexus (loc. Šabac), Abutilon teophrasti (loc. Brestovac) and wild Helianthus annuus (loc. G. Rit) have developed a certain degree of glyphosate resistance.
Danas, u Svetu i kod nas, za suzbijanje korova u voćnjacima najviše se koriste herbicidi na bazi glifosata, glufosinat-amonijuma, dikvata i drugi. Intenzivna primena glifosata uticala je na pojavu rezistentnih korovskih vrsta što za posledicu ima smanjenu efikasnost. U našoj zemlji površine pod voćnim zasadima iznose 224 hiljade hektara što svakako ukazuje na veliku upotrebu herbicida i mogućnost da je došlo do razvoja rezistentnih populacija korova. Zbog toga su sakupljana semena nekoliko korovskih vrsta sa površina gde je bila višegodišnja intenzivna primena glifosata u voćnjacima (Inđija, Brestovac, Šabac, Vršac, Sombor, Glogonjski Rit, Padinska Skela, Kosančić i Surčin). Biljke su gajene u kontrolisanim uslovima i na otvorenom polju. Biljni materijal je nakon uzorkovanja usitnjen u tečnom azotu i ekstrakcija šikiminske kiseline je urađena pomoću hlorovodonične kiseline (1 g biljnog materijala + 5 ml 1M HCL). Nakon 24 h očitavan je sadržaj šikiminske kiseline na tečnom hromatografu
...
(HPLC). Analiza dobijenih rezultata je pokazala da su vrste Amaranthus retroflexus (lok. Šabac), Abutilon theophrasti (lok. Brestovac) i korovski Helianthus annuus (lok. G. Rit) razvile određeni stepen rezistentnosti prema glifosatu.
Keywords:
weeds / resistance / shikimate / orchard / korovi / rezistentnost / šikiminska kiselina / voćnjak
Source:
Zaštita bilja, 2013, 64, 3, 125-133
Publisher:
Institute for Plant Protection and Environment, Belgrade
Funding / projects:
Collections
Institution/Community
IZBIS