The number and harmfulness of Dasineura brassicae (Winn.) in different oilseed rape management systems
Brojnost i štetnost Dasineura brassicae (Winn.) u različitim sistemima gajenja uljane repice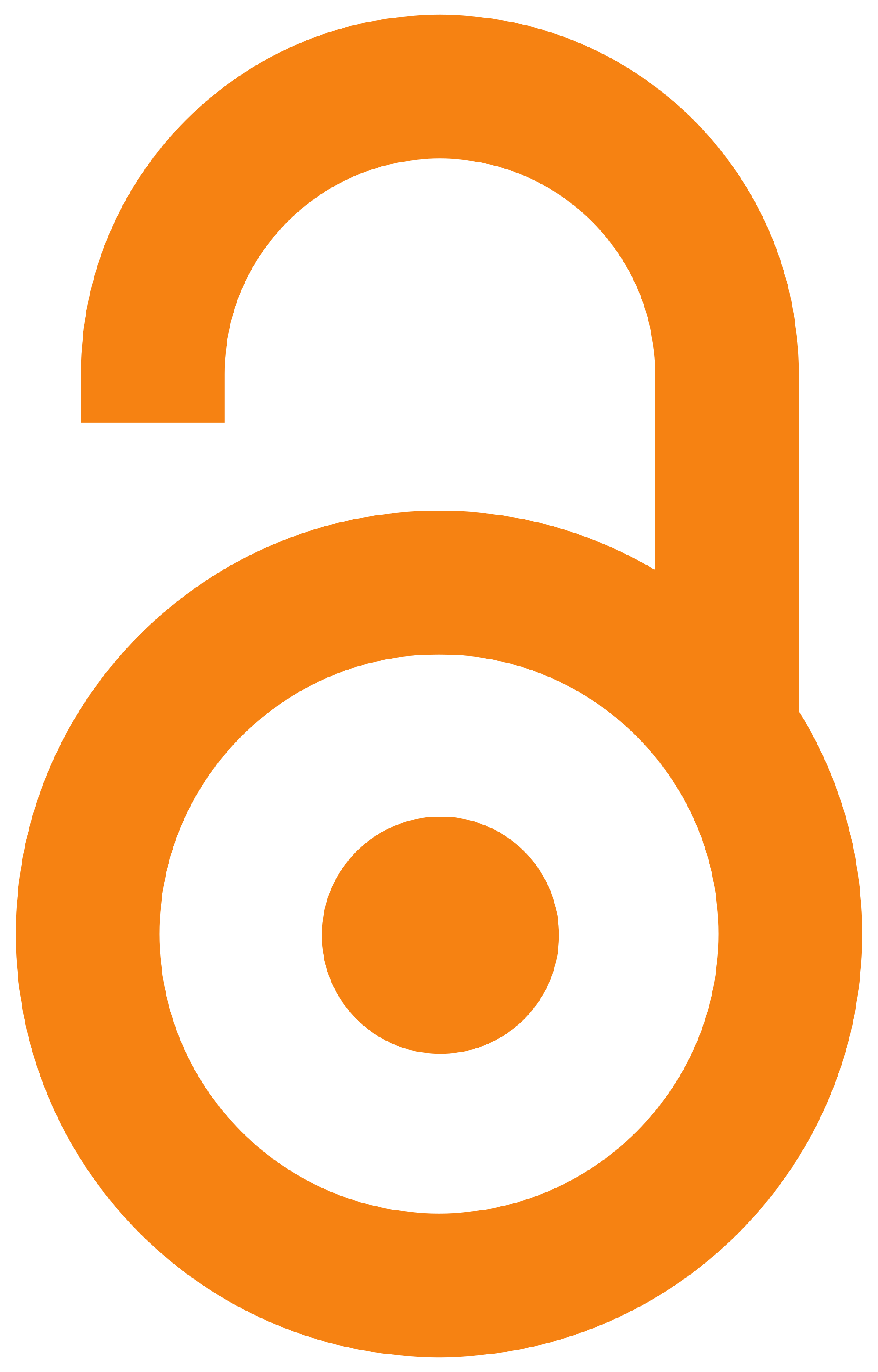 2013
Authors
Graora, Draga
Sivčev, Ivan
Sivčev, Lazar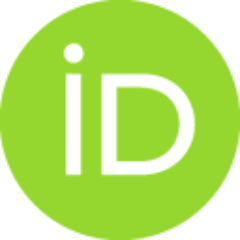 Büchs, Wolfgang
Tomić, Vladimir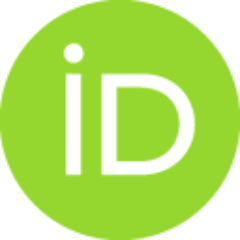 Dudić, Boris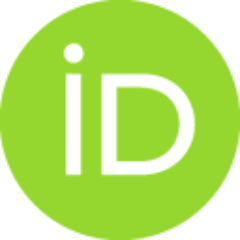 Gotlin-Čuljak, Tanja
Article (Published version)

Abstract
The study of Dasineura brassicae (Winn.) (Diptera: Cecidomyiidae), was conducted in northern Serbia, in the 2011, in conventional, integrated and organic system of cultivation of oilseed rape (Brassica napus L.), and in 2011/12 on the winter wheat, which was in rotation with oilseed rape. Pest develops two generations per year and overwinters as a larva in a cocoon in the soil. Immigration of adults of the first generation lasts from the beginning of flowering, April 12 (BBCH 60-62), up to achieving the final size pods, May 26 (BBCH 77-78). The female lays eggs in pods that can warp and crack, the seeds fall out, resulting in a decrease in the yield of oilseed rape. Infestation pods of oilseed rape from 3 different cropping systems is 2.5 to 11.6%.There is a statistically significant difference between the mean number of larvae and adults of D. brassicae in an integrated with respect to the conventional and organic oilseed rape management cropping system. It was found that D. brassicae
...
lays eggs in undamaged pods and that there is no correlation with Ceutorhynchus obstrictus (Marsham). Due to the low number of adults and their appearance in the late stage of oilseed rape development second generation of D. brassicae is of no importance for the production. During the second year of study, in winter wheat fields, emergence of D. brassicae is not registered indicating the duration of diapause for more than one year.
Proučavanje Dasineura brassicae (Winn.) (Diptera: Cecidomyiidae), sprovedeno je na severu Srbije, tokom 2011. godine, u konvencionalnom, integralnom i organskom sistemu gajenja uljane repice (Brasica napus L.), kao i 2011/12. godine, na ozimoj pšenici koja je u plodoredu sa uljanom repicom. Vrsta razvija dve generacije godišnje a prezimljava kao larva u kokonu u zemljištu. Imigracija imaga prve generacije traje od početka cvetanja uljane repice 12. aprila (BBCH 60-62), do postizanja konačne veličine ljuske, 26. maja (BBCH 77-78). Ženka polaže jaja u ljuske koje se deformišu i pucaju, semenke ispadaju, što ima za posledicu smanjenje prinosa uljane repice. Oštećenost ljusaka u tri sistema gajenja uljane repice iznosi 2,5-11,6%. Postoji statistički značajna razlika između brojnosti larava i imaga D. brassicae u integralnom u odnosu na konvencionalni i organski sistem gajenja uljane repice. Utvrđeno je da D. brassicae polaže jaja u zdrave ljuske i da nema korelacije sa Ceutorhynchus obstri
...
ctus (Marsham). Zbog malog procenta eklodiranih imaga (0,57-1,5%) u kasnoj fenofazi domaćina, druga generacija D. brasicae u našim uslovima nema značaja u proizvodnji uljane repice. Na ozimoj pšenici, tokom druge godine istraživanja, nije registrovana eklozija imaga mušice kupusne ljuske, što upućuje na trajanje dijapauze duže od jedne godine.
Keywords:
Dasineura brassicae / Brasica napus / Ceutorhynchus obstrictus / Dasineura brassicae / Brasica napus / Ceutorhynchus obstrictus
Source:
Zaštita bilja, 2013, 64, 3, 144-153
Publisher:
Institute for Plant Protection and Environment, Belgrade
Funding / projects:
Collections
Institution/Community
IZBIS