Uticaj mikotoksina na klijavost i masu 1000 zrna ozime pšenice
Effects of mycotoxints on germination and 1000-grain weight of Winter wheat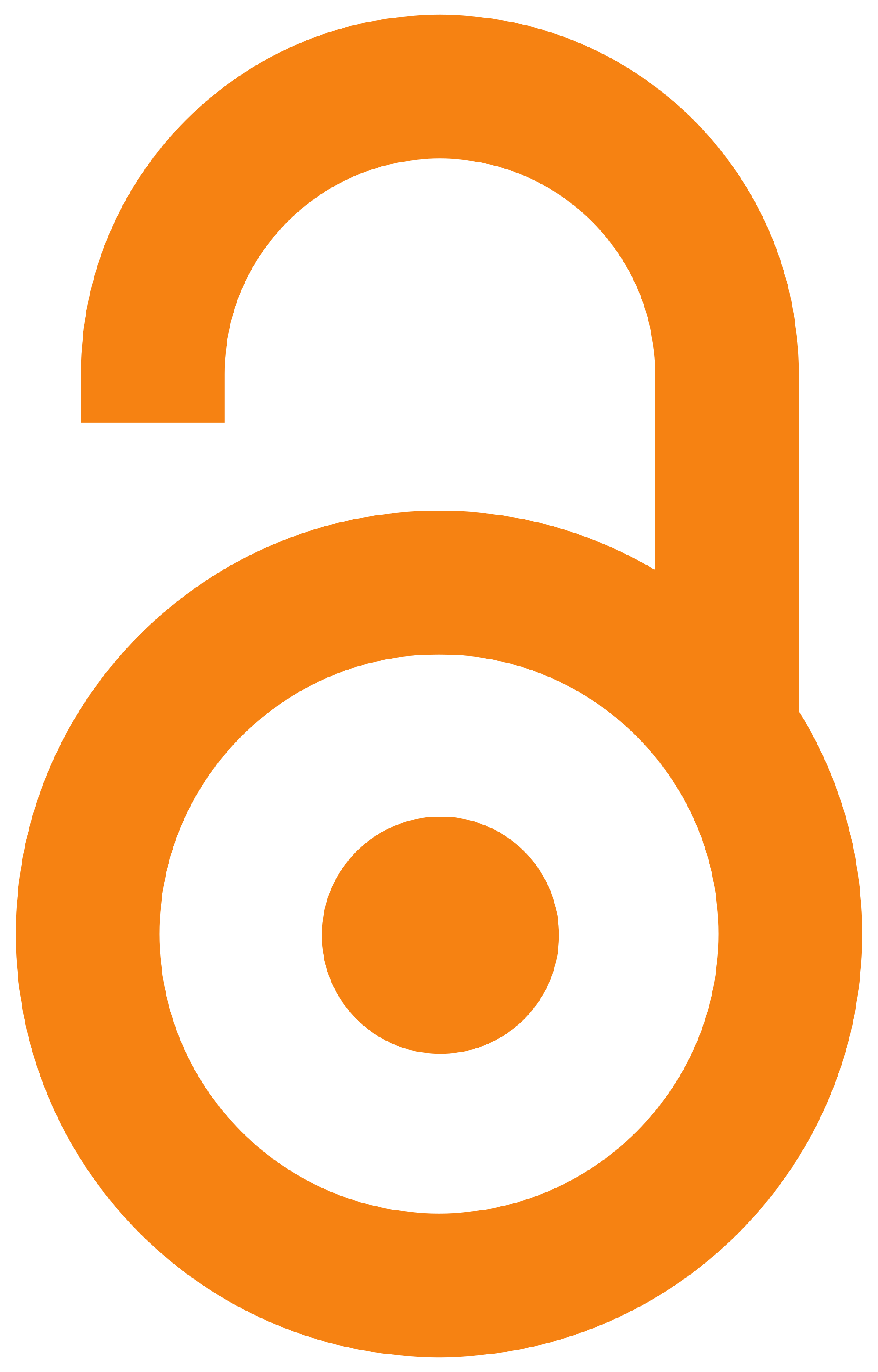 2005
Article (Published version)

Abstract
Three winter wheat cultivars, PKB-Lepoklasa, Yugoslavija and Francuska, were differently susceptible to Fusarium spp., widely used in the production and processing, were selected for the experiment. Three treatments were applied to these cultivars: the artificial inoculation with the isolates Fusarium spp; wheat protection with the fungicide on the basis of active ingredients of flutriafol and carbendasim (85+135g L –1) where the spontaneous infection in different wheat pheno-phases is monitored. The same cultivar from the same location didn't includ in experiment. Experiments were performed three years. Phytopatologic estimate were two times during the period of vegetation. During three years of researching PKB Lepoklasa had 100% infected plants with fungi Fusarium spp., while cultivar Yugoslavia 85%, Francuska 65%. The presence of fungi resulted the reduced germination, as mycotoxins inhibited the proteins synthesis. The development of fungi in wheat plants resulted grain's wilt due
...
to the damage of burial procession. The fungi of the genus Fusarium spp. produce many mycotoxins, while the presence of trichothecene type B-deoxynivalenol. Moreover, zearalenone and fumonisin were determined.
Ispitivane su tri sorte ozime pšenice različito osetljive na Fusarium spp, a široko korišćene u proizvodnji i preradi: PKB-Lepoklasa, Jugoslavija i Francuska. Na ovim sortama primenjena su tri tretmana: veštačka inokulacija izolatima Fusarium spp, zaštita pšenice fungicidom na bazi aktivnih materija flutrijafol+karbendazim (85 + 135g/L) i praćene su spontane infekcije u različitim fenofazama razvoja pšenice. Kontrolna je bila ista sorta, sa istog lokaliteta, neobuhvaćena ogledima. Ogledi su trajali tri godine. Fitopatološka ocena izvršena je dva puta u toku vegetacije. Sorta Jugoslavija imala je u proseku 85% inficiranih biljaka, Francuska 65%, a PKB-Lepoklasa je u sve tri godine imala 100% infekciju gljivama Fusarium spp. Prisustvo gljiva izazvalo je smanjenu klijavost, jer mikotoksini inhibiraju sintezu proteina. Razvoj gljiva na biljkama pšenice doveo je do uvenuća zrna zbog oštećenja sprovodnog sistema. Gljive iz roda Fusarium spp izazivaju produkciju mnogih mikotoksina a utvrđeno
...
je prisustvo trihotecena tipa B-deoksinivalenola zearalenona i fumonizina.
Keywords:
fusarioses / mycotoxins / wheat / germination / 1000 grain weight / fuzarioze / mikotoksini / pšenica / klijavost / masa 1000 zrna
Source:
Poljoprivredne aktuelnosti, 2005, 1-2, 5-16
Publisher:
Institut za primenu nauke u poljoprivredi, Beograd
Collections
Institution/Community
IZBIS