Poređenje tetrazolium testa, testa izdvojenog embriona i standardne klijavosti kod semena voćarskih i šumarskih vrsta
Comparison of tetrazolium, exised embryo and standard germination test at fruit and forest tree seeds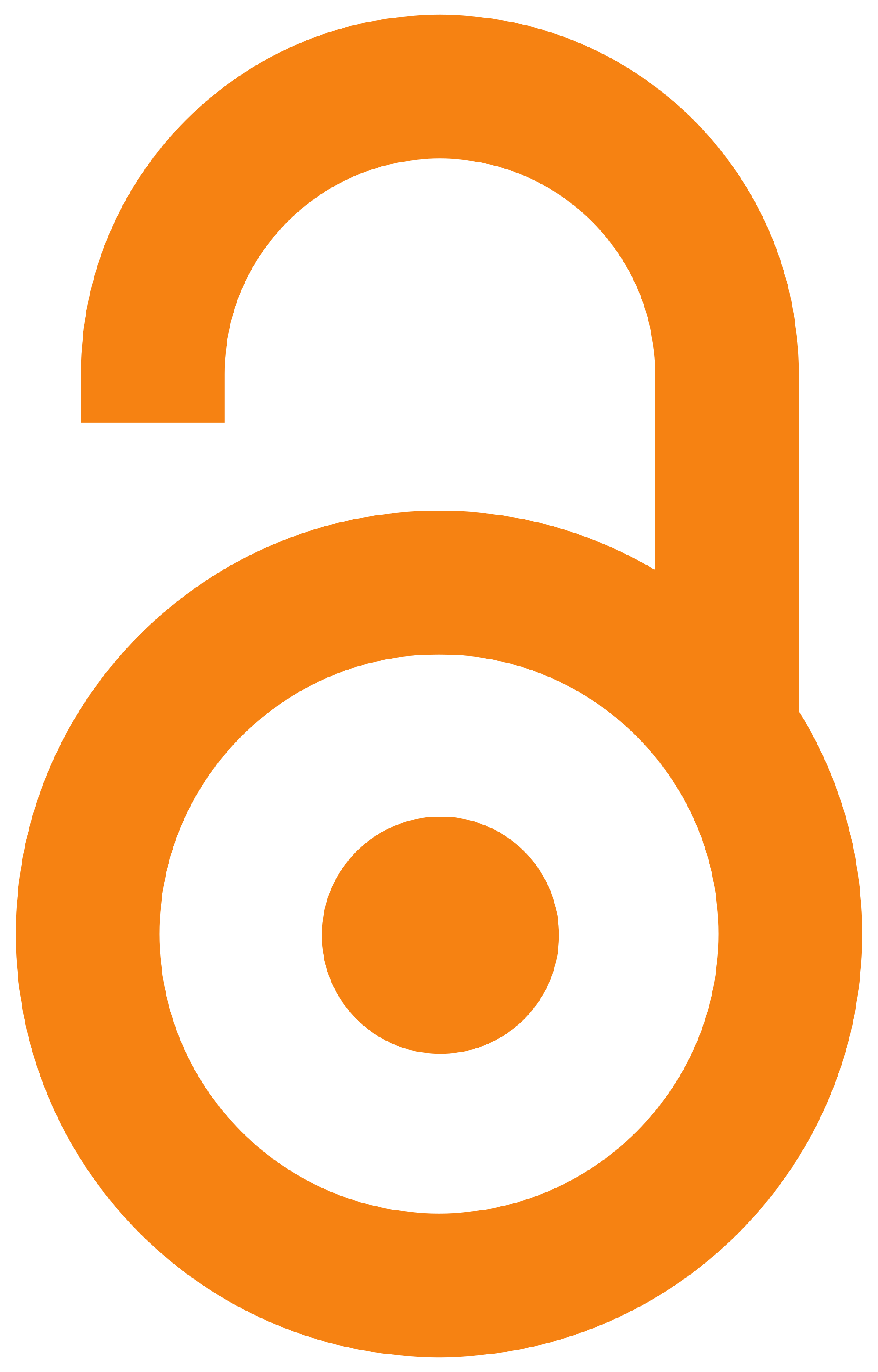 2005
Article (Published version)

Abstract
The tetrazolium test, (TTZ), is a fundamental method for quality testing of fruit and forest tree seeds. Results obtained by TTZ test could be in two days compared to the standard germination test that results could be in four monts. Obtaining these results quickly is extremely significant in short deadlines for seed export and import. The TTZ test provides the values of potential germination. Values of standard germination will achieve its potential if there are no any obstacle for germination (seed dormancy). The aim of this paper was to determine the differences between potential and standard germination in vineyard peach, cherry plum, false acacia, Austrian pine, common spruce and wild apple. The test were conducted according to ISTA Rules (2003). The results were statistically analised and significant differences between potential and standard germination were detected in vineyard peach, false acacia and common spruce. An excised embryo test (EET) is also recommended by the ISTA R
...
ules for some species. This test allow increase the speed germination by eliminating the seed coat structures. It was applied in peach, cherry plum and wild apple. Results that are got by EET test were not differ significantly from the potential and standard germination unless for vineyard peach. Results that are got it by TTZ test show heihger values to standard germination when seed is dormancy and infected. In those situation EET test could be a good alternative.
Tetrazolium (TTZ) test predstavlja osnovni metod za ispitivanje kvaliteta voćarskih i šumskih vrsta. Brzo dobijanje rezultata TTZ testom (2 dana) u odnosu na test klijavosti (i do 4 meseca) izuzetno je značajno zbog kratkih rokova pri uvozu i izvozu semena. Tetrazolium test daje vrednosti potencijalne klijavosti. Vrednosti standardne klijavosti će dostići taj potencijal ukoliko nema nikakvih prepreka za klijanje (npr. mirovanje semena). Cilj ovog rada bio je utvrđivanje razlika između potencijalne i standardne klijavosti kod vinogradarske breskve, džanarike, bagrema, crnog bora, smrče i jabuke. Rezultati su statistički obrađeni i utvrđeno je da postoje značajne razlike između vrednosti potencijalne i standardne klijavosti kod ispitivanog uzorka vinogradarske breskve, bagrema i smrče. ISTA pravila za neke biljne vrste preporučuju i test izdvojenog embriona (EET). Ovim testom ubrzava se klijanje uklanjanjem spoljašnjih struktura semena. EET test je primenjen kod breskve, džanarike i divl
...
je jabuke. Dobijene vrednosti EET testa nisu se statistički značajno razlikovale od vrednosti potencijalne i standardne klijavosti, osim kod vinogradarske breskve. Rezultati TTZ testa pokazuju veće vrednosti u odnosu na standardnu klijavost kada je seme dormantno i zaraženo patogenima. U takvim slučajevima EET test može biti dobra alternativa.
Keywords:
Standard germination / tetrazolium test / excised embio test / standardna klijavost / TTZ test / EET test
Source:
Poljoprivredne aktuelnosti, 2005, 1-2, 31-40
Publisher:
Institut za primenu nauke u poljoprivredi, Beograd
Collections
Institution/Community
IZBIS