Morphological and molecular identification of Alternaria alternate: Caraway fruits pathogen in Serbia
Morfološka i molekularna identifikacija izolata Alternaria alternata - patogena plodova kima u Srbiji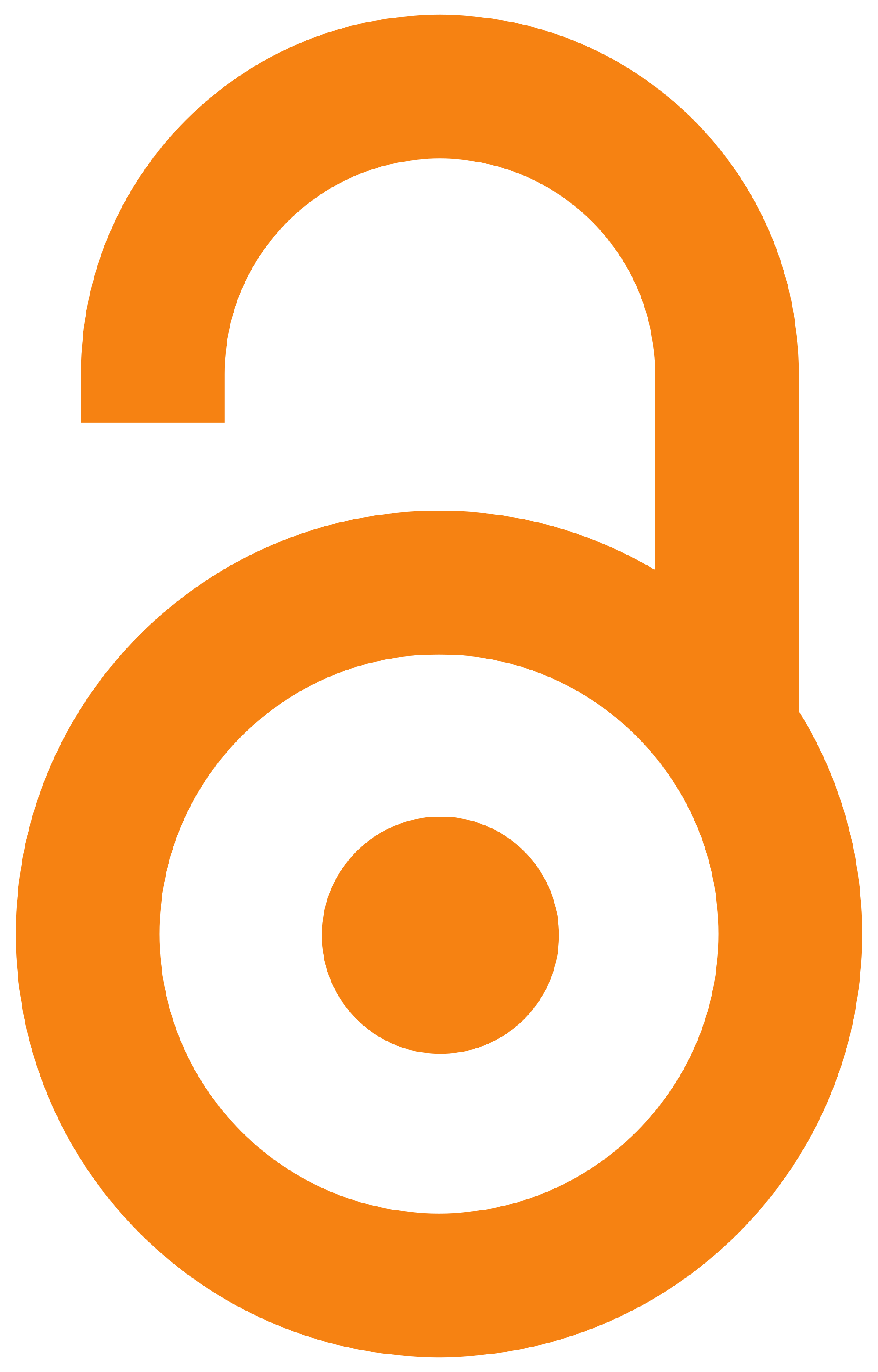 2014
Чланак у часопису (Објављена верзија)

Апстракт
During 2013, samples of infected seed grown caraway were collected from commercially grown crops in the experimental field in Mošorin and analyzed for the presence of plant pathogenic fungi. In all samples of seeds, weaker germination and a high seed infection 100%, with phytopathogenic fungi of the genus Alternaria, was found. From the infected caraway seed, monosporial cultures, based on morphology, were identified as Alternaria alternata, and their pathogenicity proved on artificially inoculated caraway and parsley seedlings. Molecular identification was performed utilizing polimerase chain reaction (PCR) with primer pair ITS1/ITS4 and by amplification of the ITS region of ribosomal DNA. Gene sequences of selected isolates CC1 (KP822948), CC2 (KP822949) i CC3 (KP822950) exhibited 100% nucle­otide identity with the sequences of 31 isolates of A. alternata deposited in the GenBank. The presence of a large number of phytopathogenic fungi on caraway seed should be further investigated i
...
n order to clarify their relationships and relative significance.
Tokom 2013. godine, na oglednom polju u Mošorinu, prikupljeni su uzorci zaraženog semena gajenog kima i analizirani na prisustvo fitopatogenih gljiva. U svim uzorcima semena, ustanovljena je slabija klijavost i visok stepen zaraze fitopatogenim gljivama iz roda Alternaria, 100%. Iz zaraženog semena izolovane su monosporijalne kulture, čija je patogenost potvrđena pojavom simptoma na veštački inokulisanim klijancima kima i peršuna, a na osnovu morfoloških svojstava identifikovane su kao Alternaria alternata. Molekularna identifikacija obavljena je primenom lančane reakcije polimeraze (PCR, Polymerase Chain Reaction) uz korišćenje prajmera ITS1/ITS4 i amplifikaciju ITS regiona ribozomalne DNK. Sekvence gena odabranih izolata CC1 (KP822948), CC2 (KP822949) i CC3 (KP822950) pokazale su 100% nukleotidne identičnosti sa sekvencama 31 izolata A. alternata deponovanih u GenBank bazi podataka. Prisustvo većeg broja vrsta gljiva na semenu kima, zahteva dalja ispitivanja njihovih međusobnih odnos
...
a i relativnog značaja.
Кључне речи:
caraway / Alternaria alternata / molecular identification / morphological features / pathogenicity test / kim / Alternaria alternata / molekularna identifikacija / morfološka svojstva / test patogenosti
Извор:
Zaštita bilja, 2014, 65, 4, 163-169
Издавач:
Institute for Plant Protection and Environment, Belgrade
Финансирање / пројекти: