The distribution of weeds in natural alfalfa seeds
Zastupljenost korova u naturalnom semenu lucerke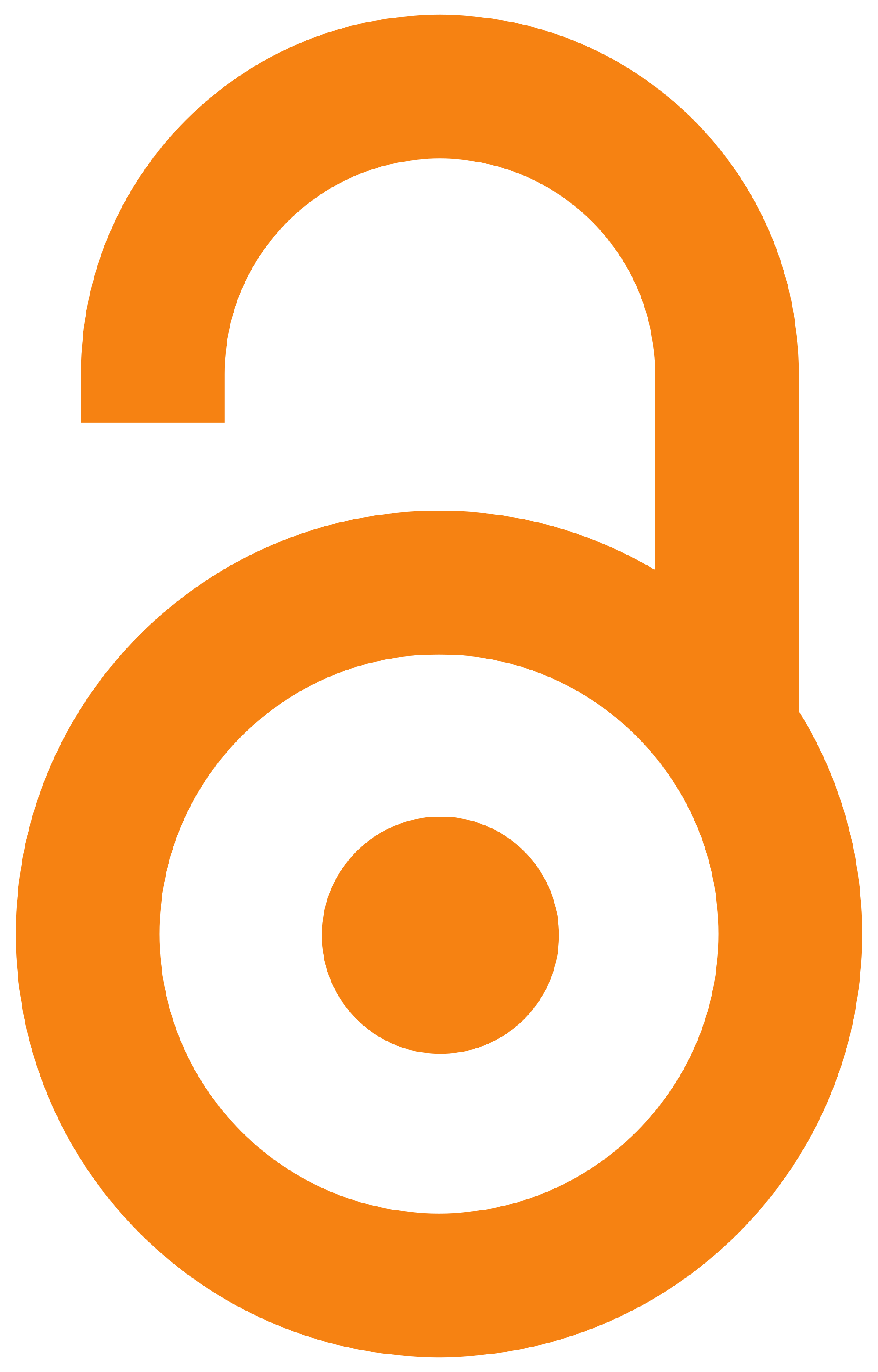 2014
Authors
Štrbanović, Ratibor
Poštić, Dobrivoj
Stanisavljević, Rade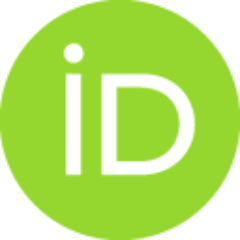 Đukanović, Lana
Ivanović, Žarko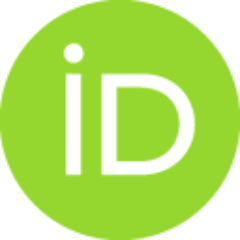 Vasić, Tanja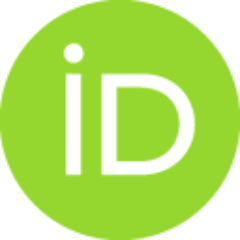 Dolovac, Nenad
Article (Published version)

Abstract
In this study the presence of seeds of various weed species in natural alfalfa seed of different cultivars from different localities. In all studied cultivars of alfalfa and in all localities was found 25 different weed species, of which 14 species were perennial weeds, while the other 11 were annual weed species. Since dangerous perennial weeds which proliferate by vegetative and generative identified by (Sorghum halepense and Cirsium arvense). The highest number of weed seeds had annual species Picris echioides L. cultivar K-22 at the site Ratari 446 seeds. Also a large number of seeds was determined and the perennial species Cichorium intybus L. in all the cultivars of alfalfa. The lowest number of seeds were found in the species Rumex sp. four seeds and only the cultivar NS-Mediana at the site Bačko Gradište I, as with species Conium maculatum seven seeds only in the cultivar K-28 at the site Banatsko Karađorđevo. Most weeds species present (nine) was found in alfalfa cultivars NS-
...
Mediana at the site Bačko Gradište I, and while the lowest number of weeds species (two) was found in the cultivar Banjalučanka at the site Kozarska Dubica.
U ovom radu ispitivana je zastupljenost semena različitih korovskih vrsta u naturalnom semenu različitih sorata lucerke sa različitih lokaliteta. Kod svih ispitivanih sorti lucerke i na svim lokalitetima identifikovano je 25 različitih vrsta korova, od toga 14 vrsta su bili višegodišnji korovi, dok su ostalih 11 bile jednogodišnje korovske vrste. Od opasnih višegodišnjih korova koji se razmnožavaju generativnim i vegetativnim putem identifikovani su (Sorghum halepense i Cirsium arvense). Najveći broj semena korova imala je jednogodišnja vrsta Picris echioides L. kod sorte K-22 na lokalitetu Ratari (446). Takođe veliki broj semena utvrđen je i kod višegodišnje vrste Cichorium intybus L. i to kod svih ispitivanih sorata lucerke. Najmanji broj semena utvrđen je kod vrste Rumex sp. (četiri semena) i to jedino kod sorte NS-Mediana na lokalitetu Bačko Gradište I, kao i kod vrste Conium maculatum (sedam semena) samo kod sorte K-28 na lokalitetu Banatsko Karađorđevo. Najviše prisutnih korovski
...
h vrsta (devet) utvrđeno je kod sorte lucerke NS-Mediana na lokalitetu Bačko Gradište I, dok je najmanji broj korovskih vrsta (dve) konstatovan kod sorte Banjalučanka na lokalitetu Kozarska Dubica.
Keywords:
alfalfa / weeds / seed / cultivar / locality / lucerka / korovi / seme / sorta / lokalitet
Source:
Zaštita bilja, 2014, 65, 2, 85-90
Publisher:
Institute for Plant Protection and Environment, Belgrade
Projects: