Allele frequency of local maize inbred lines (zea mays L.)
Authors
Milenković, Jasmina
Stanisavljević, Rade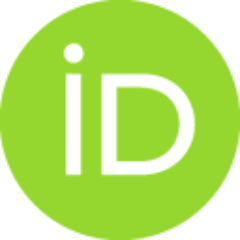 Andjelković, S.
Vasić, Tanja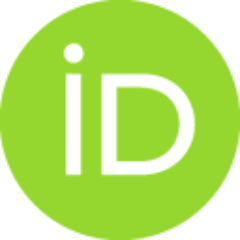 Marković, Jordan
Terzić, Dragan
Đokić, Dragoslav
Book part (Published version)

Abstract
The objective of this study was to screen the genetic divergence of 32 inbred lines in the F4 generation of inbreeding, originating from domestic populations of Eastern Serbia. In order to speed up the selection process, it is important to select genotypes with desirable properties at an early stage. Isoenzymes, as a direct product of genes, can be used as genetic markers in the selection process. Different numbers and distribution of certain alleles in inbred lines of maize indicate their mutual distance and genetic divergence. Differences in the investigated inbred lines can be shown by the presence or absence of specific alleles in loci and their frequency. The highest number of alleles (14) was found in line 5, 14 inbred lines had 13 alleles each, while line 9 had 12 alleles. Three lines each had 10 and 11 alleles, while one line had nine alleles (line 30). Only eight lines were homozygous for all loci (3, 7, 10, 21, 24, 26, 28 and 30). In accordance with allele frequencies, all li
...
nes were allocated to three groups with a different number of lines. The first and second groups joined at a distance of 4.2 and formed a new group connected to the third group at the furthest distance of 7. The third group of lines was clearly separated from the first two groups. Lines 26, 28 and 32 can be viewed as independent genotypes, joined to the third group at a distance of 2.25. These results permit a clearer evaluation of the lines during the process of selection and, together with other desirable traits, faster choice of material for further selection.
Keywords:
Allele frequency / Early evaluation / Inbred line / Maize
Source:
Quantitative Traits Breeding for Multifunctional Grasslands and Turf, 2014, 291-296
Funding / projects:
Collections
Institution/Community
IZBIS