Crepis foetida L.: New host plant of cixiid planthopper Hyalesthes obsoletus Signoret 1865 (Hemiptera: Cixiidae), vector of stolbur phytoplasma
Crepis foetida L. - nova biljka domaćin cikade Hyalesthes obsoletus Signoret 1865 (Hemiptera: Cixiidae), vektora stolbur fitoplazme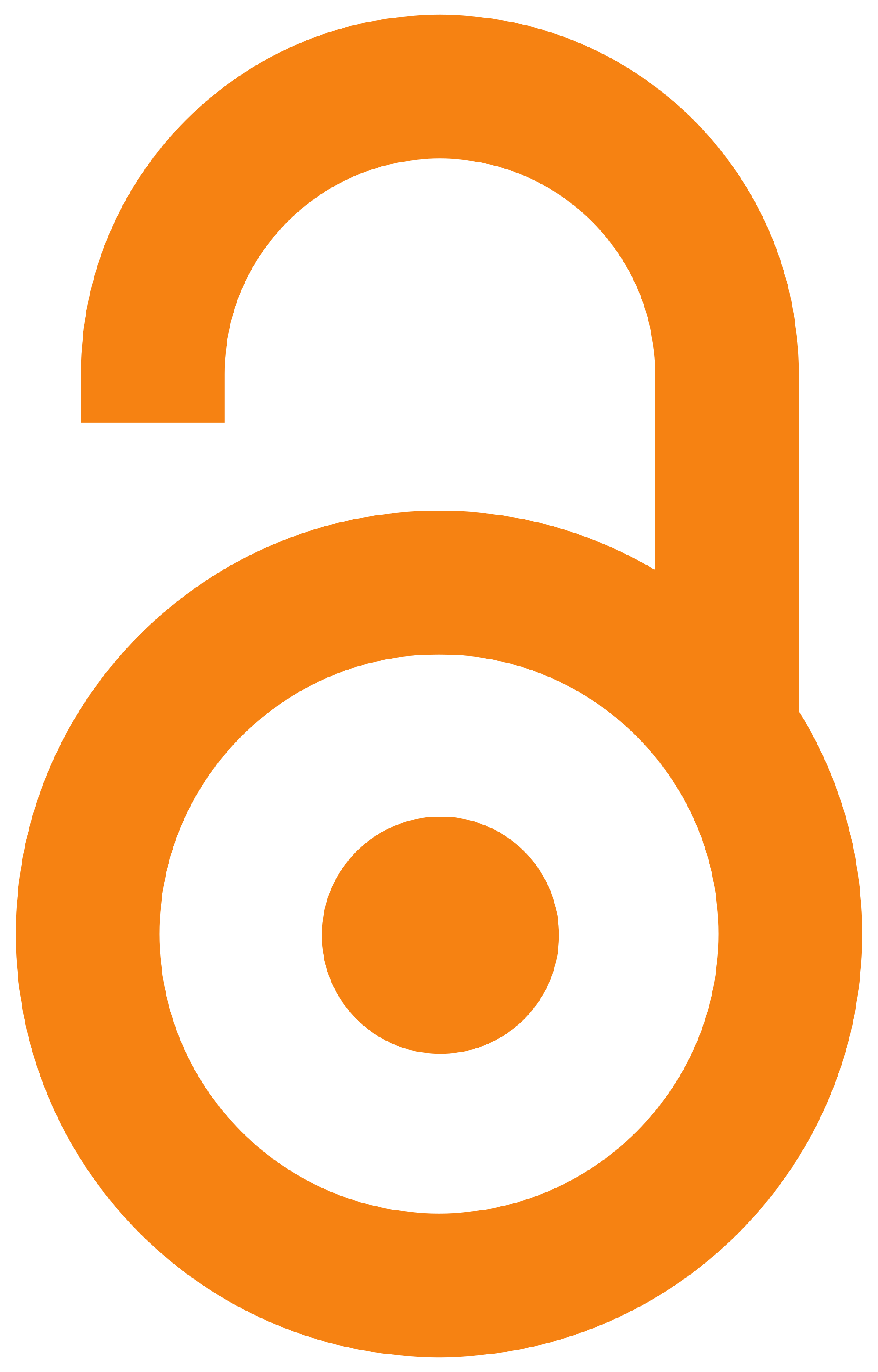 2014
Authors
Kosovac, Andrea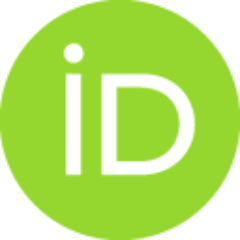 Jakovljević, Miljana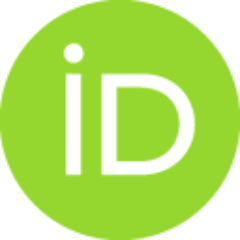 Krstić, Oliver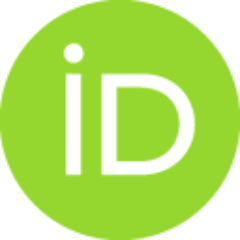 Cvrković, Tatjana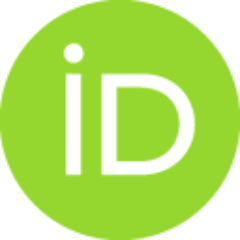 Mitrović, Milana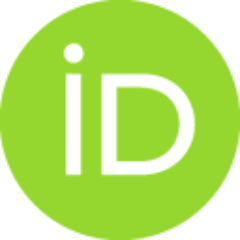 Toševski, Ivo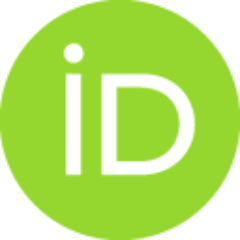 Jović, Jelena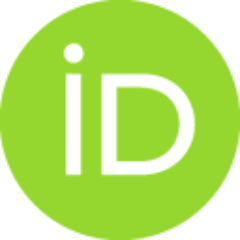 Article (Published version)

Abstract
Epidemiology of plant diseases caused by phytoplasmas depends on vector's biology and its preference to the host plant. Grapevine yellows (GY) caused by stolbur phytoplasma (16SrXII-A subgroup, 'Candidatus Phytoplasma solani'), during last 15 years became one of the economically most important diseases of the grapevine in Europe. The cixiid plant­hopper Hyalesthes obsoletus Signoret (Hemiptera: Cixiidae) is a principle vector of stolbur phytoplasma and has the main influence on the incidence of the disease and yield loses in the vineyards. Epidemiological cycle of the Bois Noir (BN) is determined by the host plant of the H. obsoletus which is primal source of the disease in the vineyard and it affects presence of the pathogen in the insect's population. Presence of stolbur phytoplasma and symptoms of the BN disease is registered in all wine growing regions in Serbia. This research was focused toward determining host plants of the H. obsoletus and its ge­netic characteristics in order t
...
o determine epidemiological characteristics of BN in Serbia. Based on this field research, along with populations associated with previously known host plants nettle (Urtica dioica) and bindweed (Convolvulus arvensis), new host plant association with Crepis foetida L (Asteraceae) was registered on several localities in east and south Serbia. Genetic structure of H. obsoletus populations associated with specific host plants is analyzed in order to obtain precise information about epidemiological cycle of stolbur phyto­plasma in agroecosystems in Serbia. According to results of the three analyzed mtDNA regions, genetic differentiation is present between H. obsoletus populations associated with C. arvensis and U. dioica on the one and C. foetida on the other side. Domination of one of these two genotypes in nature and distribution of the host plants provides the basis for further research of the potential vector ability and characterization of the stolbur phytoplasma which is being transmitted by H. obsoletus and epidemiological cycles related to the new host plant in Serbia.
Epidemiologija biljnih bolesti uzrokovanih fitoplazmama direktno je zavisna od biologije insekta vektora i njegove preferentnosti prema biljkama domaćinima. Bolest žutila vinove loze Bois Noir (BN) uzrokovana prisustvom stolbur fitoplazme (16SrXII-A podgrupa, 'Candidatus Phytoplasma solani'), tokom zadnjih 15 godina je postala jedna od ekonomski najznačajnijih bolesti vinove loze u Evropi. Hyalesthes obsoletus Signoret 1865 (Hemiptera: Cixiidae) kao glavni vektor stolbur fitoplazme na vinovu lozu direktno utiče na pojavu i učestalost ove bolesti, kao i na stepen štete u vinogradima. Epidemiološki ciklus BN fitoplazme uslovljen je biljkom domaćinom cikade H. obsoletus koja predstavlja izvor zaraze u vinogradu i od koje direktno zavisi prisustvo patogena u populaciji insekta. Prisustvo stolbur fitoplazme i simptoma BN bolesti registrovano je u svim vinogradarskim regionima Srbije. U cilju utvrđivanja epidemioloških specifičnosti prenošenja stolbur fitoplazme u Srbiji, istraživanja u ovoj
...
studiji su bila usmerena u pravcu determinisanja biljaka domaćina adulta cikade H. obsoletus i njihove genetičke osobenosti. Primarno su analizirane populacije u asocijaciji sa ranije poznatim domaćinima, koprivom (Urtica dioica L.) i poponcem (Convolvulus arvensis L.). Na osnovu sprovedenih terenskih istraživanja utvrđena je nova asocijacija odraslih jedinki H. obsoletus sa biljkom Crepis foetida L. (Asteraceae) na više lokaliteta u istočnoj i južnoj Srbiji. Genetička struktura populacija cikade Hyalesthes obsoletus vezanih za odgovarajuće biljke domaćine je analizirana radi dobijanja jasne slike epidemioloških ciklusa stolbur fitoplazme u gajenim kulturama u Srbiji. Na osnovu analize tri mitohondrijalna genska regiona utvrđena je genetička diferencijacija populacija H. obsoletus u vidu dva genotipa vezanih svojim životnim ciklusom za C. arvensis i U. dioica sa jedne strane, odnosno za novoutvrđenog domaćina C. foetida sa druge strane. Dominacija jednog od ova dva genotipa u prirodi i distribucija biljaka domaćina daju osnov za dalja istraživanja potencijalne vektorske uloge i karakterizacije stolbur fitoplazme koju H. obsoletus prenosi kao i epidemioloških ciklusa vezanih za novu biljku domaćina u Srbiji.
Keywords:
Hyalesthes obsoletus / Crepis foetida / Serbia / vector / host plant / Hyalesthes obsoletus / Crepis foetida / Srbija / vektor / biljka domaćin
Source:
Zaštita bilja, 2014, 65, 1, 7-14
Publisher:
Institute for Plant Protection and Environment, Belgrade
Projects: