Application of different Polyethylen glycole concentrations and evaluation of different methods for germination of alfalfa
Primena različitih koncentracija Polyethylene glycola i ocena različitih metoda na klijavost semena lucerke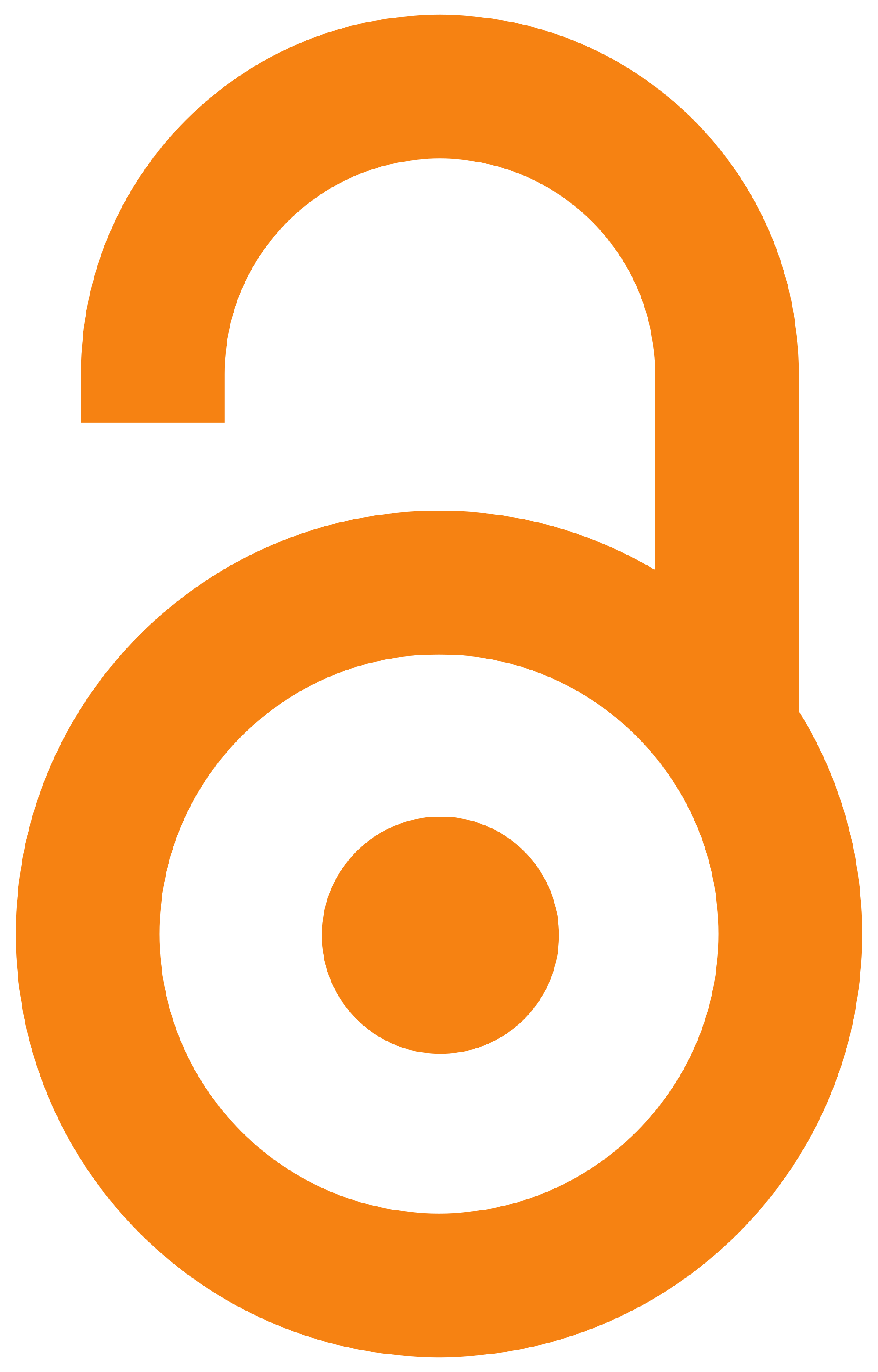 2014
Authors
Štrbanović, Ratibor
Stanisavljević, Rade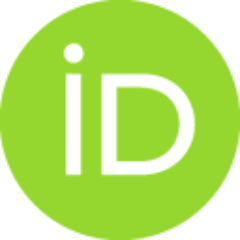 Đukanović, Lana
Poštić, Dobrivoj
Marković, Jordan
Đokić, Dragoslav
Dolovac, Nenad
Article (Published version)

Abstract
This paper presents the germination three cultivars of alfalfa using different concentrations of PEG-6000 (Polyethylene glycol) and control. The aim of this study was to determine the tolerance of alfalfa under drought stress effects and the choice of optimal testing methods. Seed germination and establish the presence of hard seed alfalfa was done by the standard method without pretreatment and with pretreatment. Readout germination of alfalfa seeds was done after ten days, according to the Rules for testing seed quality of agricultural products. The concentration of PEG of 0.4 MPa has proven to be optimal for assessing the seed germination of alfalfa. The alfalfa cultivars have behaved differently towards different concentrations on PEG, indicating the possibility of correct selection of alfalfa cultivars for autumn sowing period (September) after seed harvest in August.
Lucerka je najvažnija višegodišnja i višeotkosna krmna biljka, koja daje visoke prinose i odličan kvalitet krme u različitim ekološkim uslovima. Gajena u kombinovanoj proizvodnji (seme/krma) tokom višegodišnjeg korišćenja veoma je varijabilna prema visini prinosa semena (CV = 29,4% do 47,5%) dok je prema visini prinosa krme sa nižom varijabilnšću (CV=17,1% do 25,7%), i najmanjom varijabilnošću za kvalitet semena (klijavost CV=5,4% do 6,4%). U radu je prikazana klijavost tri sorte lucerke primenom različitih koncentracija PEG-6000 (Polyethylene glycol) i kontrole. Cilj ovog rada je utvrđivanje tolerantnosti lucerke prema efektu stresa na sušu i izbor najoptimalnije metode ispitivanja. Ispitivanje klijavosti i utvrđivanje prisustva tvrdih semena lucerke rađeno je standardnom metodom bez predtretmana i sa predtretmanom. Očitavanje klijavosti semena lucerke urađeno je nakon deset dana, prema pravilniku za ispitivanje kvaliteta semena poljoprivrednog bilja. Koncentracija PEG-a od 0,4 Mpa po
...
kazala se optimalnom za ocenu klijavosti semena lucerke. Sorte lucerke su se različito ponašale prema različitim koncentracijama na PEG, što ukazuje na mogućnost pravilnog izbora sorti lucerke za jesenji setveni rok (septembar) nakon žetve semena u avgustu mesecu. Sorte lucerketolerantnije na PEG u jesenjem setvenom roku, kada je i najčešće uspešnije za zasnivanje lucerišta. Ove sorte bi bile pogodne i za prema stresu na sušu.
Keywords:
alfalfa / germination / PEG 6000 / seed / PEG 6000 / lucerka / seme / klijavost
Source:
Journal on Processing and Energy in Agriculture, 2014, 18, 5, 229-231
Publisher:
Nacionalno društvo za procesnu tehniku i eneregetiku u poljoprivredi, Novi Sad
Funding / projects:
Collections
Institution/Community
IZBIS