Grain quality of maize inbred lines originated from local populations
Kvalitet zrna samooplodnih linija kukuruza dobijenih od lokalnih populacija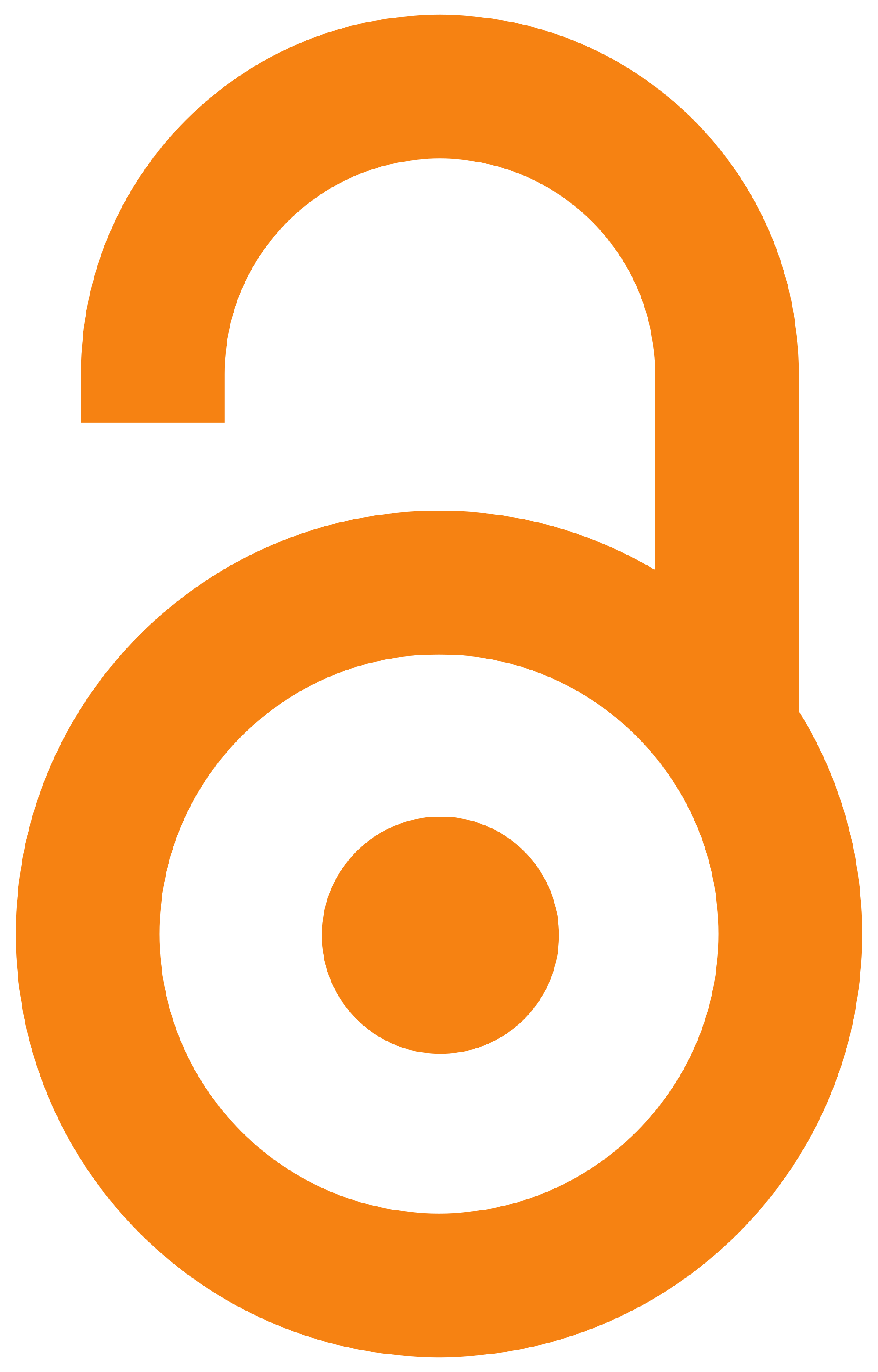 2014
Authors
Milenković, Jasmina
Stanisavljević, Rade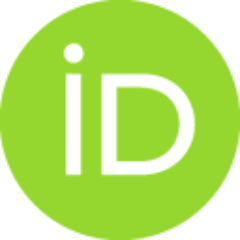 Anđelković, Snežana
Terzić, Dragan
Đokić, Dragoslav
Vasić, Tanja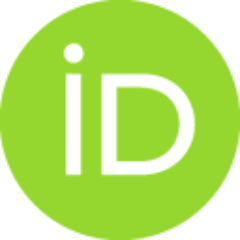 Sokolović, Dejan
Article (Published version)

Abstract
Evaluation of seed quality was done from seeds of inbred lines originated from local maize populations of Eastern Serbia. Following parameters were investigated: 1000 seed weight, dry matter content, protein content and lysine content. In this study, 1000 seeds weight ranged from 311.03 to 365.04 g. In dry matter content were included soluble carbohydrates, starch, ash, and the remainder of proteins. It ranged from 10.14 to 10.96 %. The protein content is ranged from 9,31 to 10,84 %, but the crude protein content is not necessarily an indicator of quality. Important quality indicator is the amount of the essential amino acids and their digestibility. Several lines were obtained a lysine content up to 3 %, which is considered to be the high content of lysine in the 'normal' maize types. The results indicated that the local maize populations can be a significant source of beneficial genes to obtain better quality hybrids.
Zbog visoke produktivnosti, kao i visoke adaptabilnosti, kukuruz je postao veoma raširena kultura i gaji se u različitim klimatskim uslovima. Današnji hibridi daju znatno veće prinose od ranije gajenih sorti i hibrida, što je rezultat dugogodišnjeg oplemenjivačkog procesa. Semenarske kompanije diktiraju programe oplemenjivanja gde je glavni cilj prvenstveno prinos, dok je hranljivi kvalitet dobijenih hibrida uglavnom zapostavljen. U eri najveće tehnološke razvijenosti otkadpostoji ljudska civilizacija, sve je veća potreba za proizvodnjom zdravstveno bezbedne hrane. Zbog toga organska poljoprivreda zauzima sve značajnije mesto u agrarnoj politici razvijenih zemalja. S obzirom da su izvori varijabilnosti za stvaranje novih hibrida kukuruza gotovo iscrpljeni, javlja se trend povratka starim, gotovo zaboravljenim, sortama kukuruza koje mogu biti značajan izvor kvalitetne hrane za ljude. Lokalne sorte - populacije kukuruza mogu dati značajan doprinos poboljšanju kvaliteta ishrane kako ljudi
...
, tako i životinja. U ovom istraživanju je korišćeno 15 samooplodnih linija kukuruza koje su dobijene iz lokalnih populacija poreklom iz istočne Srbije (okolina Zaječara i Pirota). Ogled je postavljen po slučajnom blok sistemu u tri ponavljanja. Određivani su sledeći parametri: masa 1000 semena, sadržaj suve materije, sadržaj sirovih proteina i sadržaj lizina. Masa 1000 semena je iznosila od 311,3 do 365,04 g. U sadržaj suve materije ulaze rastvorljivi ugljeni hidrati, skrob, pepeo, proteini i ostatak. Sadržaj suve materije je iznosio od 10,14 do 10,96%. U ovom istraživanju je dobijen sadržaj proteina od 9,31 do 10,84%. Ovo svojstvo je pod jakim uticajem genetičkih faktora, međutim, sadržaj sirovih proteina nije nužno i pokazatelj kvaliteta. Kvalitet proteina biljaka se ceni i prema količini esencijalnih aminokiselina i njihovoj svarljivosti. Kukuruz, prema sadržaju esencijalnih aminokiselina, ne spada u kvalitetna hraniva. U semenu standardnih tipova kukuruza lizin nije sadržan u većoj meri, što umanjuje njihovu nutritivnu vrednost. Navode se rezultati sadržaja lizina u zrnu kukuruza normalnog tipa od 1,6%, a u zrnu opaque-2 tipa 3,7%. U ovom radu, kod pojedinih linija je dobijen sadržaj lizina preko 3%, što se smatra za visok sadržaj lizina kod 'običnih' tipova kukuruza. Dobijeni rezultati ukazuju da lokalne populacije mogu biti značajan izvor poželjnih gena za dobijanje kvalitetnijih hibrida kukuruza.
Keywords:
maize / inbred lines / seed quality / organic production / kukuruz / samooplodne linije / kvalitet zrna / organska proizvodnja
Source:
Journal on Processing and Energy in Agriculture, 2014, 18, 5, 232-234
Publisher:
Nacionalno društvo za procesnu tehniku i eneregetiku u poljoprivredi, Novi Sad
Projects: