Revision of Mecinus heydenii species complex (Curculionidae): integrative taxonomy reveals multiple species exhibiting host specialization
Authors
Toševski, Ivo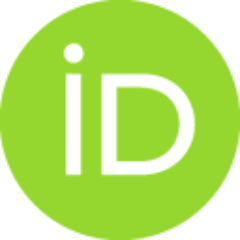 Caldara, Roberto
Jović, Jelena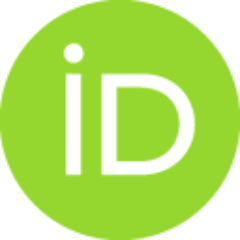 Baviera, Cosimo
Hernandez-Vera, Gerardo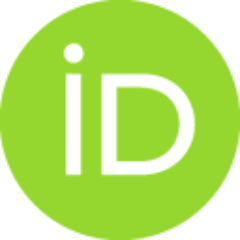 Gassmann, Andre
Emerson, Brent C.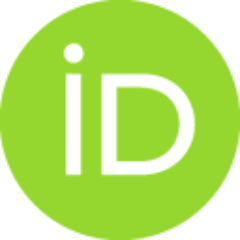 Article (Published version)

Abstract
A combined taxonomic, morphological, molecular and biological study revealed that the species presently named Mecinus heydenii is actually composed of five different species: M.heydenii Wencker, 1866; M.raphaelis Baviera & Caldara sp. n., M.laeviceps Tournier, 1873; M.peterharrisi Toevski & Caldara sp. n. and M.bulgaricus Angelov, 1971. These species can be distinguished from each other by a few subtle characteristics, mainly in the shape of the rostrum and body of the penis, and the colour of the integument. The first four species live on different species of Linaria plants, respectively, L.vulgaris (L.) P.Mill., L.purpurea (L.) P.Mill. L.genistifolia (L.) P.Mill. and L.dalmatica (L.) P.Mill., whereas the host plant of M.bulgaricus is still unknown. An analysis of mtCOII gene sequence data revealed high genetic divergence among these species, with uncorrected pairwise distances of 9% between M.heydenii and M.raphaelis, 11.5% between M.laeviceps, M.heydenii and M.raphaelis, while M.lae
...
viceps and M.peterharrisi are approximately 6.3% divergent from each other. Mecinus bulgaricus exhibits even greater divergence from all these species and is more closely related to M.dorsalis Aube, 1850. Sampled populations of M.laeviceps form three geographical subspecies: M.laeviceps laeviceps, M.laeviceps meridionalis Toevski & Jovi and M.laeviceps corifoliae Toevski & Jovi. These subspecies show clear genetic clustering with uncorrected mtDNA COII divergences of approximately 1.4% from each other.
Source:
Zoologica Scripta, 2014, 43, 1, 34-51
Funding / projects:
Wyoming Biological Control Steering Committee
Ministry of Forests and Range
British Columbia Provincial Government
USDA-APHIS-CPHST
USDA Forest Service through the Montana State University
California Department of Food and Agriculture
Collections
Institution/Community
IZBIS