Efficiency of alfalfa seed processing with different seed purity
Efikasnost pri doradi semena lucerke različite čistoće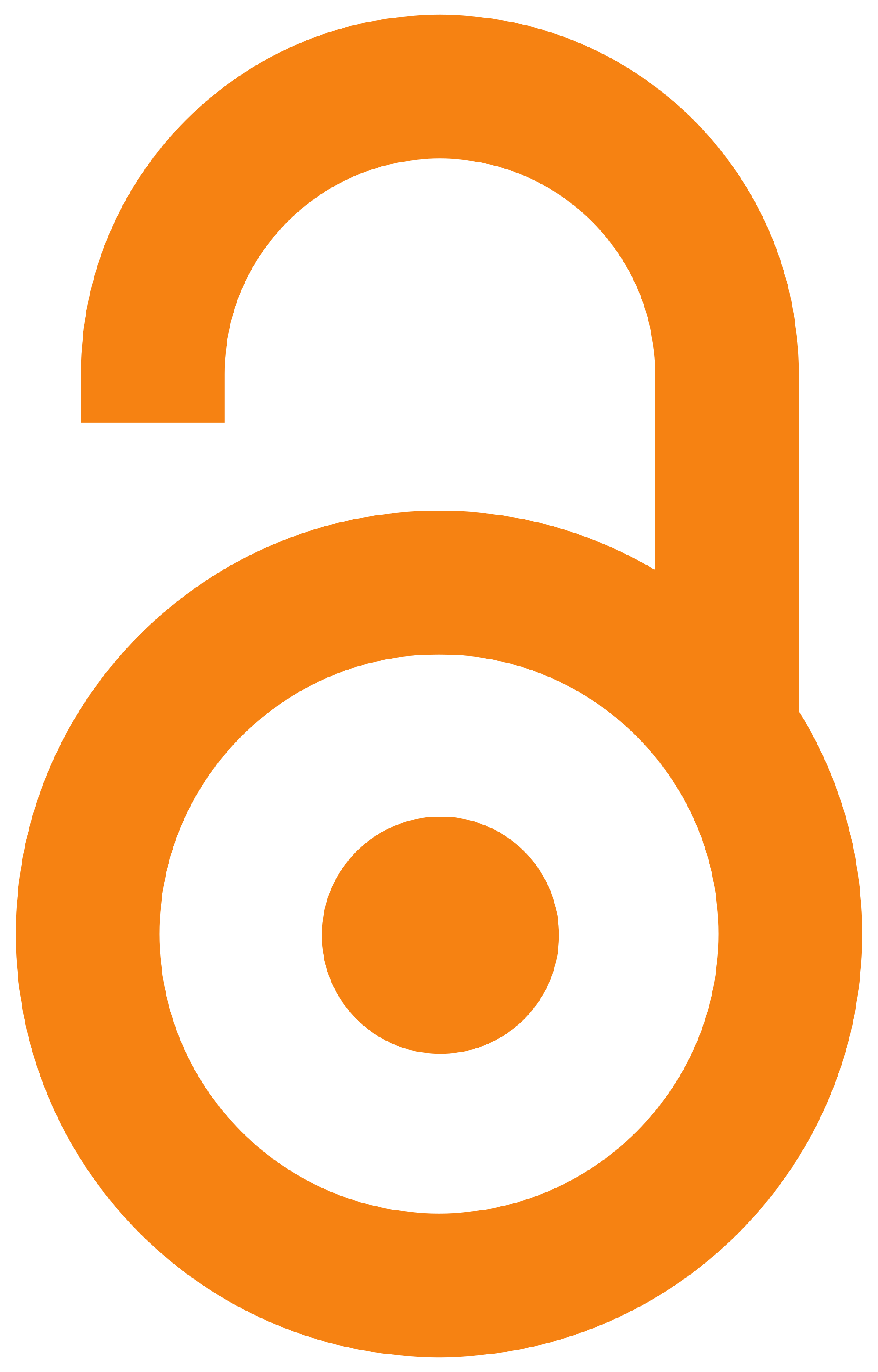 2015
Authors
Đokić, Dragoslav
Stanisavljević, Rade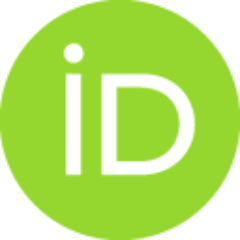 Terzić, Dragan
Milenković, Jasmina
Radivojević, Gordana
Koprivica, Ranko
Štrbanović, Ratibor
Article (Published version)

Abstract
The work was carried out analysis of the impact of the initial purity of raw alfalfa seed on the resulting amount of processed seed in the processing. Alfalfa is very important perennial forage legume which is used for fodder and seed production. Alfalfa seed is possible to achieve high yields and very good financial effects. To obtain the seed material with good characteristics complex machines for cleaning and sorting seeds are used. In the processing center of the Institute for forage crops in Kruševac, alfalfa seed with different initial purity are processed. It is very important that the difference between the amounts of pure seed from laboratory assessment and the actual amount after processing, are low. The six parties of natural seeds of different purity in the range of 74 % to 77.1 % were processed. Also, after each stage of treatment, losses of seeds were measured and seed rate obtained at the end of the processing.
U radu je obavljena analiza uticaja početne čistoće naturalnog semena lucerke na dobijenu količinu dorađenog semena pri procesu dorade. Lucerka je veoma značajna višegodišnja krmna leguminoza koja se osim za krmu koristi i za proizvodnju semena. Gajenjem lucerke za seme, uz odgovarajuću tehnologiju moguće je ostvariti visoke prinose i veoma dobre finansijske efekte jer je seme lucerke kurentna roba na tržištu. U doradnom centru Instituta za krmno bilje u Kruševcu dorađivano je naturalno seme lucerke različitih početnih čistoća. Zadatak dorade je da se seme pripremi za setvu, klijanje i nicanje, kao i čuvanje u skladištima do momenta setve. Proces dorade se izvodi na više mašina za doradu, što podrazumeva različite postupke koji se odvijaju u sukcesivnom nizu što zavisi od ulazne čistoće semena. Pri doradi semena lucerke veoma je važno da razlika između količine čistog semena koja se laboratorijski proceni i stvarne količine dobijenog semena u pogonu za dorado bude što manja. U procesu
...
dorade semena sitnozrnih leguminoza, visina randmana semena direktno zavisi od procenta korovskih vrsta i ostalih primesa u naturalnom semenu. Seme visoke čistoće, sa malim procentom štetnih korova koji otežavaju i poskupljuju proizvodnju, dovodi i do visokog randmana. Pri doradi semena lucerke naturalna čistoća semena zavisi od stanja useva i procesa žetve. Dorađivano je šest partija naturalnog semena različite čistoće u intervalu od 74% do 77,1%. Takođe su, posle svake etape dorade, određivani gubici semena, kao i dobijena količina semena na kraju procesa dorade.
Keywords:
efficiency / processing / seed / alfalfa / weeds / efikasnost / dorada / seme / lucerka / korov
Source:
Journal on Processing and Energy in Agriculture, 2015, 19, 3, 166-168
Publisher:
Nacionalno društvo za procesnu tehniku i eneregetiku u poljoprivredi, Novi Sad
Projects: