Nano-morphology of Laimaphelenchus belgradiensis (Nematoda: Aphelenchoididae) and a key to species of the genus Laimaphelenchus
Nano-morfologija Laimaphelenchus belgradiensis (Nematoda: Aphelenchoididae) i ključ za vrste roda Laimaphelenchus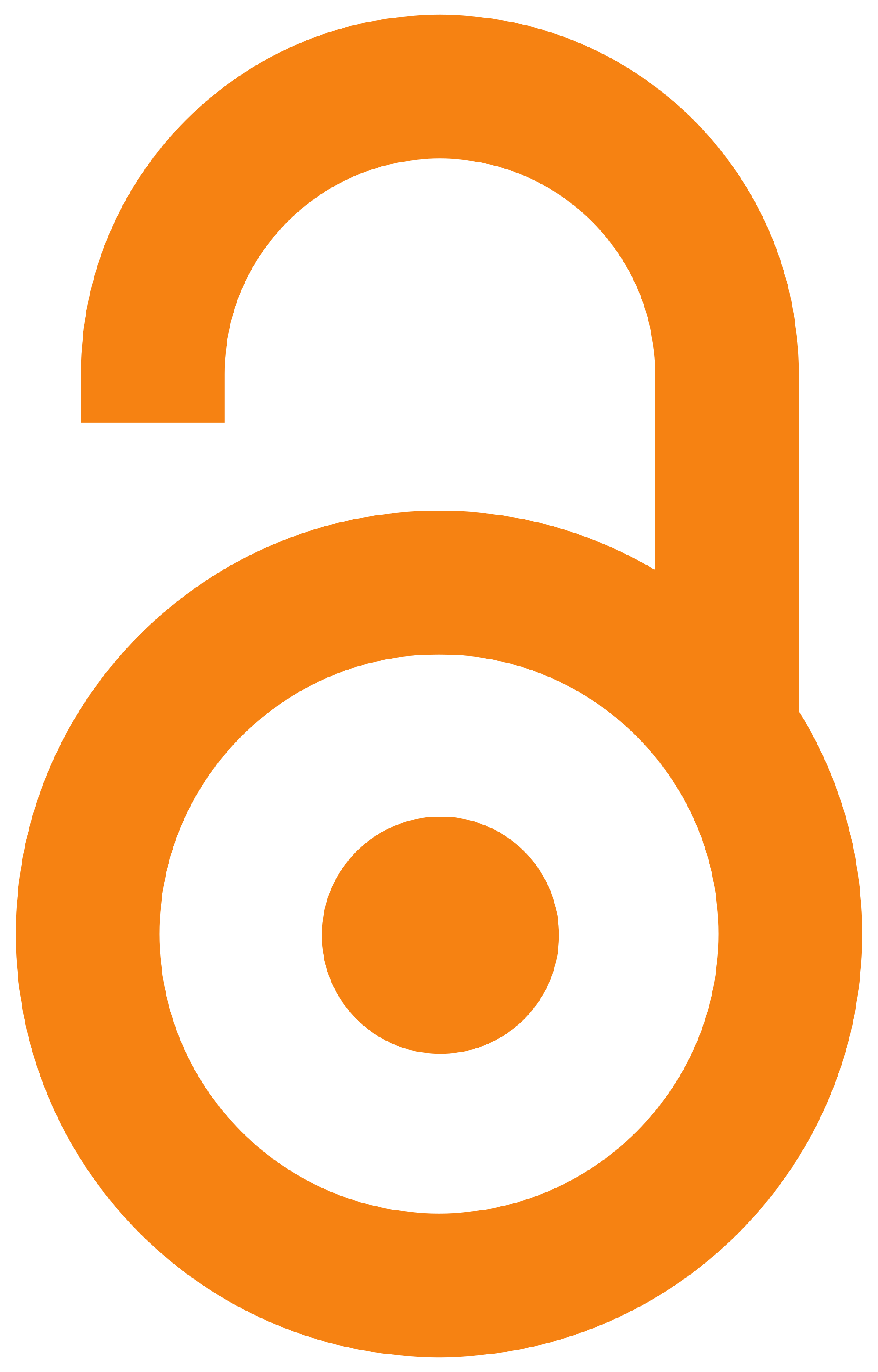 2015
Чланак у часопису (Објављена верзија)

Апстракт
Laimaphelenchus are very small nematodes, some parts of their body are measured in nanometers. In the past, the only way of identification and classification of these organisms were morphology based on anatomy and measurements. Nowadays, this approach is ap­pended with nano-morphology with the help of scanning electron microscopy which reveal unknown morphological details facilitating the taxonomy work. A new species of the genus Laimaphelenchus is recently described. Laimaphelenchus belgradiensis is discovered on a black pine showing symptoms similar to those caused by Bursaphelenchus xylophilus. Although both species belong to the same family and are similar in morphological sense, females of both species have the vulval flap and males have similar spicules, they possess significant differences. The main morphological difference is the presence of supplementary tail organs-tubercles with finger-like protrusions, visible only with scanning electron microscope. The role of the protrusi
...
ons is explained and a key to species of the genus Laimaphelenchus is given in this paper.
Laimaphelenchus vrste su veoma sitne nematode, tako da se neki delovi njihovog tela mere nanometrima. Morfologija bazirana na anatomskim karakteristikama i merenjima pomoću optičkog mikroskopa je u prošlosti bila jedini način identifikacije i klasifikacije ovih organizama. U današnje vreme ovaj pristup je dopunjen nano-morfologijom uz pomoć scanning elektronske mikroskopije, kada se otkrivaju nepoznati morfološki detalji koji olakšavaju rad taksonomima. Nova vrsta roda Laimaphelenchus je skoro opisana. Laimaphelenchus belgradiensis je otkriven na crnom boru sa simptomima sličnim onima koje izaziva Bursaphelenchus xylophilus. Iako obe vrste pripadaju istoj familiji i slične su u morfološkom pogledu, ženke obe vrste poseduju vulvalni poklopac, i spikuli mužjaka su slični, one poseduju i značajne razlike. Osnovna morfološka karakteristika koja ih razlikuje je prisustvo pomoćnih organa na repu - tuberkula sa prstolikim proširenjima vidljivih samo uz pomoć scanning elektronskog mikroskopa.
...
Uloga ovih tvorevina je u radu objašnjena i ključ za vrste je dat u ovom radu.
Кључне речи:
Laimaphelenchus belgradiensis / nano-morphology / tubercles / finger-like protrusions / Laimaphelenchus belgradiensis / nano-morfologija / tuberkule / prstolika proširenja
Извор:
Zaštita bilja, 2015, 66, 1, 32-37
Издавач:
Institute for Plant Protection and Environment, Belgrade
Финансирање / пројекти: