Viruses infecting potato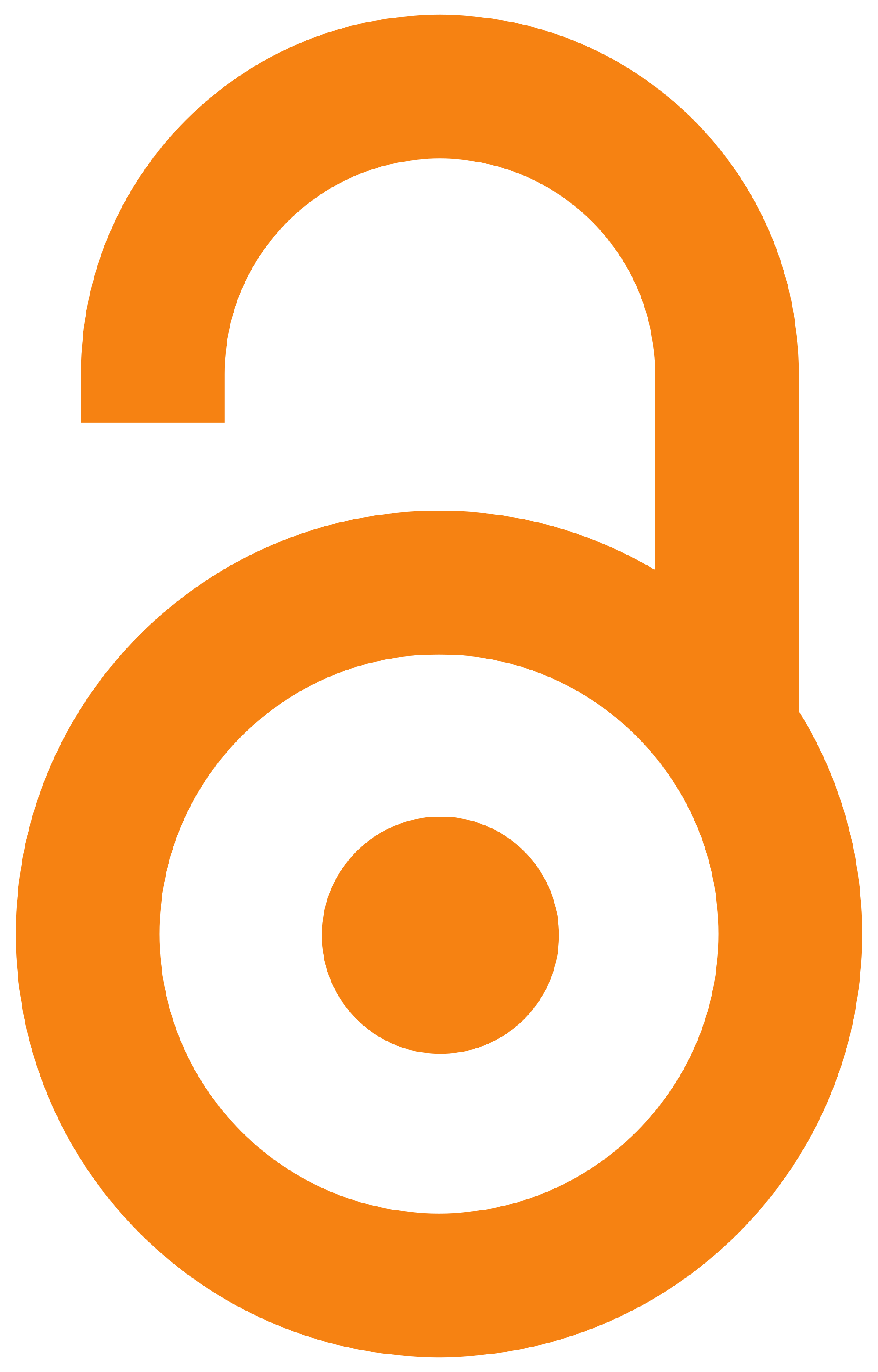 2015
Authors
Starović, Mira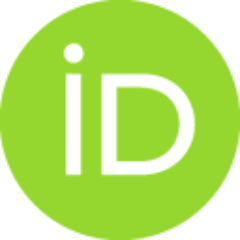 Milošević, Drago
article (publishedVersion)

Abstract
Over 30 plant viruses are known to cause potatoe diseases in their natural environment. The resulting crop damage can be economically signifi cant. The most widespread viruses are Potato virus Y (PVY), Potato leafroll virus (PLRV), Potato virus X (PVX), Potato virus A (PVA), Potato virus S (PVS) and Potato virus M (PVM). The presence of all these viruses has been confirmed in Serbia, however, the most important and economically damaging is PVY. Potato virus Y isolates from potato can be classified into the following three strain groups: PVYO - common, PVYN - necrotic, PVYC - stipple streak. Also present is a number of recombinant strains, among which PVYNTN - the causal agent of necrotic ringspot disease - is the most cited and economically important in the world, as well as in Serbia. The presence of these viruses manifests itselfas chlorosis, necrosis, colouring, leaf curling and ring necrosis of tubers. Potato virusesspread by using infected planting material or by aphids in a persi
...
stent or non-persistent manner. In order to control potato viruses integral measures need to be implemented, such as using virus-free tubers, destruction or avoidance of infection sources, crop rotation, elimination of internal infection sources, application of insecticides or mineral oils and a premature removal of vegetation.
Krompir je domaćin više od 30 virusa, čije se prisustvo u biljkama ispoljava različitim simptomima. Štete koje virusi pričinjavaju krompiru su velike i zavise od vrste, soja virusa i njihove rasprostranjenosti. Ekonomski najštetniji virusi u našoj zemlji su Y virus (PVY) i virus uvijenosti lišča (PLRV). Osim ovih, potvrđeno je prisustvo i drugih, manje značajnih virusa kao što su: S virus (PVS), A virus (PVA), M virus (PVM) i X virus (PVX). Rezultati dosadašnjih istraživanja pokazuju da je u Srbiji najrašireniji i ekonomski najštetniji PVY odnosno nekrotični soj ovog virusa. U okviru ove vrste virusa opisane su tri soja: obični soj Y virusa (PVYO), nekrotični soj Y virusa (PVYN) i C soj (PVYC) i više rekombinantnih sojeva, od kojih je PVYNTN prouzrokovač prstenaste nekroze krtola krompira, najčešće pominjan, najrasprostranjeniji i ekonomski najštetniji u svetu, a i kod nas. Široko prisustvo PVY virusa u našim krompirištima daje opštu sliku simptoma. Tako se najčešći simtomi virusne zar
...
aze ispoljavaju u vidu mozaika, šarenila lišća, crtičaste nekroze nervature lista. Združenom zarazom Y virusom i virusom uvijenosti lišća, simptomi se ispoljavaju uvijanjem liski krompira prema licu lista. Simptomi virusne zaraze se, uglavnom, ne javljaju na krtolama krompira osim simptoma koje prouzrokuje nekrotični soj Y virusa (PVYNTN) na krtolama nekih sorti. Važniji virusi krompira se prenose iz vegetacije u vegetaciju zaraženim sadnim materijalom (krtolama), a u toku vegetacije sa zaraženih na zdrave biljke vektorima, uglavnom biljnim vašima. Mere za suzbijanje viroza krompira zavise od namene proizvodnje krompira: konzumni ili semenski. Za suzbijanje viroza konzumnog krompra treba koristiti bezvirusan ili virusima zaražen sadni materijal u tolerantnim granicama. Suzbijanje viroza u proizvodnji semenskog krompira podrazumeva primenu kompleksa mera: sadnja bezvirusnih krtola, uništavanje ili izbegavanje izvora zaraze, plodored, uništavanje unutrašnjih izvora zaraze, primena insekticida i mineralnih ulja, prevremeni prekid vegetacije.
Keywords:
potato / Potato virus Y / Potato leafrol virus / protection / krompir / Y virus krompira / virus uvijenosti lišća krompira / suzbijanje viroza
Source:
Biljni lekar, 2015, 43, 6, 551-560
Publisher:
Poljoprivredni fakultet - Departman za zaštitu bilja i životne sredine "dr Pavla Vukasovića", Novi Sad
Funding / projects:
Collections
Institution/Community
IZBIS
Related items
Showing items related by title, author, creator and subject.
Vulić, Todor; Nikolić, Dragan; Oparnica, Čedo; Đorđević, Boban; Kuzmanović, Slobodan; Starović, Mira; Đinović, Ivo; Nikolić, Nenad; Tošić, Mališa

(Institute for Plant Protection and Environment, Belgrade,

2011

)

Vučurović, Ana; Bulajić, Aleksandra; Stanković, Ivana; Ristić, Danijela; Berenji, Janoš; Jović, Jelena; Krstić, Branka

(Springer, Dordrecht,

2012

)

Vučurović, Ivan; Nikolić, Dušan; Radović, Nikola; Vučurović, Ana; Ristić, Danijela; Krstić, Branka; Stanković, Ivana

(Institute of Pesticides and Environmental Protection,

2017

)