Lymphocytes' 'last stand' on the nuclear matrix after whole body exposure of rats to low-let ionizing radiation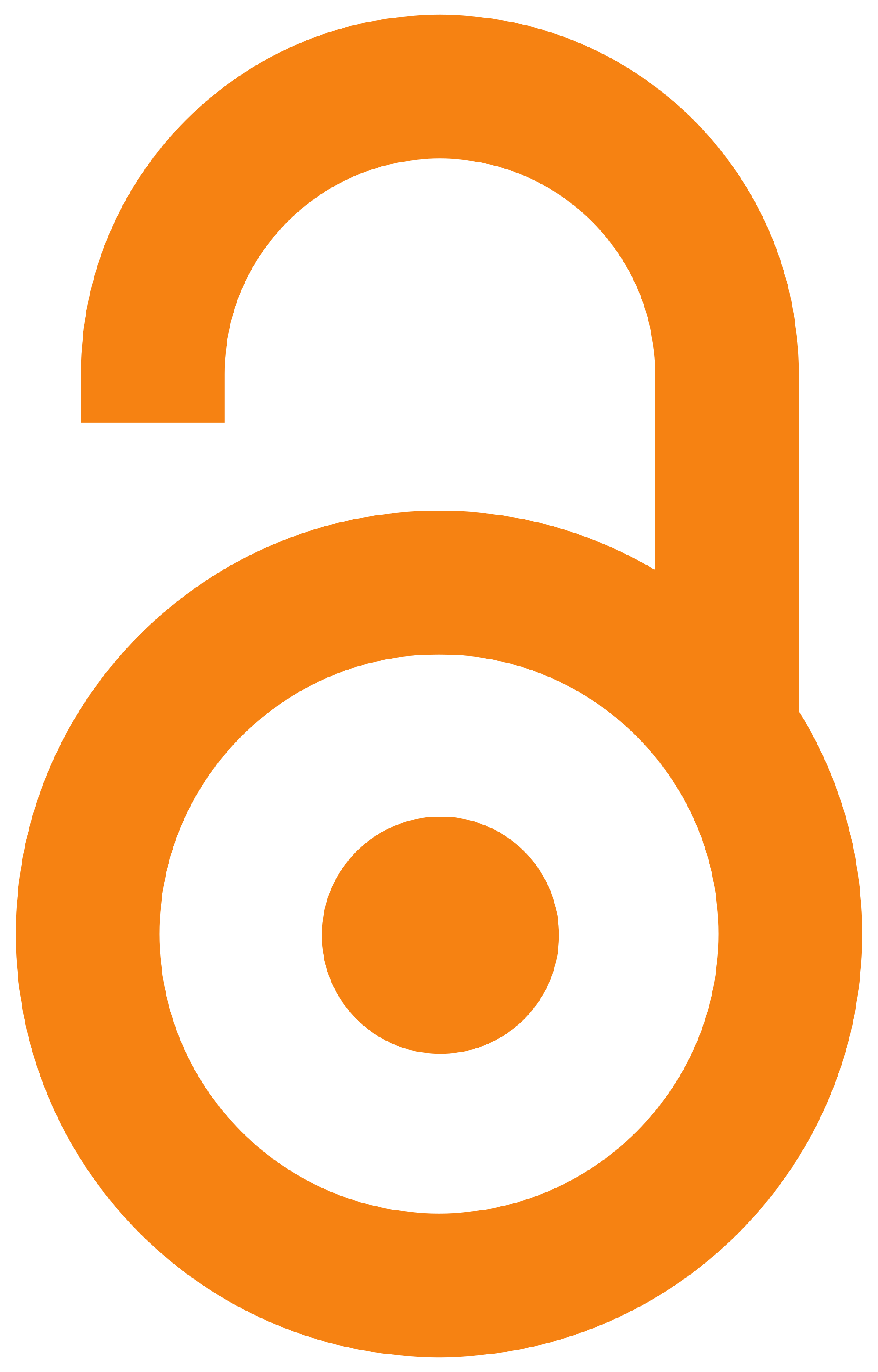 2015
Authors
Martinović, Vesna I.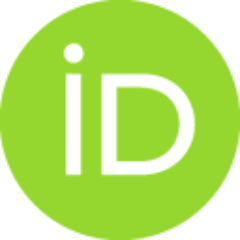 Ivanović, Žarko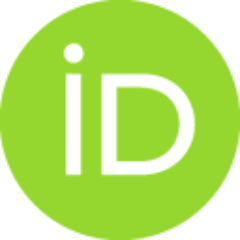 Mihailović, Mirjana
Ivanović-Matić, Svetlana K.
Poznanović, Goran D.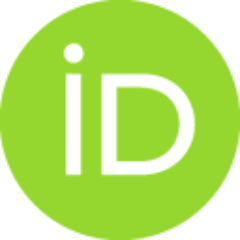 Vidaković, Melita S.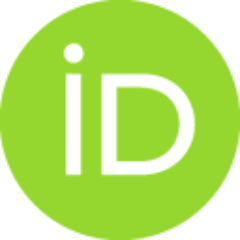 Article (Published version)
Abstract
We examined the functions of the rat lymphocyte nuclear matrix after a single exposure to total body irradiation with doses ranging from sublethal to lethal. Irradiation induced systemic oxidative stress, detected as increased activities of serum SOD and catalase, lymphocyte DNA damage, detected by the Comet assay, and apoptosis. After irradiation with lower doses, the recruitment of DNA repair centers on the matrix was observed by Western analysis as increased levels of matrix-associated PARP-1, p53 and PCNA. Augmented partitioning of the pro-survival transcription factor NF-kappa B on the matrix was also detected after irradiation. Exposure to a lethal dose caused breakdown of the matrix, observed as lamin B cleavage, and of the matrix-associated DNA repair centers, detected as caspase-mediated PARP-1 proteolysis and loss of protein associations with the matrix. These findings suggest that the nuclear matrix establishes functional interactions in a defensive mechanism, integrated in
...
a decision-making process that resolves cell fate.
Keywords:
DNA repair / ionizing radiation / NF-kappa B / nuclear matrix / p53 / PARP-1 / PCNA
Source:
Archives of Biological Sciences, 2015, 67, 1, 69-81
Publisher:
University of Belgrade, University of Novi Sad
Projects: