Host-associated genetic divergence and taxonomy in the Rhinusa pilosa Gyllenhal species complex: an integrative approach
Authors
Toševski, Ivo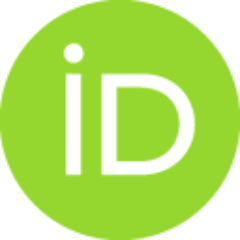 Caldara, Roberto
Jović, Jelena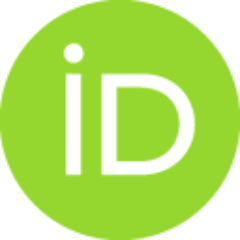 Hernandez-Vera, Gerardo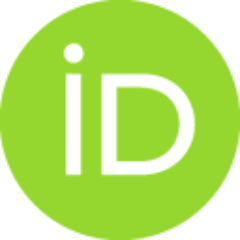 Baviera, Cosimo
Gassmann, Andre
Emerson, Brent C.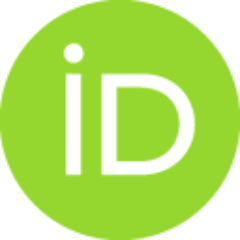 Article (Published version)

Abstract
A combined taxonomic, morphological, molecular and biological study revealed that stem-galling weevils from the genus Rhinusa associated with toadflaxes from the genus Linaria (Plantaginaceae) are composed of three different species: Rhinusa pilosa, Rhinusa brondelii and Rhinusa rarasp.n. The authentic field host plants are respectively, Linaria vulgaris, Linaria purpurea and Linaria genistifolia/ Linaria dalmatica. These weevil species can be distinguished from each other by a few subtle morphological characteristics, mainly in the shape of the rostrum and of the integument. An analysis of the mitochondrial [cytochrome oxidase subunit II gene (COII) and 16S ribosomal RNA gene (16S)] and nuclear (elongation factor-1, EF-1) sequence data revealed high genetic divergence among these species. Uncorrected pairwise distances on mtCOII gene were 14.3% between R. pilosa and R. brondelii, 15.7% between R. pilosa and R. rara, while R. brondelii and R. rara were approximately 11% divergent from
...
each other. Divergences obtained on 16S and nuclear EF-1 genes were congruent. However, substantial intraspecific mitochondrial divergence was recorded for all studied populations of R. pilosa s.s. showing two mtDNA lineages, with estimated COII and 16S divergences of 4% and 1.6%, respectively. Nuclear pseudogenes (Numts) and Wolbachia influence, although recorded within both lineages, were excluded as possible causatives of the mtDNA divergence, while EF-1 indicated absence of lineage sorting. Species from the R. pilosa complex are estimated to have diverged from each other approximately 7.2 million years ago (mya; late Miocene), while R. brondelii and R. rara diverged from each other about 4.7 mya (early Pliocene). This published work has been registered in ZooBank, .
Source:
Systematic Entomology, 2015, 40, 1, 268-287
Funding / projects:
Wyoming Biological Control Steering Committee
Ministry of Forests and Range
British Columbia Provincial Government
USDA-APHIS-CPHST
USDA Forest Service through the Montana State University
California Department of Food and Agriculture
Collections
Institution/Community
IZBIS