Population variability of the species Polygonum aviculare L.
Populaciona varijabilnost vrste Polygonum aviculare L.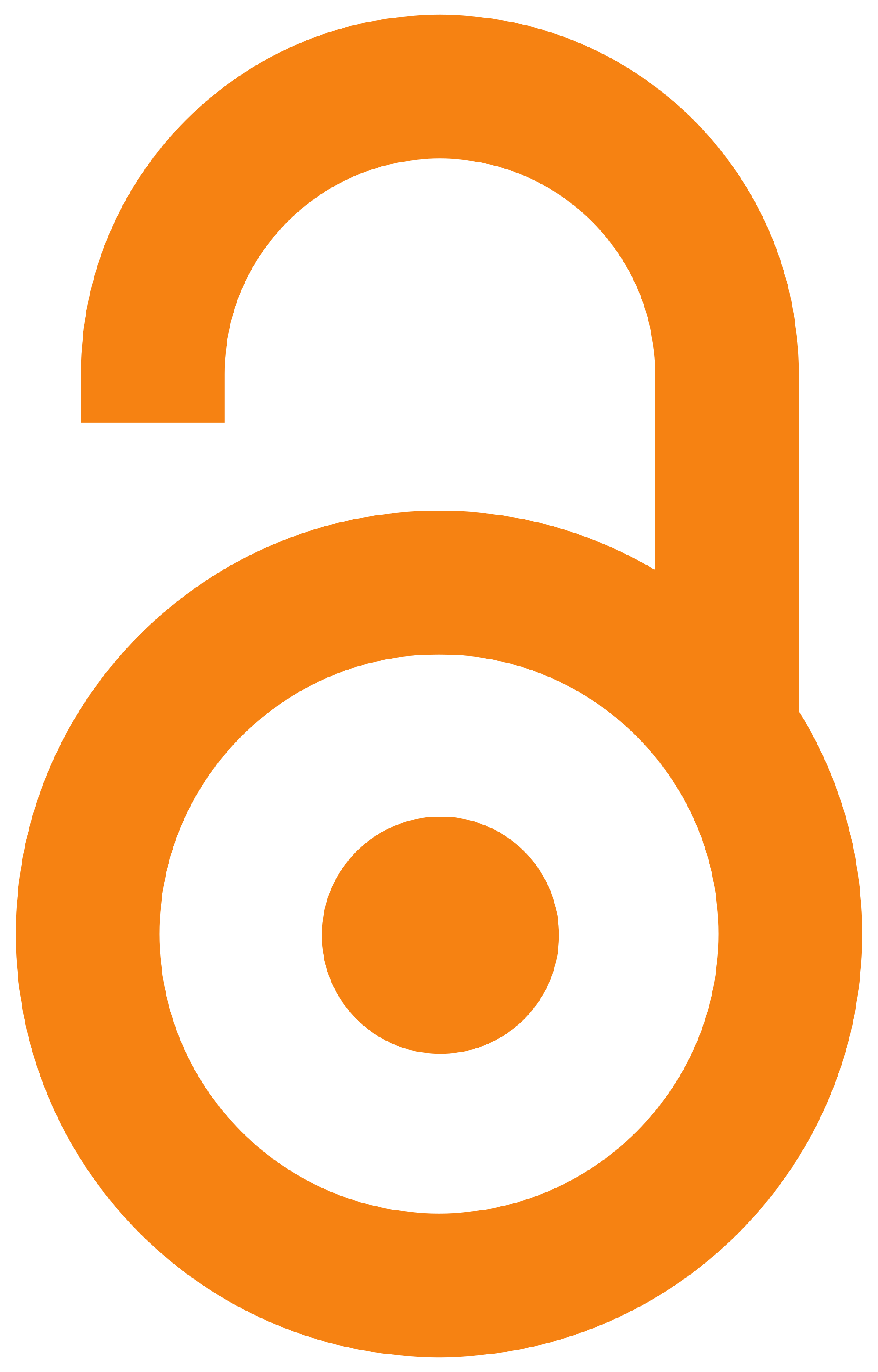 2006
Članak u časopisu (Objavljena verzija)

Apstrakt
As Polygonum aviculare L. is characterized by exceptional polymorphism, 10 populations of this species were subjected to relevant morpho-anatomical investigation for a more detailed taxonomic determination. The following morphological parameters were measured: stem length, internode length, leaf length and width, and leaf area. To analyze the basic differences in leaf anatomy, the following parameters were measured: upper epidermis height of leaf, mesophyll thickness and lower epidermis height of leaf. All data acquired in this investigation were processed by SPSS 8.0 software, and t-test was used to determine the significance of the differences found among the populations analyzed, while their differentiation was done using canonical discriminate analysis (CDA) and cluster analysis. Morphological differences among the analyzed populations were found to be more evident than the anatomical. Leaf length and width, leaf area, internode length and leaf thickness were the most discriminatin
...
g parameters for population differentiation.
Polygonum aviculare L. se odlikuje izuzetno velikim polimorfizmom i radi preciznije taksonomske determinacije urađena su relevantna morfo- anatomska ispitivanja 10 populacija ove vrste. Od morfoloških pokazatelja mereni su sledeći parametri: dužina stabla, dužina internodije, dužina, širina lista i površina lista. Za definisanje osnovnih anatomskih razlika listova analizirani su sledeć i parametri: visina epidermalnih ćelija lica lista, debljina mezofila i visina epidermalnih ćelija naličja lista. Svi dobijeni rezultati su obrađeni u programskom paketu SPSS 8.0, pri čemu je značajnost razlika između analiziranih populacija određena t-testom, dok je njihovo razdvajanje urađeno pomoć u kanonične diskriminantne analize (CDA) i klaster analize (Cluster). Razlike između ispitivanih populacija bile su izrazitije na morfološkom nego na anatomskom nivou. Naime, parametri koji su najviše uticali na razdvajanje populacija su: dužina i širina lista, površina lista, dužina internodije i debljina l
...
ista.
Ključne reči:
Polygonum aviculare L. / population / morphology / anatomy / Polygonum aviculare L. / populacija / morfologija / anatomija
Izvor:
Pesticidi i fitomedicina, 2006, 21, 4, 281-287
Izdavač:
Institute of Pesticides and Environmental Protection