Effects of pathogen presence on the seed quality of different alfalfa cultivars
Uticaj prisustva patogena na kvalitet semena različitih sorti lucerke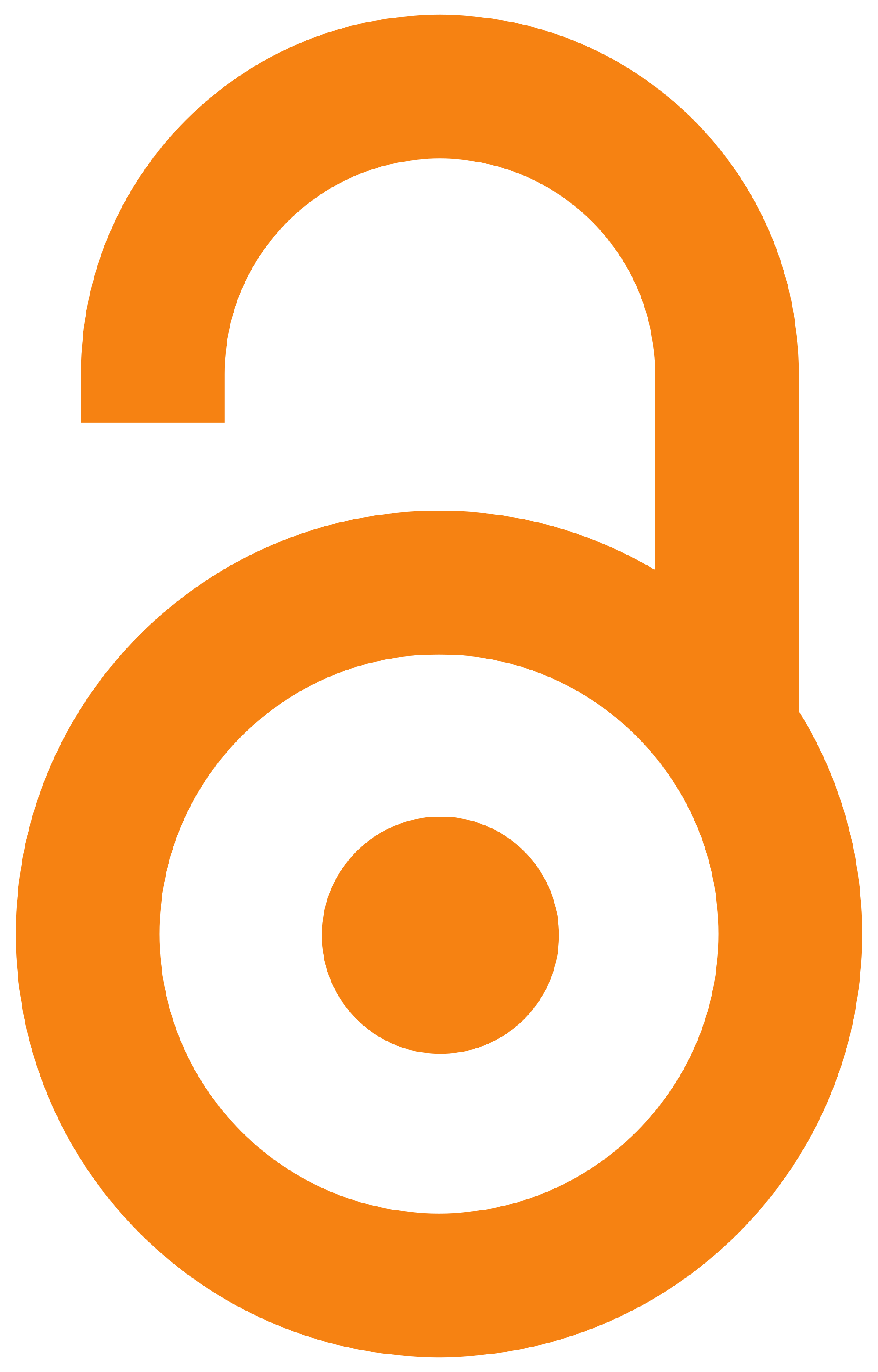 2016
Authors
Štrbanović, Ratibor
Gavrilović, Veljko
Đukanović, Lana
Poštić, Dobrivoj
Jovanović, Snežana
Tabaković, Marijenka
Stanisavljević, Rade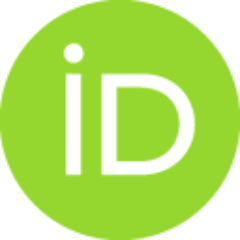 article (publishedVersion)

Abstract
Owing to its characteristics, alfalfa (Medicago sativa L.) is the most important forage plant in our country. The great importance of alfalfa is reflected in the production of high-quality fodder and alfalfa seeds, which are a valuable and competitive commodity on domestic and foreign markets. In this study, the presence of plant pathogenic genera of fungi on the seeds of five different alfalfa cultivars was investigated (Kruševačka 28, NS-Mediana, Zaječarska 83, Banjalučanka i Osječka-66) from three different lots (sites) of each cultivar. The detected phytopathogenic fungi on the alfalfa seeds caused a decrease in the overall germination, but the present research results indicate a satisfactory health status of all alfalfa cultivars and seed lots.
Plava lucerka (Medicago sativa L.) je zbog svih svojih osobina najvažnija krmna biljka u našoj zemlji. Veliki značaj lucerke se ogleda u proizvodnji kvalitetne kabaste hrane, ali je i seme lucerke vredna i tražena roba na domaćem i inostranom tržištu. Areal gajenja lucerke je na svim kontinentima u više od 80 zemalja, od umereno hladnog do tropskog pojasa. Široka geografska rasprostranjenost lucerke uslovljena je njenom velikom adaptabilnošću na različite klimatske i zemljišne uslove. U ovom radu je ispitivano prisustvo fitopatogenih rodova gljiva na semenu pet različite sorata lucerke (Kruševačka 28, NS-Mediana, Zaječarska 83, Banjalučanka i Osječka-66) sa po tri različite partije (lokaliteta) od svake sorte. Kod ispitivanih sorti identifkovani su sledeći rodovi gljiva: Alternaria spp.,Fusarium spp., Penicillium spp. i Mucor spp. Prisustvo identifikovanih rodova gljiva bilo je u rasponu od 0 % do 15,5%. Rod Mucor spp. najmanju prosečnu vrednost imao je kod sorte lucerke K-28 (0,08%),
...
dok je najveću prosečnu vrednost imao kod sorte Zaječarska 83 (8,67%), a takođe kod iste sorte konstatovano je najveće prisustvo od (15,5%) na lokalitetu Veliki Izvor. Najveće prosečno prisustvo roda Fusarium spp. zabeleženo je kod sorte Zaječarska 83 (0,25%). Na proučavanim sortama lucerke ispitani su korelacioni odnosi između parametara kvaliteta semena i prisustva patogena na semenu različitih sorata i partija lucerke. Negativna korelaciona međuzavisnost zabeležena je između ukupne klijavosti i prisustva gljive iz roda Fusarium spp. (r= - 0,415*). Detektovane fitopatogene gljive na semenu lucerke su uticale na smanjenje ukupne klijavosti, ali ipak rezultati ovih ispitivanja ukazuju na zadovoljavajuće zdravstveno stanje svih sorata i partija semena lucerke.
Keywords:
alfalfa / cultivars and seed lots / quality / pathogens / lucerka / sorte i partije semena / kvalitet / patogeni
Source:
Journal on Processing and Energy in Agriculture, 2016, 20, 3, 151-153
Publisher:
Nacionalno društvo za procesnu tehniku i eneregetiku u poljoprivredi, Novi Sad
Funding / projects:
Collections
Institution/Community
IZBIS