Effect of forage sorghum hybrids on green fodder yield
Uticaj hibrida krmnog sirka na prinos zelene krme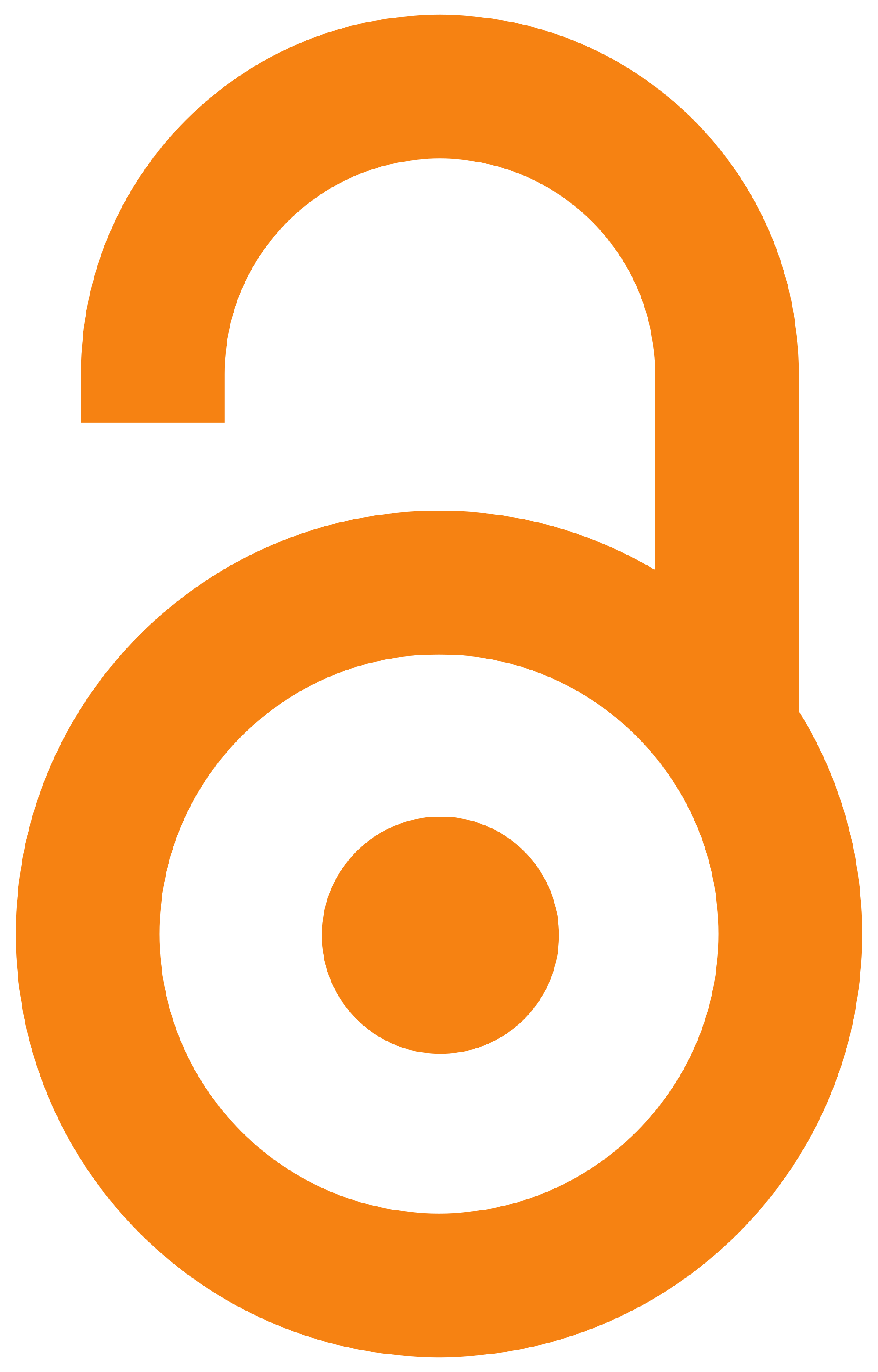 2016
Article (Published version)

Abstract
Forage Sorghum is an annual herbaceous plant of the family grass. It is grown for feeding animals and people, and ranks among the millet grains. I disorders, sorghum is used as hay and to extract the starch, alcohol and glucose. Purpose of our paper is to determine which of the forage sorghum hybrids, among foreign selections, gives the best production results in the specific agroecological conditions on PSS Sremska Mitrovica experimental field and what are the possibilities of its use in our country. Five intraspecies hybrids (Sorghum bicolor x Sorghum bicolor) and two intraspecies hybrids (Sorghum bicolor x Sorghum sudanense) were analyzed in this paper. The difference in yield between the H7 hybrid that had the highest yield and H5 runner-hybrid was even 19 t ha-1, which indicates exceptionally high yield potential of H7 hybrid in biomass production. In specific agroecological conditions H7 hybrid gave the 96 t ha-1 of green fodder and 25.2 t ha-1 of dry matter.
Po obimu proizvodnje sirak zauzima u svetu peto mesto među najvažnijim žitaricama, posle pšenice, pirinča, kukuruza i ječma. Značaj ove biljne vrste ogleda se u velikom broju mogućnosti njegove upotrebe, počev od ljudske ishrane, ishrane stoke, industijske prerade i proizvodnje energije. U našoj zemlji se malo gaji, površine se kreću u proseku oko 2.200 ha. Sirak će teško postati konkurencija kukuruzu iako su prinosi zelene krme veći nego kod kukuruza, mada nešto manjeg, ali sasvim zadovoljavajućeg kvaliteta. Prinosi zelene mase krmnog sirka kreću se od 40-50 t ha-1, u lošijim proizvodnim godinama, pa do 110-130 t ha-1 u navodnjavanju ili u povoljnim godinama. Cilj našeg rada bio je da ustanovimo koji od hibrida krmnog sirka, iz palete stranih selekcija, daje najbolje proizvodne rezultate u konkretnim agroekološkim uslovima na oglednom polju PSS 'Sremska Mitrovica' i koje su mogućnosti korišćenja njegovog gajenja kod nas. U ovom radu ispitivano je pet intraspecies hibrida (Sorghum bico
...
lor x Sorghum bicolor) i dva interspecies hibrida (Sorghum bicolor x Sorghum sudanense). Tokom ispitivanja utvrđeni su: broj biljaka po hektaru, prosečna visina biljaka, prinos zelene krme i prinos suve materije za svaki od hibrida. Prinos suve materije po hektaru značajan je više sa aspekta proizvodnje biogasa, sa kojom stoji u pozitivnoj korelaciji. Prinos zelene krme bio je u korelaciji sa visinom biljaka i bio je veći kod intraspecies hibrida (H7, H5, H3 i H4), dok su najmanje prinose imali interspecies hibridi (H1 i H2). Razlika u prinosu između najprinosnijeg hibrida H7 i drugorangiranog H5 iznosi čak 19 t ha-1, što ukazuje na izuzetno visok potencijal rodnosti hibrida H7 u proizvodnji biomase. Kada je u pitanju visina biljaka, najviši i najrobusniji su hibridi čistog sirka, dok su H1 i H2 nešto niži, jer im je linija oca poreklom sudanska trava, pa su genetski predodređeni za manji porast u visinu. U konkretnim agroekološkim uslovima gajenja, hibrid H7 dao je 96 t ha-1 zelene krme, odnosno 25,2 t ha-1 suve materije.
Keywords:
forage sorghum / intraspecies hybrids / interspecies hybrids / green fodder yield / krmni sirak / intraspecies hibridi / interspecieshibridi / prinos zelene krme
Source:
Journal on Processing and Energy in Agriculture, 2016, 20, 4, 176-178
Publisher:
Nacionalno društvo za procesnu tehniku i eneregetiku u poljoprivredi, Novi Sad
Projects: