Variability of seed traits of fertile and sterile variants of the maize hybrid combination ZP 434
Varijabilnost osobina semena fertilne i sterilne varijante hibridne kombinacije kukuruza ZP 434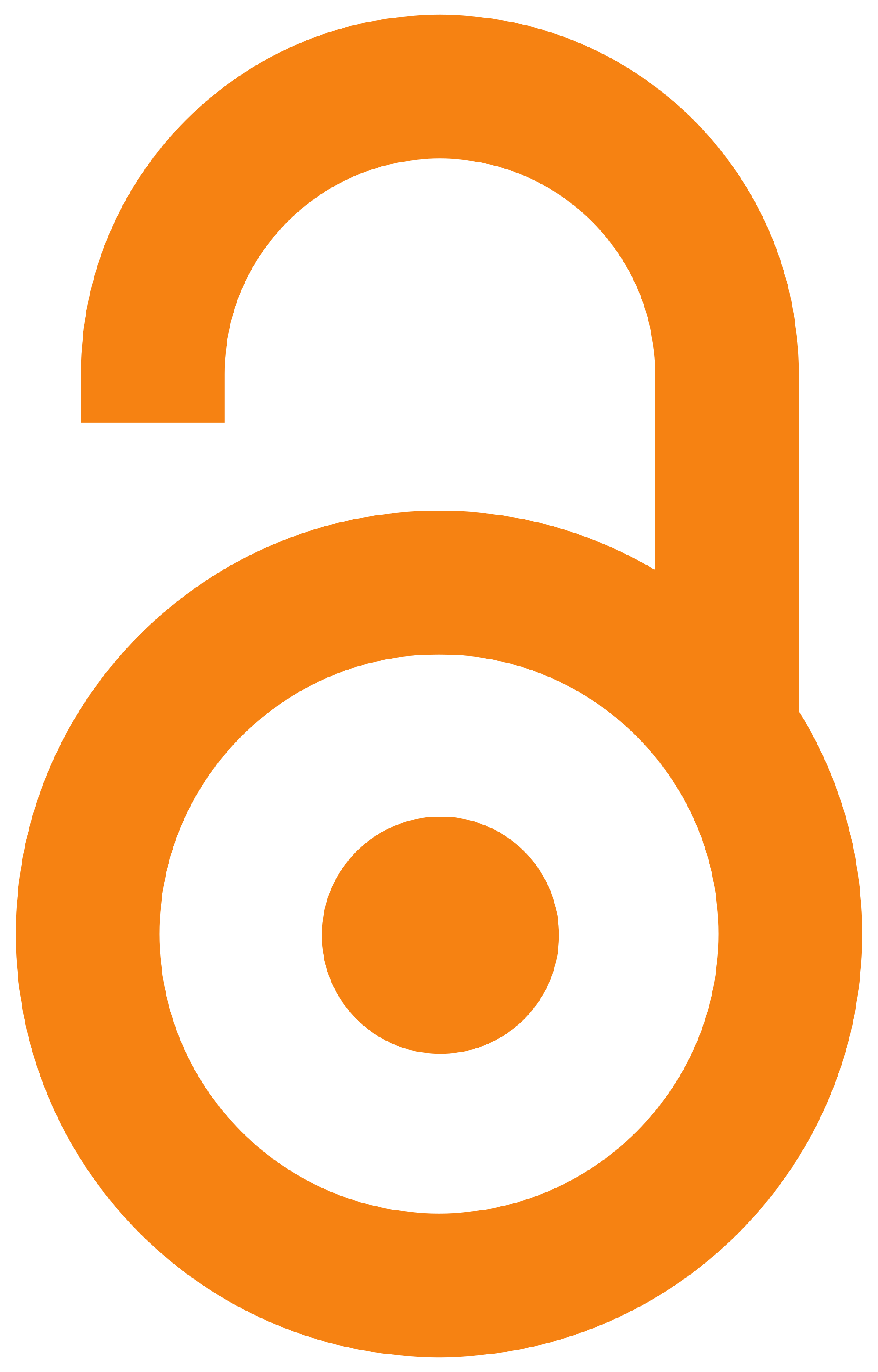 2017
Authors
Tabaković, Marijenka
Stanisavljević, Rade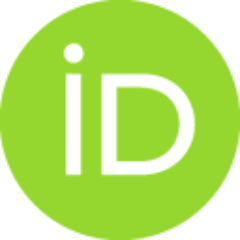 Štrbanović, Ratibor
Poštić, Dobrivoj
Kulić, Gordana
Article (Published version)

Abstract
The introduction of sterile forms of parental inbreds in the production of hybrids maize seed has led to the improvement of production methods and to the facilitation of seed crop control. The aim of the present study was to compare utility values of the F1 generation between seeds produced by the use of standard inbreds and seeds produced from plants with cytoplasmic male sterility inherited maternally. Significant differences were detected in all observed traits compared to the version of the hybrid combination. The share of large seed fractions was higher in the fertile than in the sterile version, while the SR to SF ratio was uniform in the sterile version. The weight of 1000-seed was greater in the sterile form (325.7 g), while the first count and germination were equal amounting to 97.2 %. The first count (95.7 %) and germination (94.5 %) were also high in the fertile version.
U proizvodnji hibridnog semena kukuruza najvažniji zadatak je proizvodnja kvalitetnog semenskog materijala. Jedna od mera u toku oplodnje semenskog kukuruza je zakidanje metlica. To je težak i odgovoran posao koji iziskuje puno vremena i angažovanje velikog broja radnika uz kontrolu stručnih lica. Uvođenjem sterilnih formi roditeljskih linija u dobijanju semenske robe hibrida kukuruza unapredila se tehnologija proizvodnje i omogućilo lakšu kontrolu semenskih useva. Cilj rada je da se uporede kvalitativne osobine F1 generacije između semena koje je dobijeno upotrebom standardnih linija i semena čija roditeljska komponenta majke ima osobinu citoplazmatične muške sterilnosti. Poređene su: masa 1000 semena, enerija klijanja, klijavost i frakcioni sastav. Značajne razlike utvrđene su kod svih posmatranih osobina u odnosu na verziju hibridne kombinacije. Fertilna verzija u odnosu na sterilnu imala je veće učešće krupnih frakcija, dok je kod sterilne ujednačen odnos SO i SP. Masa 1000 semena
...
veća je kod sterilne forme 325 7g, kao i energija i klijavost koje su u oba slučaja 97,2%. Fertilna verzija je takođe imala visoke vredenosti energije (95,7%) i klijavosti semena(94,5%). Veću varijabilnost u ispoljavanju kvalitativnih osobina semena ispoljila je fertilna varijanta hibridne kombinacije. Dobijene razlike u ispoljavanju fizičko-mehaničkih osobina u korist sterilne verzije opravdavaju uvođenje u semensku proizvodnju hibrida sa citoplazmatičnom muškom sterilnošću.
Keywords:
sterility / hybrid / maize / seed traits / sterilnost / hibrid / kukuruz / osobine semena
Source:
Journal on Processing and Energy in Agriculture, 2017, 21, 1, 37-40
Publisher:
Nacionalno društvo za procesnu tehniku i eneregetiku u poljoprivredi, Novi Sad
Collections
Institution/Community
IZBIS