Effect of bacterial inoculants application and seeding rate on common vetch-oat silage quality
Uticaj primene bakterijskih inokulanata i strukture smeše na kvalitet silaže grahorice i ovsa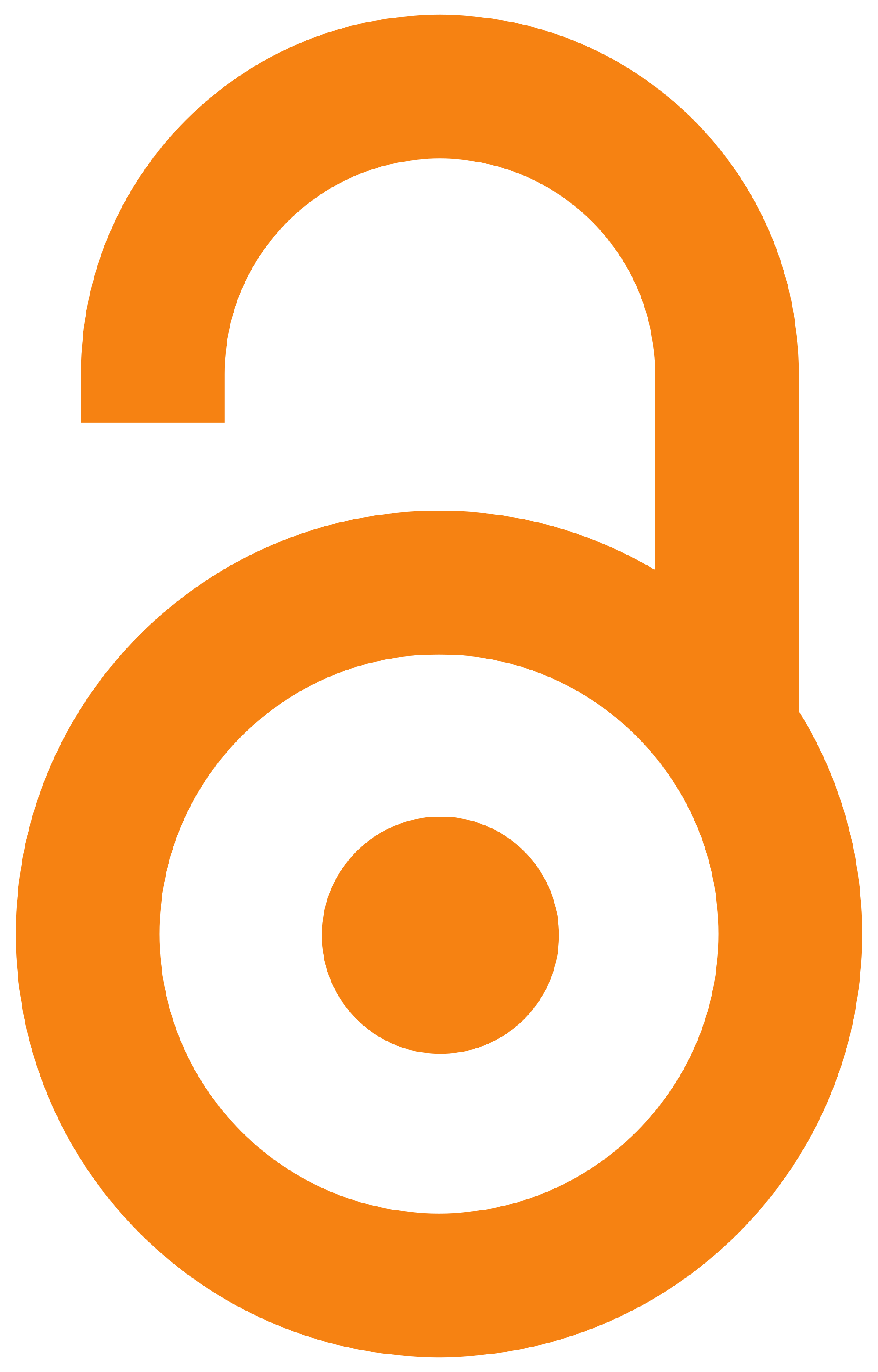 2018
Autori
Marković, Jordan
Blagojević, Milomir
Kostić, Ivica
Vasić, Tanja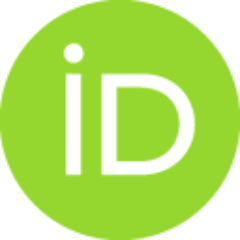 Anđelković, Snežana
Petrović, Mirjana
Štrbanović, Ratibor
Članak u časopisu (Objavljena verzija)

Apstrakt
The experiment was carried out to evaluate the possibility of ensiling common vetch - oat mixtures sown at five different seeding rates. Two effects were studied: seeding rate of common vetch and oat in the mixtures and application of bacterial inoculant. The pH, DM (Dry Matter) content, ammonia nitrogen, soluble nitrogen, lactic, acetic and butyric acids were determined on silages. DLG method was utilized for classification the silage quality. Common vetch and oat were grown in binary mixtures at the experimental field of the Institute for forage crops, Kruševac - Serbia, and were tested at five different mixture rates: pure vetch, 25% vetch + 75% oat, 50% vetch + 50% oat, 75% vetch + 25% oat and pure oat. Application of bacterial inoculant affected higher content of ammonia nitrogen and acetic acid (P lt 0.05), but lower content of soluble nitrogen (P lt 0.05). Depending on the seeding rates of common vetch and oat, 75 : 25 common vetch - oat silage had the highest content of lacti
...
c acid and the lowest content of butyric acid. Contents of DM, pH and ammonia nitrogen were similar in all silages ranged from 307.2 to 318.5 g kg-1 , from 4.27 to 4.54 and from 16.1 to 19.1% ΣN, respectively. According to the DLG method for silage quality evaluation, similar quality grades were founded.
Istraživanje je sprovedeno da bi se procenila mogućnost siliranja smeša grahorice i ovsa posejanih u pet različitih odnosa. Ispitivana su dva faktora: udeo semena grahorice i ovsa u smeši i primena inokulanta pri siliranju. Sadržaj suve materiije, pH, sadržaj amonijačnog i rastvorljivog azota, kao i sadržaj sirćetne, buterne i mlečne kiseline je utvrđen u silaži. Za ocenu kvaliteta silaže je korišćena DLG i metoda po Weissbach-u. Ogled je postavljen na eksperimentalnom polju Instituta za krmno bilje u Kruševcu, Srbija, i ispitavanja su obuhvatila pet različitih smeša: čist usev grahorice, 25% grahorice + 75% ovsa, 50% grahorice + 50% ovsa, 75% grahorice + 25% ovsa i čist usev ovsa. Rezultati suobrađeni kao dvofaktorijalni ogled, analizom varijanse korišćenjem modela koji objašnjava uticaj structure smeše i primene inokulanta na kvalitet silaže. Primena bakterijskog inokulanta je uzrokovala veći sadržaj amonijačnog azota i sirćetne kiseline (P lt 0.05), ali niži sadržaj rastvorljivog a
...
zota. Smeša u kojoj je odnos grahorice i ovsa bio 75:25 sadržala je najveći udeo mlečne kiseline i najmanji udeo buterne kiseline. Sadržaj suve materije, pH i amonijačnog azota je bio sličan u svim silažama i kretao se od 307,2 do 318,5 g kg-1 , od 4,27 do 4,54 i od 16,1 do 19,1% ΣN, respektivno. Na osnovu ocene kvaliteta silaže prema DLG i Weissbach metodi utvrđen je približan kvalitet ispitivanih silaža.
Ključne reči:
common vetch - oat silages / quality of fermentation / silaža grahorice i ovsa / kvalitet fermentacije
Izvor:
Biotechnology in Animal Husbandry, 2018, 34, 2, 251-257
Izdavač:
Institute for Animal Husbandry, Belgrade
Finansiranje / projekti: