Phenology and suppression of stem weevils (Ceutorhynchus napi gyllenhal and Ceutorhynchus pallidactylus Marsham) in oilseed rape in northern Serbia
Fenologija i suzbijanje stablovnih rilaša (Ceutorhynchus napi gyllenhal i Ceutorhynchus pallidactylus Marsham) u uljanoj repici na severu Srbije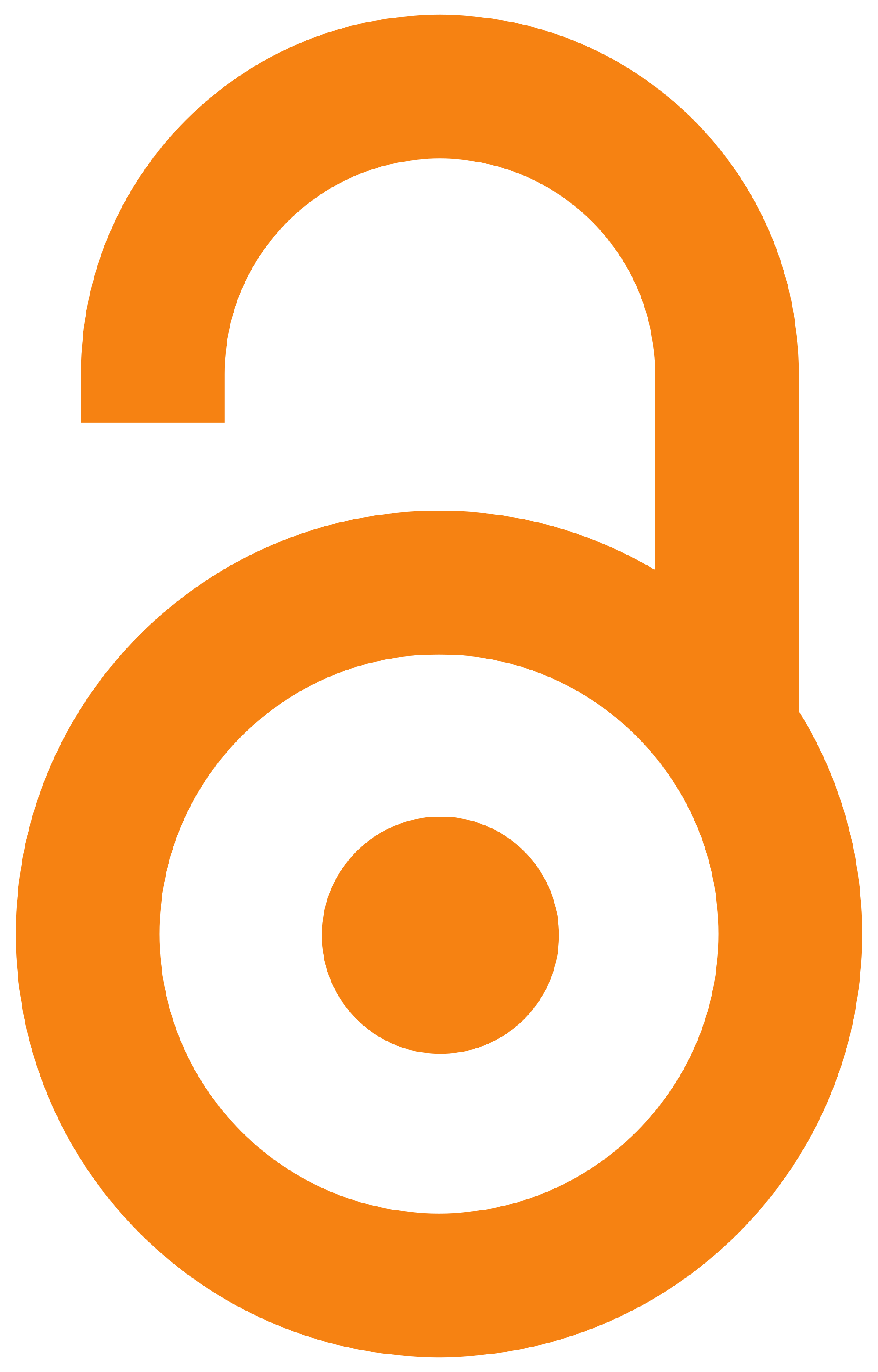 2018
Чланак у часопису (Објављена верзија)

Апстракт
Stem weevils (Ceutorhynchus pallidactylus and Ceutorhynchus napi) are significant pests of oilseed rape that farmers regularly suppress by insecticide treatments intended against Brassicogethes aeneus. Recent studies have shown that in some regions of northern Serbia C. napi is dominant, while C. pallidactylus prevails in others. Increased damage from stem weevils has elicited an exploration of the situation and a study of their phenology and effects of insecticides in three differently managed fields: conventional, organic and integrated. New findings regarding the phenology of stem weevils show that both species were sporadically present in our experimental oilseed rape fields as early as during autumn (from the end of October 2010, BBCH 17-18). The main period of stem weevil settlement is the end of winter and early spring. Maximum flight of both weevil species was recorded on March 23 at the beginning of oilseed rape (OSR) stem elongation (BBCH 22-25), and one week later in the org
...
anic field. There were no significant differences in the number of settled weevils among the three differently managed fields. The insecticide treatment against C. napi was applied two weeks earlier than the usual treatment against B. aeneus and C. pallidactylus. Thus, it is clear that insecticide treatment directed against B. aeneus and C. pallidactylus is not effective against C. napi. In this way, such a practice can contribute to an increase in OSR damage, and density of the next generation of C. napi. A new generation of C. pallidactylus emerged from OSR fields in June 2011, while the majority of C. napi emerged in March of the following year.
Ceutorhynchus pallidactylus i Ceutorhynchus napi su značajne štetočine uljane repice koje farmeri redovnu suzbijaju insekticidnim tretmanom protiv Brassicogethes aeneus. Nedavne studije su pokazale da u nekim regionima na severu Srbije dominira C. napi, a u drugim regionima C. pallidactylus. Povećane štete od stablovih rilaša ukazale su na potrebu praćenja njihove fenologije, efekata insekticida i uticaj agrotehnike. Utvrđeno je po prvi put da je pojava ovih insekata (C. napi i C. pallidactylus) na poljima uljane repice već tokom jeseni, od kraja oktobra 2010 (BBCH 17-18). Glavni period kada oni naseljavaju uljanu repicu je tokom kraja zime i na početku proleća. Maksimalni let je zabeležen 23. marta, u vreme izduživanja stabla uljane repice (BBCH 22-25). U odnosu na primenjenu agrotehniku nije bilo značajnih razlika u broju insekata koji su doletali. Registrovan broj doletelih imaga C. napi bio je 2,7 puta veći nego C. pallidactylus. U skladu sa tim, insekticidni tretman je bio 25. mar
...
ta 2011. Posledica dominacije C. napi je potreba za primenom insekticida oko 2 nedelje ranije u odnosu na termin kada se suzbijaju B. aeneus i C. pallidactilus. Stoga je jasno da konvencionalna jednokratna primena insekticida za suzbijanje B. aeneus nije efikasna protiv C. napi i da takva praksa doprinosi tako velikim razlikama u brojnosti ova dva rilaša. Nova generacija C. pallidactylus izleće već tokom juna meseca iz zemljišta sa uljanom repicom (BCH 76-88) dok glavnina imaga C. napi izleće naredne godine u martu mesecu.
Кључне речи:
stem weevils / oilseed rape / insecticides / Serbia / stablovi rilaši / uljana repica / insekticidi / Srbija
Извор:
Pesticidi i fitomedicina, 2018, 33, 3-4, 213-220
Издавач:
Institute of Pesticides and Environmental Protection
Финансирање / пројекти: