Production of potato mini-tubers in the aeroponic growing system
Proizvodnja mini krtola krompira u aeroponik sistemu gajenja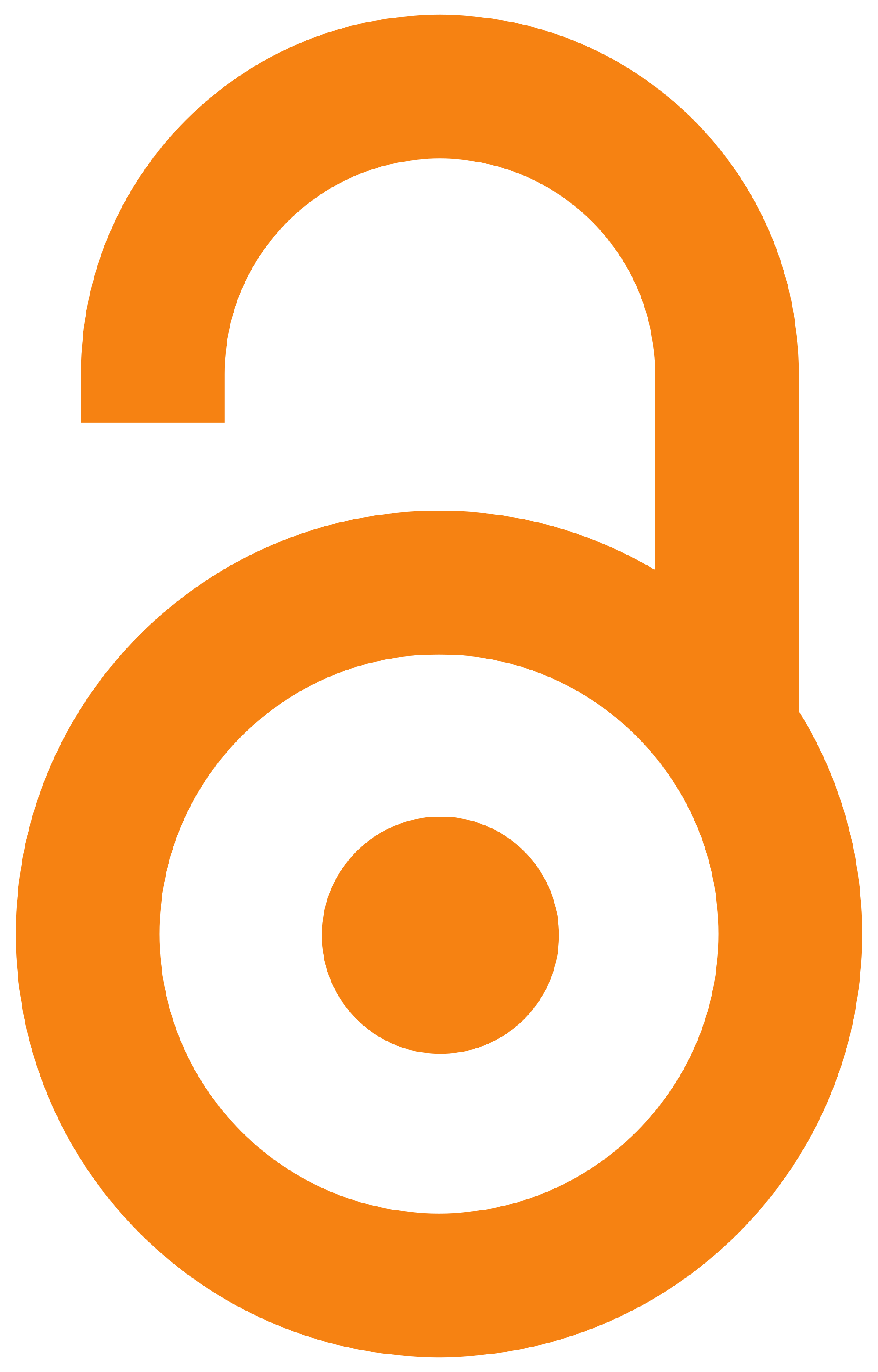 2018
Authors
Broćić, Zoran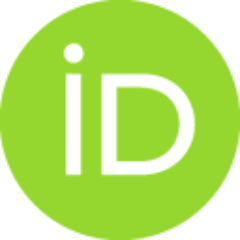 Milinković, Mirko
Momčilović, Ivana
Poštić, Dobrivoj
Oljača, Jasmina
Veljković, Biljana
Milošević, Drago
Article (Published version)

Abstract
At the micropropagation laboratory of the Potato Research Centre in Gucha, the following five virus-free in vitro potato cultivars are produced: 'Desiree', 'Kennebec', 'Agria', 'Cleopatra' and 'Sinora'. Acclimatized and rooted plants were transplanted and grown in the three production systems: 1) the aeroponic system, 2) the substrate system, and 3) a combination of the substrate and aeroponic systems. The results obtained indicate that the cultivation system exerts a significant effect on the number and the total yield of potato mini-tubers. In the aeroponic production system, 4.08 times as many mini-tubers were produced compared to the number of mini-tubers produced in the substrate system, whereas 1.29 times as many mini-tubers were produced compared to the number of mini-tubers produced in the combined production system (substrate + aeroponics). The aeroponic mini-tuber production system offers an opportunity to improve the production of seed potatoes in Serbia..
Proizvodnja bezvirusnog semenskog krompira danas se odvija preko metode poznate kao kultura tkiva (mikropropagacija in vitro), čija je suština da se za relativno kratko vreme, i u kontrolisanim uslovima, dobije veliki broj bezvirusnih mini ili mikro krtola. U laboratoriji za mikropropagaciju Centru za krompir u Guči proizvedene su bezvirusne biljke in vitro pet sorti krompira: Desiree, Kennebec, Agria, Cleopatra i Sinora. Aklimatizovane i ožiljene biljke presađene su i gajene u tri sistema proizvodnje: 1) aeroponik, 2) u supstratu i 3) kombinaciji dva sistema gajenja (supstrat+aeroponik). Cilj rada je bio da se izvrši poređenje aeroponik sistema gajenja sa druga dva sistema proizvodnje mini krtola. Mini krtole u aeroponik sistemu posle 40-45 dana gajenja sukcesivno su ubirane u četiri roka berbe u intervalima od 10-15 dana. U ostala dva sistemima gajenja mini krtole su vađene na kraju vegetacionog perioda. Analiziran je broj mini krtola po m2, prosečna masa krtola i ukupan prinos. Najv
...
eći prosečan broj mini krtola utvrđen je kod sorte Desiree, dok je najmanji broj mini krtola zabeležen kod sorte Sinora i Cleopatra. Kod sorte Agria konstatovan je najveći prosečnan prinos mini krtola, a zatim kod sorte Kennebec. Dobijeni rezultati ukazuju da sistem gajenja značajno utiče broj mini krtola i ukupan prinos. Kod aeroponik sistema proizvodnje postignut je 4,08 puta veći broj mini krtola, u odnosu na broj mini krtola dobijen u supstratu, odnosno 1,29 puta veći broj mini krtola, u odnosu na kobinovani način proizvodnje (supstrata+aeroponik). Aeroponik sistem proizvodnje mini krtola nudi potencijalnu mogućnost za poboljšanje proizvodnje semenskog krompira u Srbiji.
Keywords:
decay / pomegranate aril / edible coating / minimally processed / semenski krompir / in vitro / mini krtole / aeroponika / supstrat
Source:
Journal on Processing and Energy in Agriculture, 2018, 22, 1, 49-52
Publisher:
Nacionalno društvo za procesnu tehniku i eneregetiku u poljoprivredi, Novi Sad
Funding / projects:
Collections
Institution/Community
IZBIS