Biomass quality of different genotypes of switchgrass (Panicum virgatum L.) for animal feed
Kvalitet biomase različitih genotipova energetske vrste Panicum virgatum L. za ishranu životinja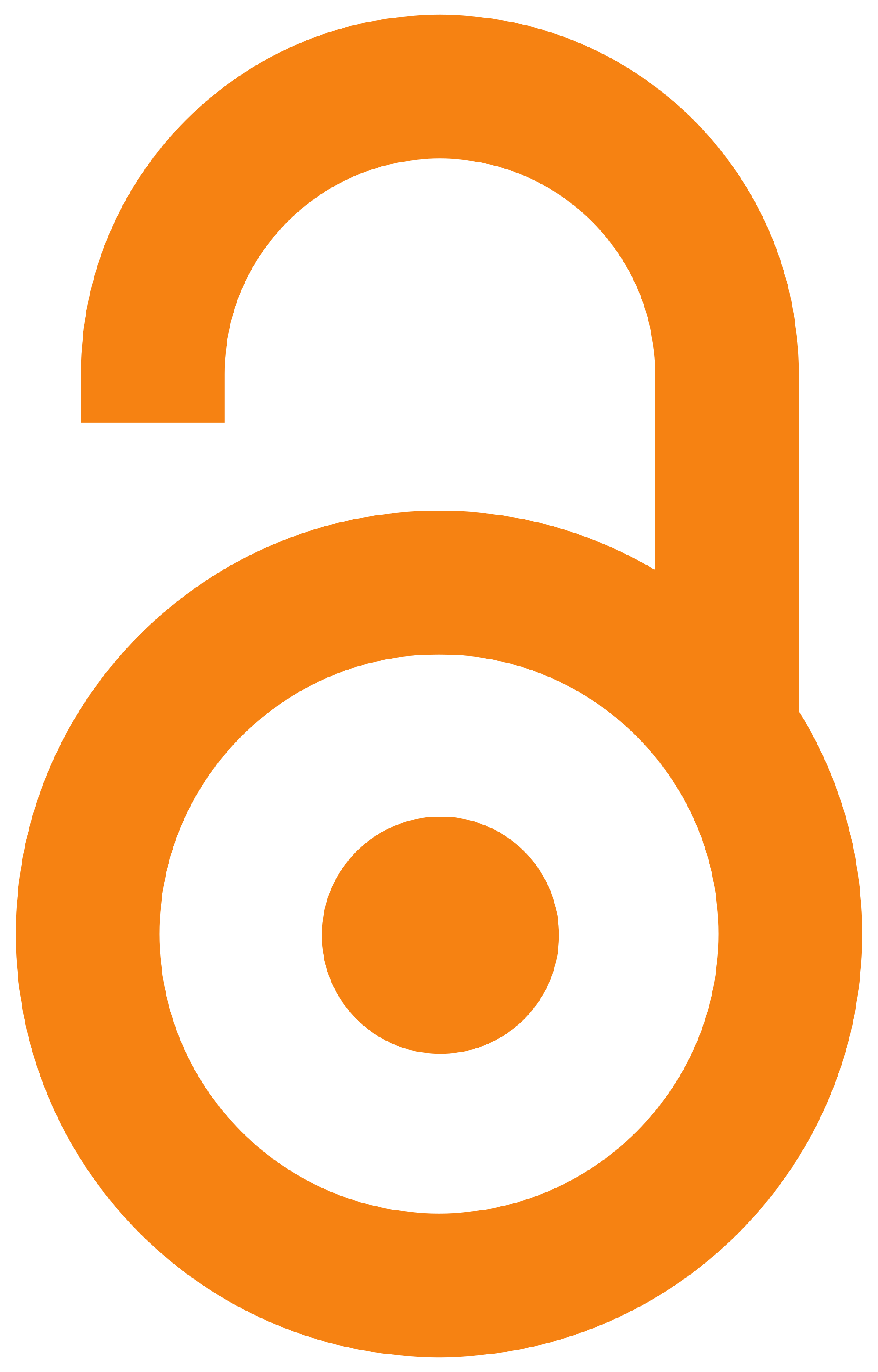 2018
Authors
Milenković, Jasmina
Stanisavljević, Rade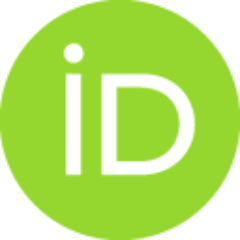 Marković, Jordan
Petrović, Mirjana
Vasić, Tanja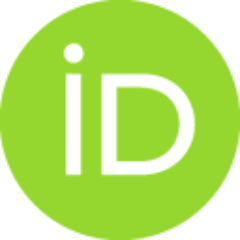 Anđelković, Snežana
Terzić, Dragan
Article (Published version)

Abstract
Switchgrass (Panicum virgatum L.) originates from North America as one of the species found in the highland prairie. As an energy crop, it has great potential and is widely used in developed countries. It can be used for erosion prevention (due to a strong root system), bird feeding, and landscape architectural purposes (as an ornamental species). In low-quality soils, switchgrass provides protection against erosion and grass cover for grazing. In this paper, we examined the biomass quality of 14 genotypes of switchgrass for animal feed. The cutting of switchgrass was performed on the same day, including all the genotypes examined (mostly in the pre-flowering stage, or at the beginning of flowering). The following parameters of switchgrass biomass quality were analysed: crude protein, crude cellulose, fat content, ash content, NFE, ADF and NDF. In Serbia, this species can be a component of grass mixtures used in lesser quality soils and under dry agroecological conditions.
Vrsta Panicum virgatum L. (engleski - switchgrass) potiče iz Severne Amerike gde je široko rasprostranjena i jedna je od dominantnih vrsta u visokotravnoj preriji. Prirodna oblast prostiranja ove vrste je od 55o Severne geografske širine pa sve do centalnog Meksika, što znači da je prilagođena na širok raspon zemljišnih i kimatskih uslova. Kao energetski usev, ispoljila je veliki potencijal i uveliko se koristi kako u Americi, tako i u razvijenim zemljama Evrope. Može se koristiti u zaštiti od erozije zbog jakog korenovog sistema. Koristi se u pejzažnoj arhitekturi kao dekorativna vrsta, dok se seme koristi za ishranu ptica. Pošto dobro uspeva i na zemljištima slabijeg kvaliteta, može se koristiti i za ispašu naročito na nepristupačnim, kamenitim i peskovitim terenima gde ima dvojaku ulogu: kao zaštita od erozije i kao travni pokrivač za ispašu. U Americi se koristi za zasnivanje višekomponentnih sejanih pašnjaka zbog sposobnosti proizvodnje zelene mase tokom toplih letnjih meseci kada
...
su ostale travne komponente u smeši malo ili nimalo produktivne. U srpskom jeziku ne postoji poseban naziv za ovu vrstu. Grupa autora je predložila naziv 'prerijsko proso' kao srpski prevod za englesku reč 'switchgrass' (Janković et al., 2017). U Institutu za krmno bilje postoji kolekcija energetskih vrsta trava poreklom iz SAD. U ovom radu je ispitivan kvalitet biomase četrnaest genotipova vrste Panicum virgatum. Košenje je izvršeno u jednom roku, kada su svi genotipovi bili u fazi pred klasanje ili na početku klasanja. Uzorci za ispitivanje kvaliteta uzeti su odmah posle košenja. Ispitivani su parametri kvaliteta biomase: sirovi proteini, sirova celuloza, sadržaj masti, sadržaj pepela, BEM, ADF i NDF. U našoj zemlji ova vrsta može biti jedna od komponenti u travnim smešama na zemljištima slabijeg kvaliteta i za sušne agroekološke uslove. Naravno, potrebna su dalja laboratorijska i poljska ispitivanja u našim uslovima.
Keywords:
biomass / quality / Panicum virgatum L. / animal feeding / biomasa / kvalitet / Panicum virgatum L. / ishrana životinja
Source:
Journal on Processing and Energy in Agriculture, 2018, 22, 3, 122-124
Publisher:
Nacionalno društvo za procesnu tehniku i eneregetiku u poljoprivredi, Novi Sad
Projects: