Performance testing of field crop sprayers in the Rasina district
Ispitivanje karakteristika ratarskih prskalica u Rasinskom okrugu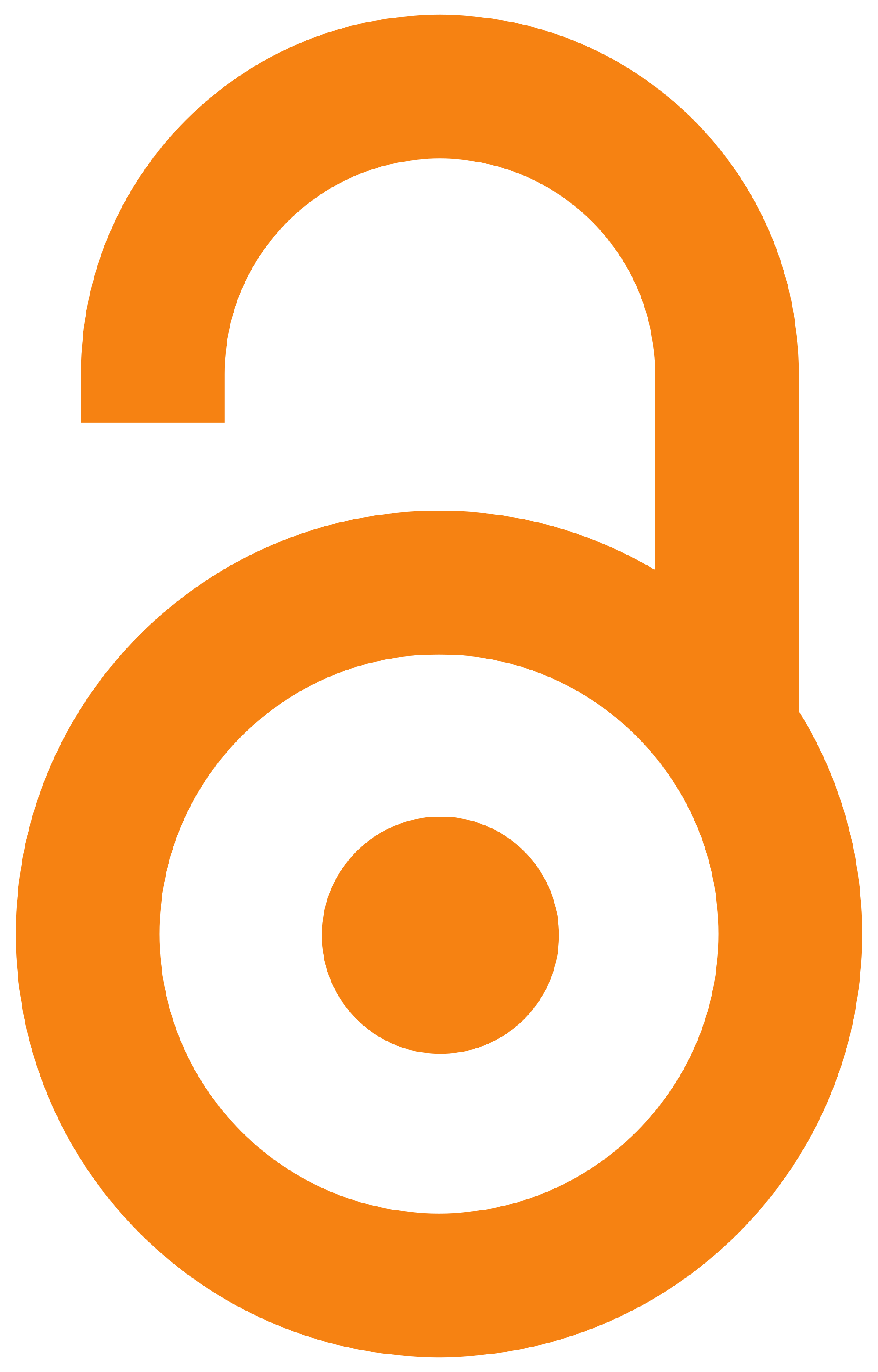 2018
Authors
Đokić, Dragoslav
Stanisavljević, Rade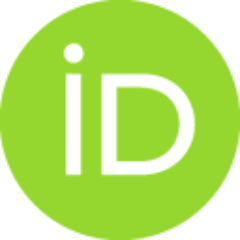 Marković, Jordan
Milenković, Jasmina
Terzić, Dragan
Vasić, Tanja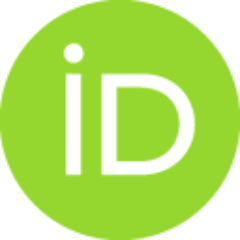 Barać, Saša
Article (Published version)

Abstract
In agricultural production, pests and diseases of agricultural crops, as well as weed plants, cause significant losses in the yield and quality of agricultural products. One of the most effective ways of fighting is the use of a wide range of chemicals called pesticides. In accordance with the EU Directives 2009/128/EC and 2006/42/EC underlying the standard EN 13790, the Plant Protection Administration of the Ministry of Agriculture and the Environment of the Republic of Serbia has established a framework for the control of sprayers and mist blowers. Maintaining sprayers for pesticide application in a good state of repair and proper working order reduces their harmful effects on human health and the environment. The nozzle is one of the most important parts of plant protection machines, responsible for the following major functions: delivery of a given amount of liquid in a unit of time, dispersion of the liquid by making droplets of different sizes and forming a stream of a particular
...
shape. Testing of the working safety of sprayers and nozzles was carried out in accordance with the European Standard EN 13790 which specifies the methods and equipment for inspection. The flow rate of nozzles was measured by an S001 nozzle tester (AAMS-Salvarani, Belgium). The measuring equipment used for testing the pesticide application device can accurately determine any deviation and irregularity in the application.
U poljoprivrednoj proizvodnji, štetočine i bolesti poljoprivrednih kultura, kao i korovske biljke svake godine prouzrokuju značajne gubitke u prinosu i kvalitetu poljoprivrednih proizvoda. Jedan od najefikasnijih načina borbe jeste primena brojnih i različitih hemijskih sredstava, koja se nazivaju opštim nazivom pesticidi. U skladu sa Direktivama Evropskog parlamenta 2009/128/EC i 2006/42/EC, kojima je osnova standard EN 13790, koji propisuje obavezni pregled mašina za zaštitu bilja, Uprava za zaštitu bilja Ministarstva poljoprivrede i životne sredine Republike Srbije uspostavlja okvir za kontrolu sistema prskalica i orošivača. Upotrebom tehnički ispravnih i kontrolisanih ratarskih prskalica za primenu pesticida smanjuje se njihov štetni uticaj na zdravlje ljudi i životnu okolinu. Jedan od najznačajnijih delova mašina za zaštitu bilja predstavljaju rasprskivači. Oni obavljaju najvažnije funkcije, kao što su: propuštaju zadate količine tečnosti u jedinici vremena, raspršuju tečnost prav
...
eći kapljice odgovarajućih veličina i formiraju mlaz odgovarajućeg oblika. Testiranje radne ispravnosti prskalice i rasprskivača vršeno je u skladu sa evropskim normativom EN 13790, koji propisuje metode i opremu kojom se obavlja inspekcija. Protok rasprskivača je meren pomoću ispitivača pojedinačnih rasprskivača S001 belgijskog proizvođača 'AAMS-Salvarani'. Primenom merne opreme za ispitivanje ispravnosti rada uređaja za primenu pesticida, merenjem je moguće tačno ustanoviti svako odstupanje i nepravilnost u radu. Dobijeni rezultati ukazuju na to da postoje značajna odstupanja ispitivanih parametara.
Keywords:
measuring equipment / sprayers / pesticides / nozzles / plant protection / merna oprema / prskalice / pesticidi / rasprskivači / zaštita bilja
Source:
Acta agriculturae Serbica, 2018, 23, 45, 27-36
Publisher:
University of Kragujevac, Faculty of Agronomy, Cacak
Projects: