Mogućnost primene 24-epibrasinolida za smanjenje fitotoksičnosti kod zajedničke primene tifensulfuron-metila i imazamoksa u soji
Applicability of 24-epibrassinolide for reducing phytotoxicity during combined thifensulfuron-methyl + imazamox treatment of soybean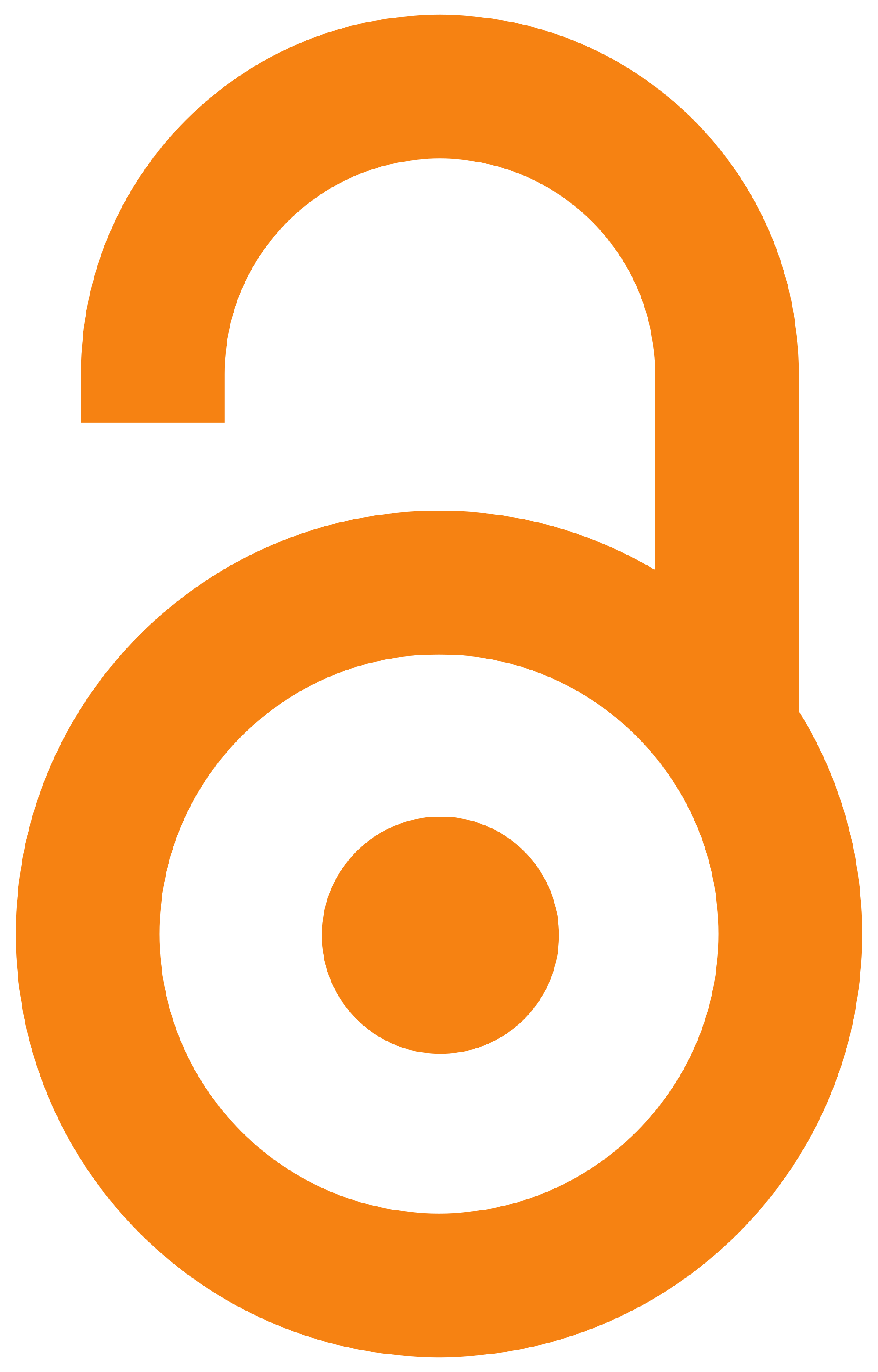 2018
Authors
Radivojević, Ljiljana
Gajić-Umiljendić, Jelena
Marisavljević, Dragana
Pavlović, Danijela
Sarić-Krsmanović, Marija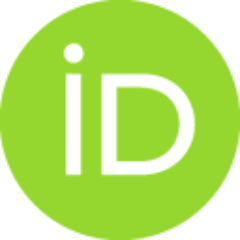 Šantrić, Ljiljana
Article (Published version)

Abstract
The applicability of 24-epibrassinolide for reducing phytotoxicity during combined treatments of soybean with thifensulfuron-methyl and imazamox was examined. Tests were conducted in three commercial soybean varieties (Valjevka, Galina and Galeb) on fields of the PKB Co. at Lepušnica and Glogonjski Rit over three vegetation seasons. Commercial products of thifensulfuron-methyl, imazamox and 24-epibrassinolide were used in the trials. The products were applied in combinations, using the recommended application rates at the soybean growth stage of third trifoliate. Phytotoxicity was assessed 14 and 30 days after treatment, and grain yield of each soybean variety was measured at the end of each vegetation season. The combination of thifensulfuron-methyl and imazamox was found to be toxic to soybean in all three seasons, and symptoms of phytotoxicity included: chlorosis and dark red venation of leaves, delayed development of young leaves, and stunted growth. Phytotoxicity was significantly
...
lower in the fields treated with 24-epibrassinolide. Also, the combination of thifensulfuron-methyl, imazamox and 24-epibrassinolide was associated with higher soybean grain yield, compared to the combination of thifensulfuron-methyl and imazamox.
U radu je praćena mogućnost primene 24-epibrasinolida za smanjenje fitotoksičnosti kod zajedničke primene tifensulfuron-metila i imazamoksa u soji. Ispitivanja su izvedena tokom tri vegetacione sezone na gazdinstvu PKB korporacije-Lepušnica u Glogonjskom ritu, na tri komercijalne sorte soje (Valjevka, Galina i Galeb). Za izvođenje ogleda korišćeni su preparati tifensulfuron-metila, imazamoksa i 24-epibrasinolida namenjeni za komercijalnu upotrebu. Preparati su primenjeni zajedno u količinama koje se preporučuju za primenu kada je soja bila u fazi 1-3 trolista. Fitotoksičnost primenjenih preparata je ocenjena 14 i 30 dana nakon tretmana, a na kraju vegetacije izmeren je prinos zrna svake sorte. U sve tri godine ispitivanja kombinacija tifensulfuron-metila i imazamoksa u preporučenim količinama primene je bila fitotoksična za soju, a simptomi fitotoksičnosti su se ispoljili kao: hloroza listova, tamno crvena nervatura listova, zaostajanje u porastu mladih listova i pojava zakržljalih bil
...
jaka. U istim uslovima, u tretmanima sa 24-epibrasinolidom fitotoksičnost je bila značajno manja. Takođe, tokom sve tri godine ispitivanja, kombinacija tifensulfuron-metil+imazamoks+24-epibrasinolid je dala veći prinos zrna soje u poređenju sa kombinacijom tifensulfuron-metil+imazamoks.
Keywords:
24- epibrassinolide / thifensulfuron-methyl / imazamox / soybean / phytotoxicity / 24-epibrasinolid / tifensulfuron-metil / imazamoks / soja / fitotoksičnost
Source:
Acta herbologica, 2018, 27, 1, 55-64
Publisher:
Herbološko društvo Srbije, Beograd
Funding / projects:
Collections
Institution/Community
IZBIS