A preliminary study of antibacterial activity of thirty essential oils against several important plant pathogenic bacteria
Preliminarna ispitivanja antibaktericidnog delovanja etarskih ulja na ekonomski značajne fitopatogene bakterije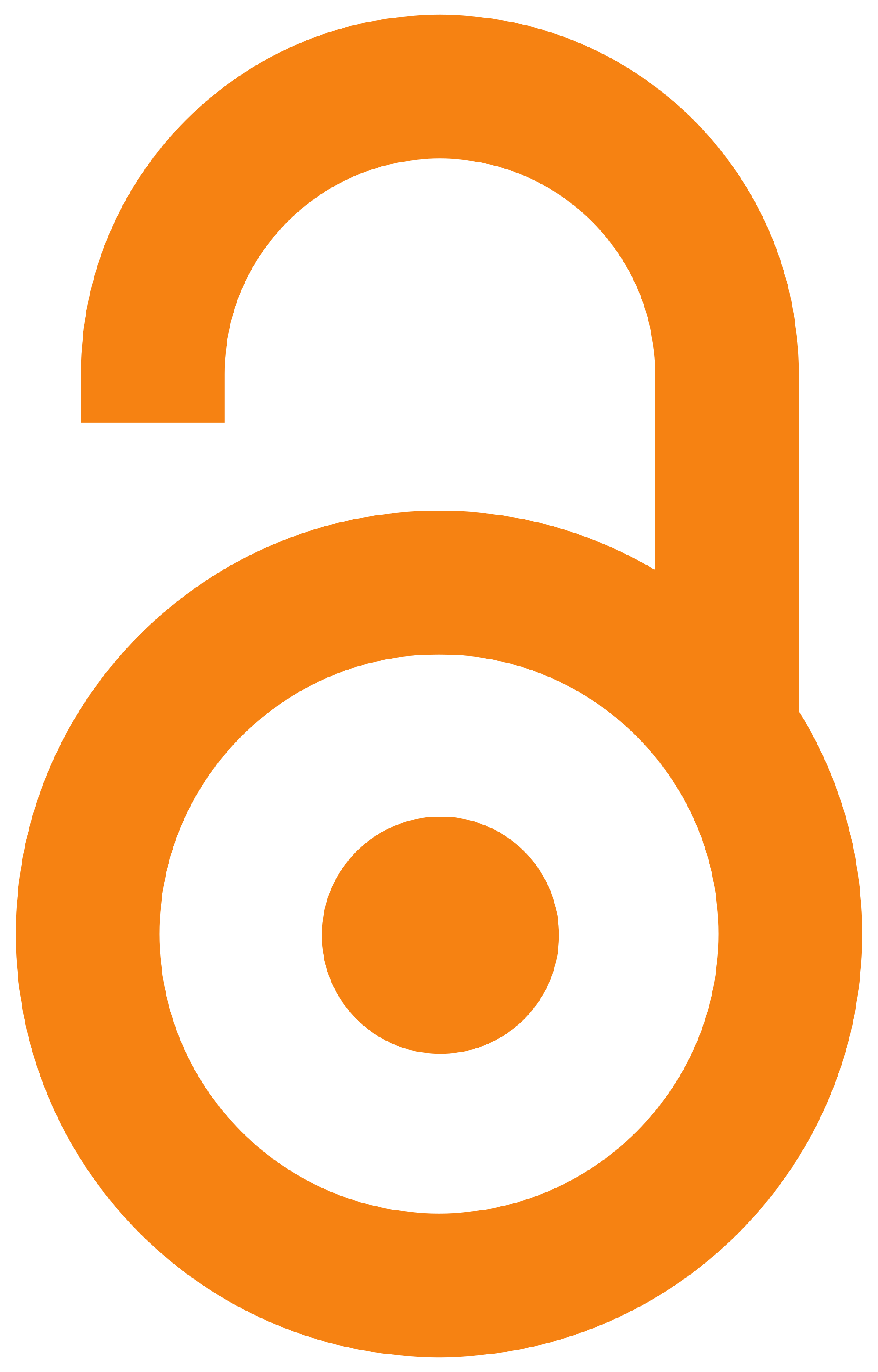 2018
Authors
Popović, Tatjana
Milićević, Zoran
Oro, Violeta
Kostić, Igor
Radović, Vesela
Jelušić, Aleksandra
Krnjajić, Slobodan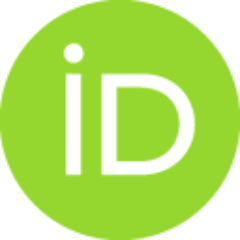 Article (Published version)

Abstract
Numerous scientific research studies all over the world have addressed the problem of agriculture in the 21st century as being particularly sensitive to climate change, which has caused phytopathogenic bacteria to spread. Therefore, there is a clear and urgent need to contain this kind of risk in agricultural production (both conventional and organic farming). The objective of this study was to determine the antibacterial activity of 30 essential oils (EOs) against three harmful plant pathogenic bacteria of agricultural importance, Erwinia amylovora, Xanthomonas campestris pv. campestris and Pseudomonas syringae pv. syringae. The study included in vitro testing, using an agar-diffusion assay. The EOs of Ceylon cinnamon (leaf and bark), oregano, clove bud and palmarosa revealed antibacterial activity against the test bacteria, and the maximum mean inhibition zone diameters of 35 mm was found against E. amylovora and X. campestris pv. campestris (highly sensitive reaction), while it was
...
smaller in the case of P. syringae pv. syringae, from 18.25-26.25 mm (sensitive to very sensitive reaction). Maximum diameter of the zone of inhibition (35 mm) was obtained using basil and peppermint against E. amylovora, and rosemary, blue gum and camphor tree against X. campestris pv. campestris. Not a single EO inhibited P. syringae pv. syringae with the resulting total diameter zone of 35 mm, and this test bacteria was resultingly classified as the least susceptible bacterium of the three tested. EOs of lemongrass, aniseed, ylang ylang, silver fir, lemon, dwarf mountain pine, bay laurel and scots pine caused sensitive reaction of the tested bacteria. Peppermint, black cumin, Indian frankincense, bergamot orange, common juniper, bitter orange and neem produced variable reactions from total to weakly or no inhibition at all. Weakly activity was found in niaouli and Atlas cedar. Eastern red cedar, patchouli, Indian sandalwood and ginger caused no reaction of any of the test bacteria. The results offer a basis for further work based on in vivo testing for the purpose of developing 'natural pesticides' for control of phytopathogenic bacteria, thus giving a significant contribution to reducing yield losses in agriculture and sustainable development.
Brojna naučna istraživanja širom sveta potvrđuju da je poljoprivreda u 21. veku posebno osetljiva na klimatske promene koje su uzrok širenja fitopatogenih bakterija. Stoga je jasna hitna potreba za ublažavanjem ovog rizika u poljoprivrednoj proizvodnji (u konvencionalnoj i organskoj poljoprivredi). Cilj ovog rada je određivanje antibakterijske aktivnosti 30 etarskih ulja prema tri ekonomski značajne fitopatogene bakterije, Erwinia amylovora, Xanthomonas campestris pv. campestris i Pseudomonas syringae pv. syringae. Istraživanja su vršena u in vitro uslovima, korišćenjem agar-difuzne metode. Etarska ulja pravog cimeta (od lista i kore), origana, zatim karanfilića i palmaroze, su pokazala antibakterijsku aktivnost prema testiranim sojevima bakterija, ostvarujući zone inhibicije maksimum prečnika 35 mm dobijene u slučaju E. amylovora i X. campestris pv. campestris (visoko osetljiva reakcija), a u slučaju P. syringae pv. syringae manju, od 18.25-26.25 mm (osetljiva do vrlo osetljiva reakci
...
ja). Maksimalni prečnik inhibicione zone (35 mm) je takođe dobijen primenom ulja bosiljka i pitome nane prema E. amylovora i ruzmarina, eukaliptusa i ravensare prema X. campestris pv. campestris. Kod P. syringae pv. syringae ni u jednom slučaju primene ulja nije postignut maksimalan prečnik inhibicije od 35 mm, na osnovu čega je ova bakterija svrstana kao slabije osetljiva. Etarska ulja limun trave, anisa, ilang-ilanga, evropske jele, limuna, planinskog bora, lovora i belog bora su rezultirala osetljivom reakcijom testiranih sojeva bakterija. Pitoma nana, čurukot, tamjan, begramot, kleka, gorka pomorandža i nim su izazvali varijabilnu reakciju, od potpune inhibicije, do slabe ili čak i bez inhibicije. Slaba aktivnost je ostvarena kod niaoulija i atlaskog kedra. Sve tri testirane bakterije nisu pokazale reakciju prema virdžinijskoj kleki, pačuliju, sandalovini i đumbiru. Rezultati dobijeni u ovom radu daju osnovu za dalja istraživanja in vivo, sa svrhom razvoja 'prirodnih pesticida' koji se mogu primeniti za suzbijanje fitopatogenih bakterija, čime se daje značajan doprinos u smanjenju gubitaka prinosa u poljoprivredi i održivom razvoju.
Keywords:
essential oils / plant pathogenic bacteria / bactericides / etarska ulja / fitopatogene bakterije / baktericidi
Source:
Pesticidi i fitomedicina, 2018, 33, 3-4, 185-195
Publisher:
Institute of Pesticides and Environmental Protection
Projects: