Twenty-five years after: post-introduction association of Mecinus janthinus s.l. with invasive host toadflaxes Linaria vulgaris and Linaria dalmatica in North America
Authors
Toševski, Ivo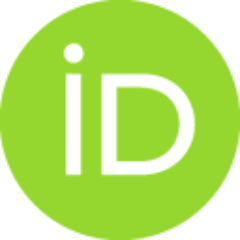 Sing, Sharlene
De Clerck-Floate, Rosemarie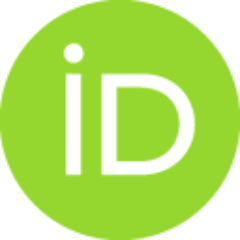 McClay, A.
Weaver, D. K.
Schwarzlander, M.
Krstić, Oliver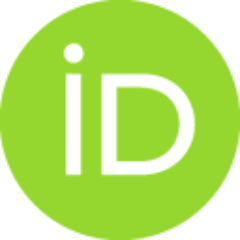 Jović, Jelena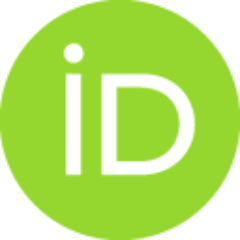 Gassmann, Andre
Article (Published version)

Abstract
Linaria vulgaris, common or yellow toadflax, and Linaria dalmatica, Dalmatian toadflax (Plantaginaceae), are Eurasian perennial forbs invasive throughout temperate North America. These Linaria species have been the targets of classical biological control programmes in Canada and the USA since the 1960s. The first effective toadflax biological control agent, the stem-mining weevil Mecinus janthinus (Coleoptera: Curculionidae) was introduced from Europe in the 1990s. This weevil has become established on L. dalmatica and L. vulgaris in both countries, although it has shown greater success in controlling the former toadflax species. Genetic and ecological studies of native range M. janthinus populations revealed that weevils previously identified as a single species in fact include two cryptic species, now recognised as M. janthinus, associated with yellow toadflax, and the recently confirmed species Mecinus janthiniformis, associated with Dalmatian toadflax. The results of a comprehensiv
...
e study characterising haplotype identities, distributions and frequencies within M. janthinus s.l. native range source populations were compared to those populations currently established in the USA and Canada. The presence of both Mecinus species in North America was confirmed, and revealed with a few exceptions a high and consistent level of host fidelity throughout the adopted and native ranges. Genetic analysis based on mitochondrial cytochrome oxidase subunit II gene (mtCOII) defined the origin and records the subsequent North American establishment, by haplotype, of the European founder populations of M. janthinus (northern Switzerland and southern Germany) and M. janthiniformis (southern Macedonia), and provided population genetic indices for the studied populations. This analysis together with existing North American shipment receipt, release and rearing records elucidates probable redistribution routes and sources of both weevil species from initially released and established adopted range populations.
Keywords:
Biological control / introduced range / Linaria dalmatica / Linaria vulgaris / Mecinus janthinus s.l / mtCOII / native range / North America / population genetics / post-release analysis
Source:
Annals of Applied Biology, 2018, 173, 1, 16-34
Funding / projects:
Collections
Institution/Community
IZBIS