Određivanje relevantnih parametara pri doradi semena crvene deteline (Trifolium pratense L.)
Determination of relevant parameters in the red clover seed processing (Trifolium pratense L.)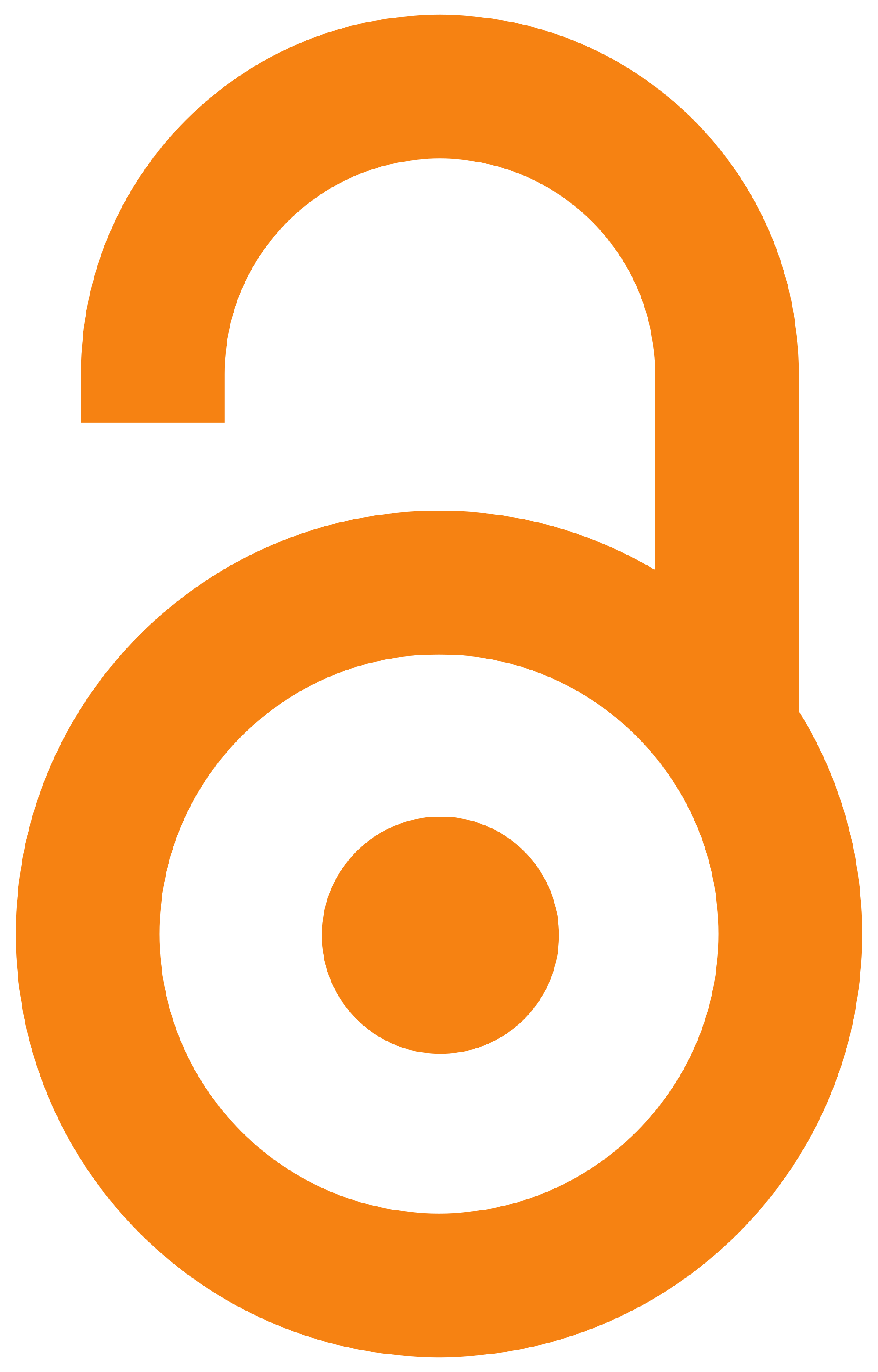 2018
Authors
Đokić, Dragoslav
Stanisavljević, Rade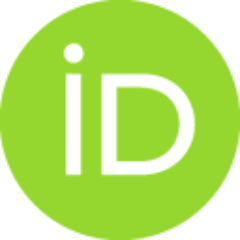 Terzić, Dragan
Milenković, Jasmina
Lugić, Zoran
Radović, Jasmina
Knežević, Jasmina
Article (Published version)

Abstract
The paper presents the results of the seed processing of the natural red clover (Trifolium pratense L.) seed with different initial purity in the seed processing center in the Institute for forage crops in Kruševac. Seeds of red clover for sowing must be clean, with high germination and high genetic value. Most of these requirements can be achieved through the seed processing, by the removal of impurities and seeds of poorer quality. In this process, there are number of technical-technological operations such as: cleaning, declarations, packaging in appropriate wrapping material and storage. The task of cleansing seeds is to remove all other seeds, weeds, impurities and extracts pure seed of the basic culture. In this way, the seed is prepared in a timely manner for good germination, sprouting, and cropping. During the processing of the red clover seeds, the relevant parameters on the equipment were determined: pure seed (%), weeds and seed of other cultures (%), inert matter (%), amou
...
nt of processed seed (kg), seed losses (%) and processing output of the seed processing (%). The losses of red clover seeds in seed processing are in direct dependence on the type and quantity of weeds and other impurities present in the natural seed. On the basis of the obtained results, it is possible to optimally adjust and select the appropriate equipment for the red clover processing, depending on the quantity and type of weeds and other ingredients in the natural red clover seeds.
Rad prikazuje rezultate ispitivanja pri doradi naturalnog semena crvene deteline (Trifolium pratense L.) različitih početnih čistoća u doradnom centru Instituta za krmno bilje u Kruševcu. Seme crvene deteline za setvu mora biti čisto, visoke klijavosti i genetske vrednosti. Najveći deo ovih zahteva je moguće ostvariti kroz doradu, odnosno odstranjivanjem nečistoća i semena lošijeg kvaliteta. Pri procesu dorade semena crvene deteline postoji veći broj tehničko-tehnoloških operacija kao što su: čišćenje, deklarisanje, pakovanje u odgovarajuću ambalažu i skladištenje. Zadatak čišćenja semena je da se iz naturalnog semena sa primesama odstrane sva semena drugih kultura, korovi, primese i izdvoji samo čisto seme osnovne kulture. Ovakvim načinom seme se blagovremeno priprema u povoljno stanje za kvalitetnu setvu, klijanje i nicanje. Relevantni parametri na mašinama za doradu određivani su pri procesu dorade semena crvene deteline. Određivani su sledeći parametri: čisto seme crvene deteline (
...
%), seme korova i seme drugih kultura (%), inertne materije (%), količina dorađenog semena (kg), gubici semena (%) i randman dorade (%). Kod dorade semena crvene deteline gubici su u direktnoj zavisnosti od vrste i količine korova i ostalih nečistoća prisutnih u naturalnom semenu deteline, odnosno početne čistoće. Na osnovu dobijenih rezultata ispitivanja moguće je izvršiti kvalitetno podešavanje i izbor odgovarajućih mašina za doradu semena crvene deteline, u zavisnosti od količine i vrste korova i primesa u naturalnom semenu crvene deteline.
Keywords:
seeds / processing / red clover / relevant parameters / seme / dorada / crvena detelina / relevantni parametri
Source:
Selekcija i semenarstvo, 2018, 24, 1, 57-64
Publisher:
Serbian Association of Plant Breedings and Seed Producers
Funding / projects:
Collections
Institution/Community
IZBIS