Povećanje kvaliteta semena paprike primenom mikorize
Increasing the pepper seed quality using mycorrhizal fungi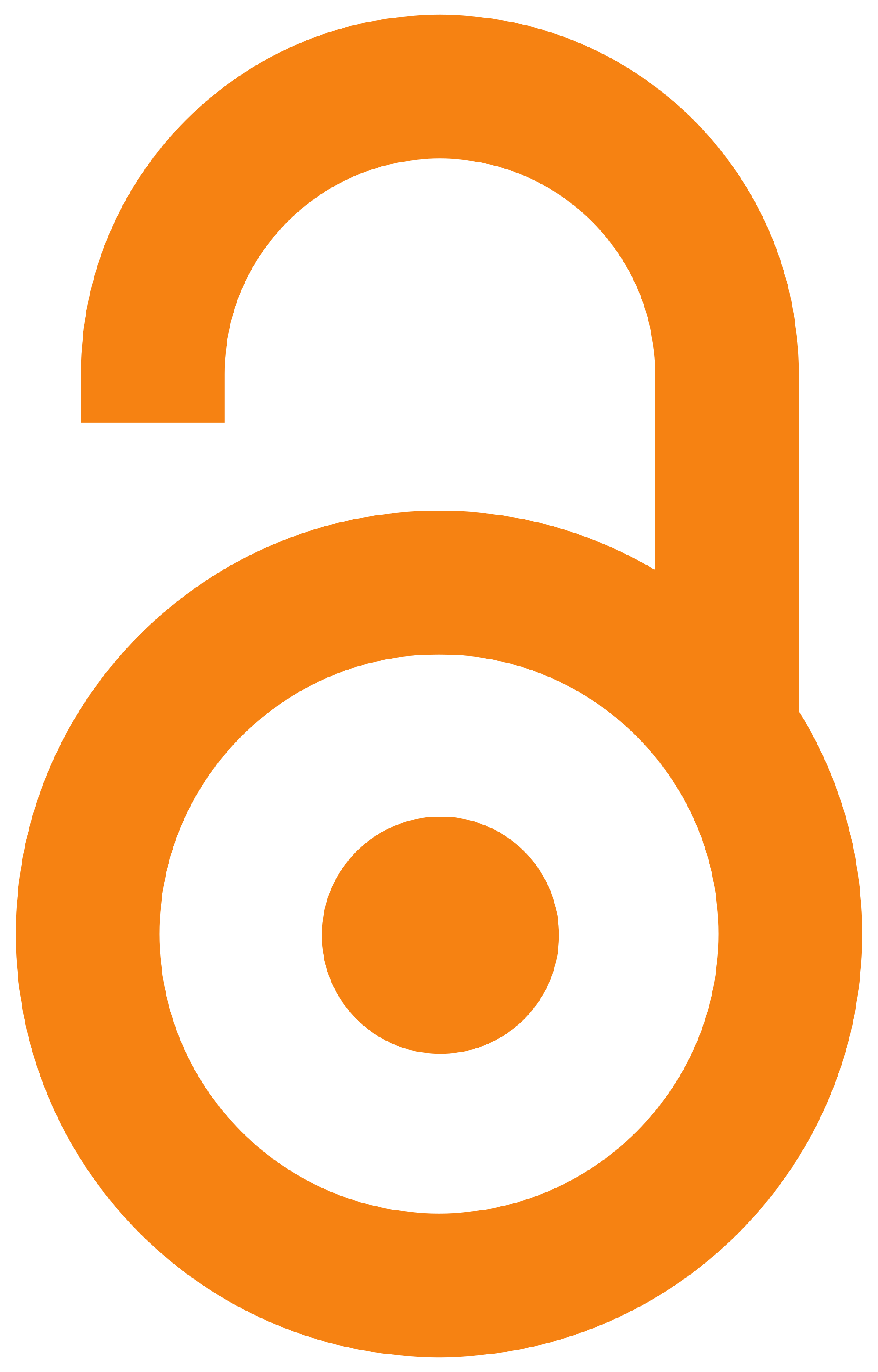 2019
Authors
Poštić, Dobrivoj
Štrbanović, Ratibor
Stanojković-Sebić, Aleksandra
Tabaković, Marijenka
Milivojević, Marija
Jovanović, Snežana
Stanisavljević, Rade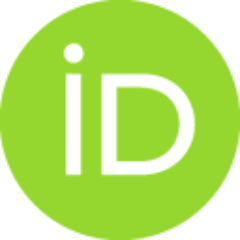 article (publishedVersion)

Abstract
The purpose of this paper is to evaluate the effect of the year of cultivation, seed population and mycorrhizal seed treatment on two most important indicators of the pepper seed quality, namely germination energy and total germination. The pepper seed quality parameters, i.e. the first count and the total germination rate, were examined in the period 2017-2018. The results obtained show significant differences (p < 0.01) between the parameter values under consideration relative to the year of cultivation (Factor A), seed population (Factor B) and mycorrhizal sees treatment (Factor C). In the first experimental year, there was an increase in the first count and total germination of 4 to 6 % compared to the control when pepper seeds were treated with the mycorrhizal formulation. In the second experimental year, an increase in the first count was in the range of 3 to 16 %, whereas an increase in the total germination was 3 to 4 %, compared to the control. The effect of mycorrhizal pepp
...
er seed treatment proved beneficial especially to aged seeds that were slow to germinate.
Cilj istraživanja je bio da se izvrši ocena uticaja godine, populacije semena i tretmana semana formulacijom mikorize na dva najznačajnija pokazatelja kvaliteta semena paprike. Kao materijal u istraživanjima korišćene su tri domaće populacije začinske paprike poreklom sa dva lokaliteta iz Srbije: istočna - Negotin (dve populacije slatka i ljuta) i zapadna - Badovinci (ljuta). Seme populacija paprika proizvedeno je u organskom sistemu gajenja 2017. godine. Utvrđivanje vrednosti pokazatelja kvaliteta (energije klijanja i ukupne klijavosti) semena paprika izvedeno je 2017. i 2018. godine u Laboratoriji za ispitivanje kvaliteta semena poljoprivrednog bilja Instituta za zaštitu bilja i životnu sredinu u Beogradu. Analiza energije klijanja i klijavosti semena paprika pokazala je visoko značajne razlike (r <0,01) pod uticajem svih pojedinačnih faktora godine (faktor A), populacije semena (faktor B) i tretmana (faktor C). Veoma značajne interakcije ispitivanih faktora u pogledu energije klija
...
nja i ukupne klijavosti semena paprika dobijene su i kod inetrakcije faktora A × B. Tretman semena populacija paprika izveden je komercijalnom formulacijom biostimulatora (Coveron) koji u sastavu sadrži Glomus mosseae, Glomus intraradices i Trihoderma atroviride. Tretmanom semena biostimulatorom u prvoj godini zabeleženo je povećanje energije klijanja i ukupne klijavosti od 4 do 6%, u odnosu na kontrolu. U drugoj godini povećanje energije klijanja kretalo se u interval od 3 do 16%, dok je efekat povećanja ukupne klijavosti bio od 3 do 4%, u odnosu na kontrolu. Porastom starosti semena opada energija klijanja i ukupna klijavost. U tim slučajevima efekat tretmana semena paprika biostimulatorima posebno dobija na značaju, jer utičena poboljšanje parametara kvalieteta semena.
Keywords:
Paprika / Glomus sp. / Trichoderma sp. / mikoriza / biostimulator / peppers / Glomus sp. / Trichoderma sp. / mycorrhiza / biostimulant
Source:
Journal on Processing and Energy in Agriculture, 2019, 23, 2, 66-68
Publisher:
Nacionalno društvo za procesnu tehniku i energetiku u poljoprivredi, Novi Sad
Funding / projects:
The research was financed by the Fund Innovation Activity, the Republic of Serbia, project IP 285
Collections
Institution/Community
IZBIS