Characteristics of Phomopsis sp. isolates of plum trees origin
Karakteristike izolata Phomopsis sp. poreklom sa šljive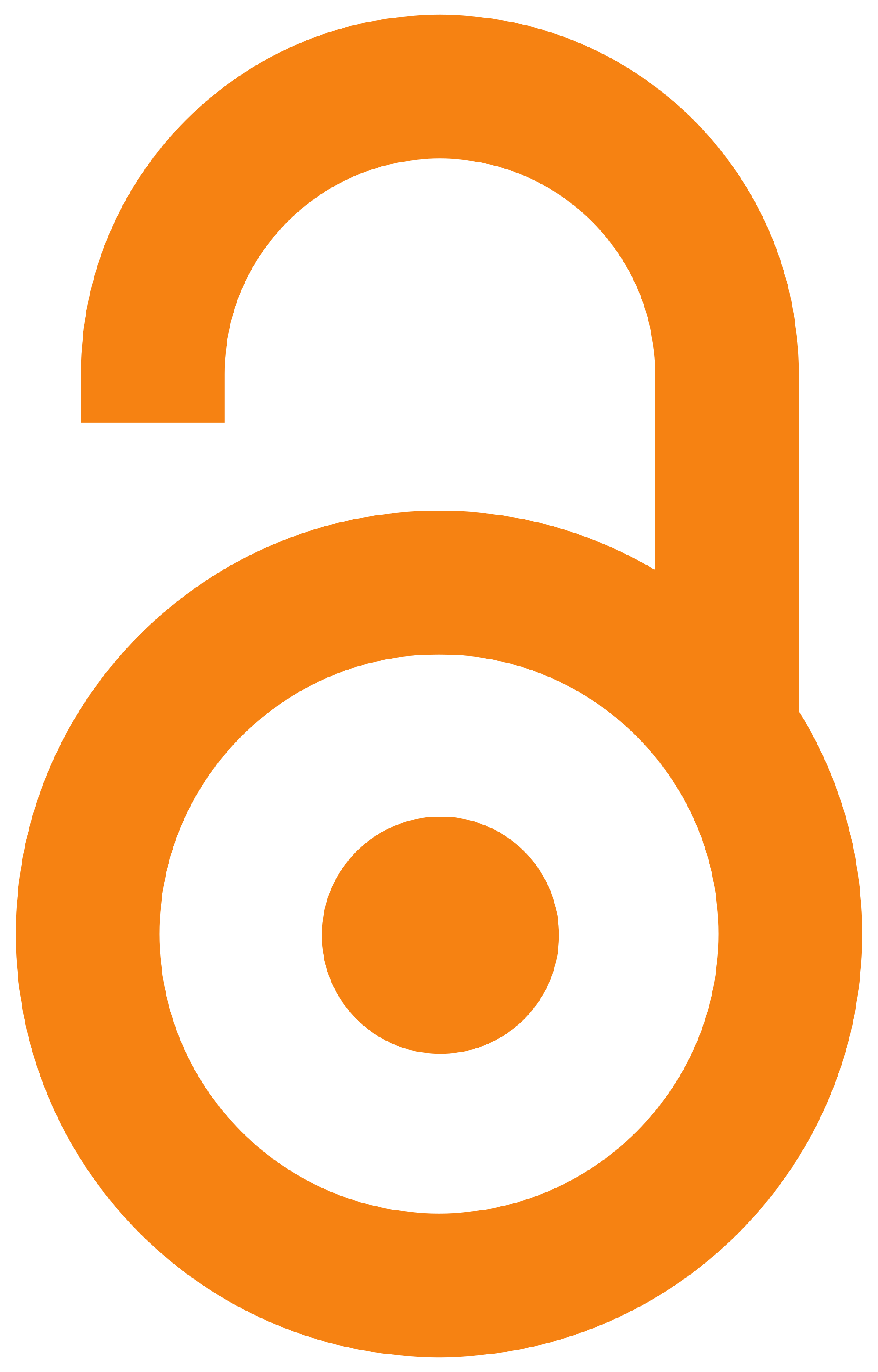 2007
Article (Published version)
Abstract
Twelve isolates of Phomopsis sp. were obtained from the branches and the trunk of plums (Prunus domestica L) with decay symptoms in Valjevo, Ljig Koceljeva and Ub vicinity during 2004-2006. Morphological, pathogenic and growing characteristics were studied. Pathogen caused tissue necrosis of branches around the inoculate seats, and wrinkling and watering of plum fruits. All media were suitable for pathogen development, except prune agar. The best growth of isolates was at medium pH 5,5. The optimal temperature for growth and germination of pycnidiospores was 25°C.
Dvanaest izolata Phomopsis sp. dobijeno je sa grana i stabla šljive (Prunus domestica L) sa simptomima propadanja u okolini Valjeva, Ljiga, Koceljeve i Uba tokom 2004-2006. godine. Proučene su morfološke, patogene i odgajivačke odlike ovih izolata. Prvi simptomi uočavaju se u vreme cvetanja i listanja šljive ukoliko se infekcija desila u blizini pupoljaka i osnove lisnih peteljki. U tom slučaju listovi su sitniji i hlorotični. Kasnije i listovi i cvetovi nekrotiraju i suše se. Tek formirani mladi izdanci oboljevaju postaju nekrotični i propadaju. Na granama i stablu formiraju se ulegnute nekrotične pege, koje se brzo šire i u okviru kojih kora uzdužno puca, tako da se formiraju rak-rane. Nekroza se širi na drvenasti deo, gde bivaju zahvaćeni sprovodni sudovi, što dovodi do uvenuća i izumiranja grana. Patogen se dobro razvija na svim podlogama, osim na podlozi od suvih šljiva. Podloge čija je pH 5,5 pokazale su se kao najbolje za porast patogena. Temperature od 25°C su najpovoljnije za
...
razvoj patogena i klijavost konidija.
Keywords:
development / morphology / pathogenecity / Phomopsis sp. / plum / Prunus domestica
Source:
Zbornik Matice srpske za prirodne nauke, 2007, 113, 83-91