Influence of annual changes of temperature and light (PAR) on induction of Chla fluorescence in situ in Plantago lanceolata (L.)
Uticaj godišnjih promena temperature i svetlosti (PAR) na indukciju fluorescencije Chla in situ kod Plantago lanceolata L.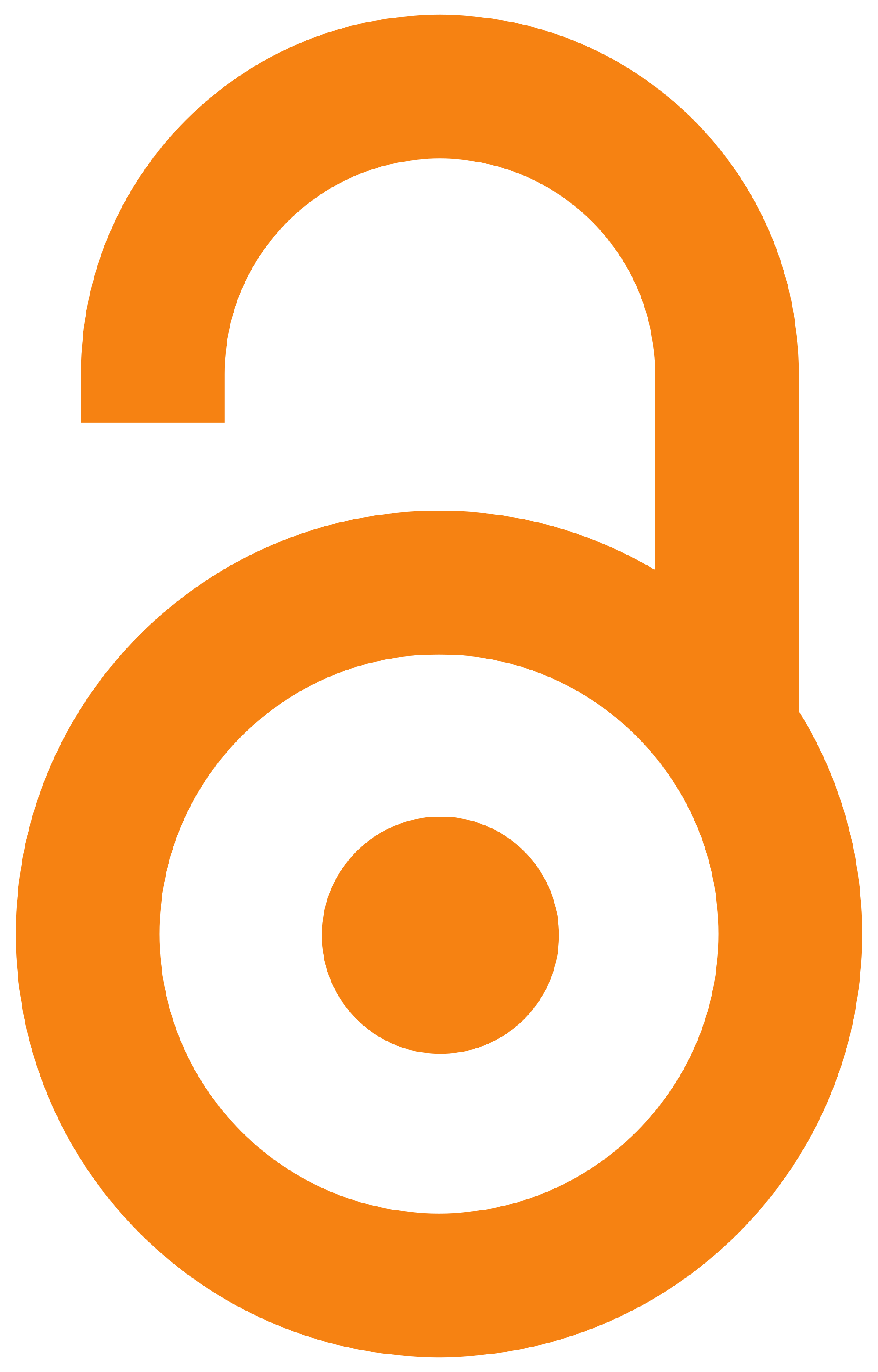 2007
Autori
Nikolić, Bogdan
Milićević, Zoran
Poštić, Dobrivoj
Dodig, Dejan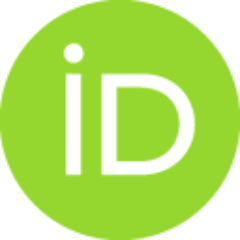 Jovanović, Vladan
Janjić, Vaskrsija
Članak u časopisu (Objavljena verzija)

Apstrakt
Chla fluorescence, as a mode of estimation of photosynthesis, especially are sensitive to changes of temperature and intensity of light (PAR). This enable to follow influence of this ecophysiological parameters of native plants photosynthesis. In this article we investigated influence of annual changes of temperature and PAR on parameters of induction of Chla fluorescence in Plantago lanceolata (L.), plant species more represented in warmer part of year. Lowering of temperature reduces quantum efficacy and electron transport in PS2 and induced low-temperature photoinhibition of photosynthesis. But, this is because of stronger photoprotective processes and changes of redox state of plastoquinone pool in PS2. Because that this processes we viewed as a acclimation to low temperatures. But with prolonged low-temperature exposure all physiological processes quenched and all aboveground parts delayed in that species. If we compare some different acclimation to low temperatures Plantago lance
...
olata and Plantago maior, species which settled in very neighbouring sites, the conclusion of that discussion is question: 'Is it different acclimative responses of this species in condition of low temperatures, reason for posible competitive advantage one of them?' This is object of future investigation.
Fluorescencija Chla, kao pokazatelj fotosinteze, posebno je osetljiva na promene temperature i intenziteta svetlosti (PAR). To omogućava praćenje uticaja ovih ekofizioloških parametara na fotosintezu nativnih biljaka. U ovom radu dat je pregled uticaja godišnjih promena temperature i PAR na parametre fluorescencije Chla kod Plantago lanceolata (L.), biljne vrste zastupljene u toplijem delu godine. Sniženje temperature umanjuje kvantni prinos i usporava transport elektrona u PS2, što dovodi do niskotemperaturne fotoinhibicije. Međutim, to se odvija jačanjem fotoprotektivnih procesa i promenom redoks stanja pula plastohinona u PS2, pa pomenute procese možemo posmatrati kao aklimaciju na nisku temperaturu. Ipak, vremenom dolazi do gašenja fizioloških procesa i izumiranja nadzemnih organa ove vrste tokom zime. Ovi nalazi diskutuju se odnosno životne strategije druge simpatričke vrste roda Plantago.
Ključne reči:
temperatura / PAR / fluorescencija Chla / godišnje promene / Plantagolanceolata (L.)
Izvor:
Zaštita bilja, 2007, 58, 1-4, 79-88
Izdavač:
Institute for Plant Protection and Environment, Belgrade