Phenolic composition and biological activities of geographically different type of propolis and black cottonwood resins against oral streptococci, vaginal microbiota and phytopathogenic Fusarium species
Authors
Ristivojević, Petar
Stević, Tatjana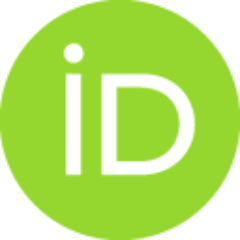 Starović, Mira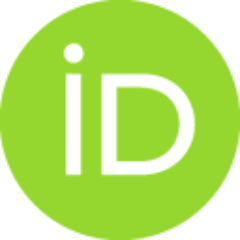 Pavlović, Slađan
Özcan, M.M.
Berić, Tanja
Dimkić, Ivica
Article (Published version)

Abstract
Aims: A multidisciplinary approach was used to compare phenolic composition, radical scavenging and antimicrobial activity of propolis samples from different geographical localities, and plant resin against various microorganisms. Methods and Results: Using UHPLC-qqqMS quantitative analysis, 28 phenolic compounds were determined. Caffeic and p-coumaric acids were identified as main phenolic acids in poplar propolis samples, except samples from Russia (P6) and China (P7). Radical scavenging activity (applying DPPH spectrophotometric assay) showed the highest activity of Serbian (40·51%) and Chinese (53·21%) propolis samples. Broth microdilution method was used for the oral cavity, fungal phytopathogenic and human vaginal isolates which have been identified at a molecular level. The most sensitive bacterial isolates were Lactobacillus acidophilus (MIC of 0·03–0·13 mg ml−1) and the oral streptococci isolates (MIC values of 0·19–0·13 mg ml−1). The most sensitive fungal phytopathogenic isol
...
ate was Fusarium oxysporum (MIC 0·003 mg ml−1). All samples, except propolis from Serbia (P4) and Turkey (P5), showed a strong antifungal activity against Fusarium sporotrichioides, Fusarium subglutinans and Fusarium proliferatum. Conclusion: The results of various tests indicate good radical scavenging and antimicrobial activity against important human and plant pathogens. Significance and Impact of the Study: A detailed propolis analysis is important when proposing a preparation of new biological antimicrobial products which have a positive impact on human health and reduce antibacterial resistance.
Keywords:
antibacterial and antifungal activity / black cottonwood resins / Poplar-type propolis / radical scavenging activity
Source:
Journal of Applied Microbiology, 2020, 129, 2, 296-310
Funding / projects:
Collections
Institution/Community
IZBIS