Erwinia amylovora: The causal agent of root collar necrosis of apple trees
Erwinia amylovora - prouzrokovač nekroze korenovog vrata stabla jabuke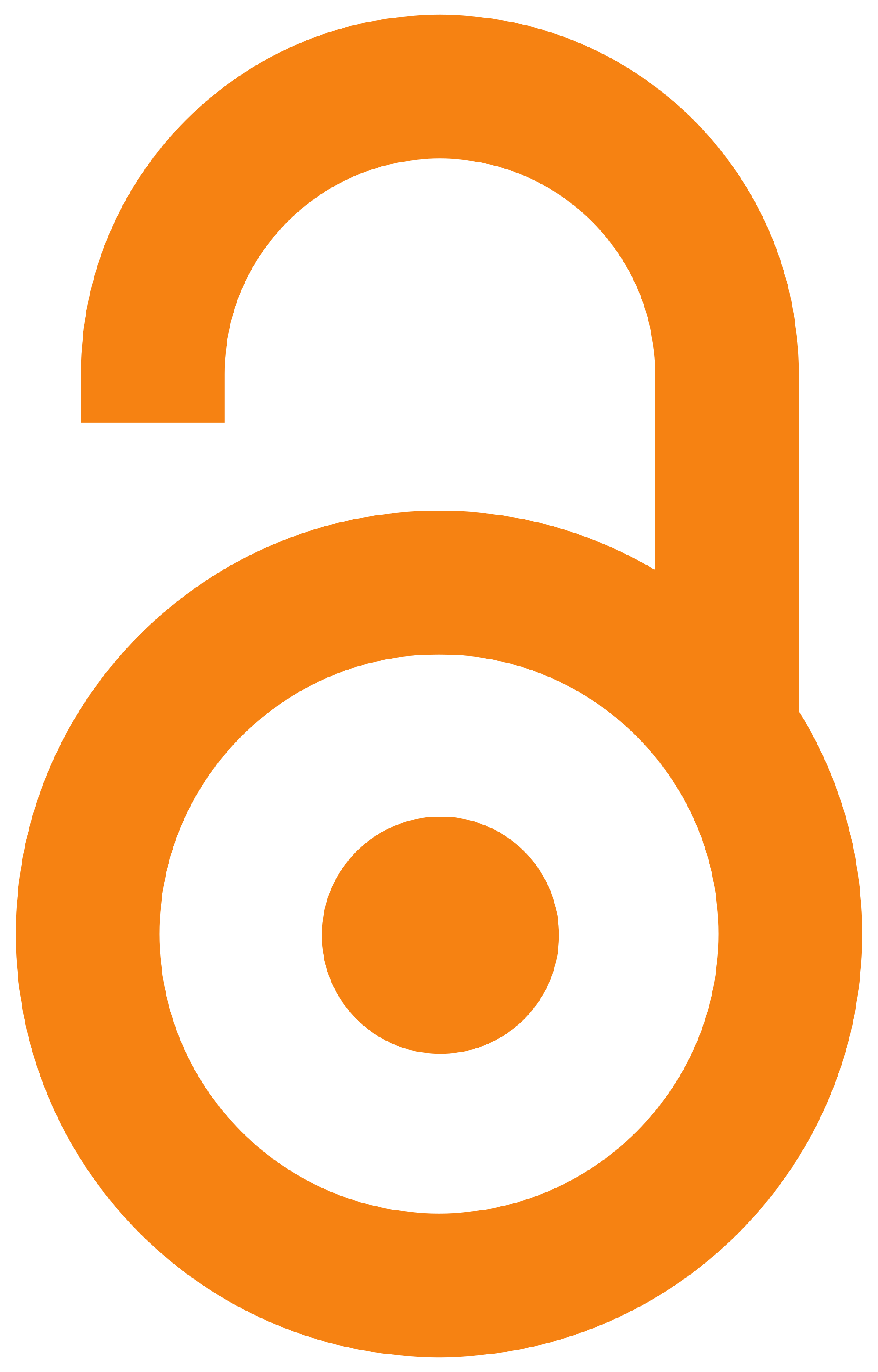 2008
Authors
Gavrilović, Veljko
Milijašević, Svetlana
Todorović, Biljana
Živković, Svetlana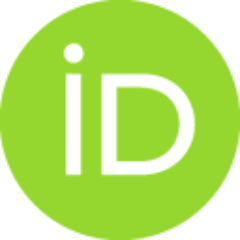 Trkulja, Nenad
Article (Published version)

Abstract
A large-scale outbreak of fire blight symptoms caused by Erwinia amylovora was recorded in pome fruit trees during 2007. In addition to fruit necrosis and shoot blight as the typical disease symptoms, dark purple necrosis was observed in the root collar area girdling the trunk just above the ground and thus withering the whole apple tree. Since similar symptoms on apple trees could be caused by E. amylovora or one of several phytopathogenic fungi of the genera Phomopsis and Phytophthora, an investigation was conducted to identify the causal agent of this disease. Levan-producing, nonfluorescent bacteria were isolated from diseased samples. The isolated strains produced HR in tobacco leaves and necrosis of artificially inoculated, immature pear fruits, followed by oozing of bacterial exudate, a characterisitic of E. amylovora. Based on the results of pathogenicity tests, biochemical characteristics, ELISA test and PCR analysis, it was confirmed that the investigated strains belonged to
...
E. amylovora, causing the root collar necrosis of apple trees as an atypical symptom of this bacterium in Serbia. The explanation of this symptom may be that the vegetative rootstocks were infected with E. amylovora. Therefore, the development of diagnostic protocols for detection of E. amylovora in apple rootstock is very important for health inspections of planting materials.
Tokom 2007. godine zabeležena je masovna pojava bakteriozne plamenjače jabučastih voćaka prouzrokovana bakterijom Erwinia amylovora. Pored nekroze plodova i plamenjače mladara, tipičnih simptoma bolesti, našu pažnju je privukla pojava nekroze mrkoljubičaste boje u zoni korenovog vrata, koja prstenasto zahvata prizemni deo i prouzrokuje izumiranje stabala jabuke. S obzirom na to da uzrok ovakvih patoloških promena može da bude E. amylovora, ali i fitopatogene gljive iz rodova Phomopsis i Phytophthora, preduzeta su istraživanja sa ciljem da se utvrdi etiologija ovog oboljenja jabuke. Iz obolelih uzoraka izolovane su bakterije koje stvaraju levan, ali ne i fluorescentni pigment. Proučavani sojevi prouzrokovali su HR na listovima duvana i nekrozu inokulisanih, nesazrelih plodova kruške, uz obilno stvaranje bakterijskog eksudata, što je karakterističan znak E. amylovora. Na osnovu rezultata dobijenih pri testovima provere patogenosti, ali i rezultata biohemijskih odlika, ELISA testa i molek
...
ularnih metoda (PCR), potvrđeno je da proučavani izolati pripadaju bakteriji E. amylovora, koja je uzročnik simptoma nekroze korenovog vrata stabala jabuke, prvi put zabeleženih u Srbiji. Moguće objašnjenje ove pojave je da su vegetativne podloge za kalemljenje bile inficirane ovom bakterijom. Zbog toga je veoma bitno razvijati dijagnostičke protokole za utvrđivanje prisustva E. amylovora u podlogama za kalemljenje jabuke, tokom procesa kontrole zdravstvene ispravnosti sadnog materijala.
Keywords:
Erwinia amylovora / apple / necrosis / root collar / Erwinia amylovora / jabuka / nekroza / korenov vrat
Source:
Pesticidi i fitomedicina, 2008, 23, 1, 17-23
Publisher:
Institute of Pesticides and Environmental Protection
Collections
Institution/Community
IZBIS