Pear decline phytoplasmas in Serbia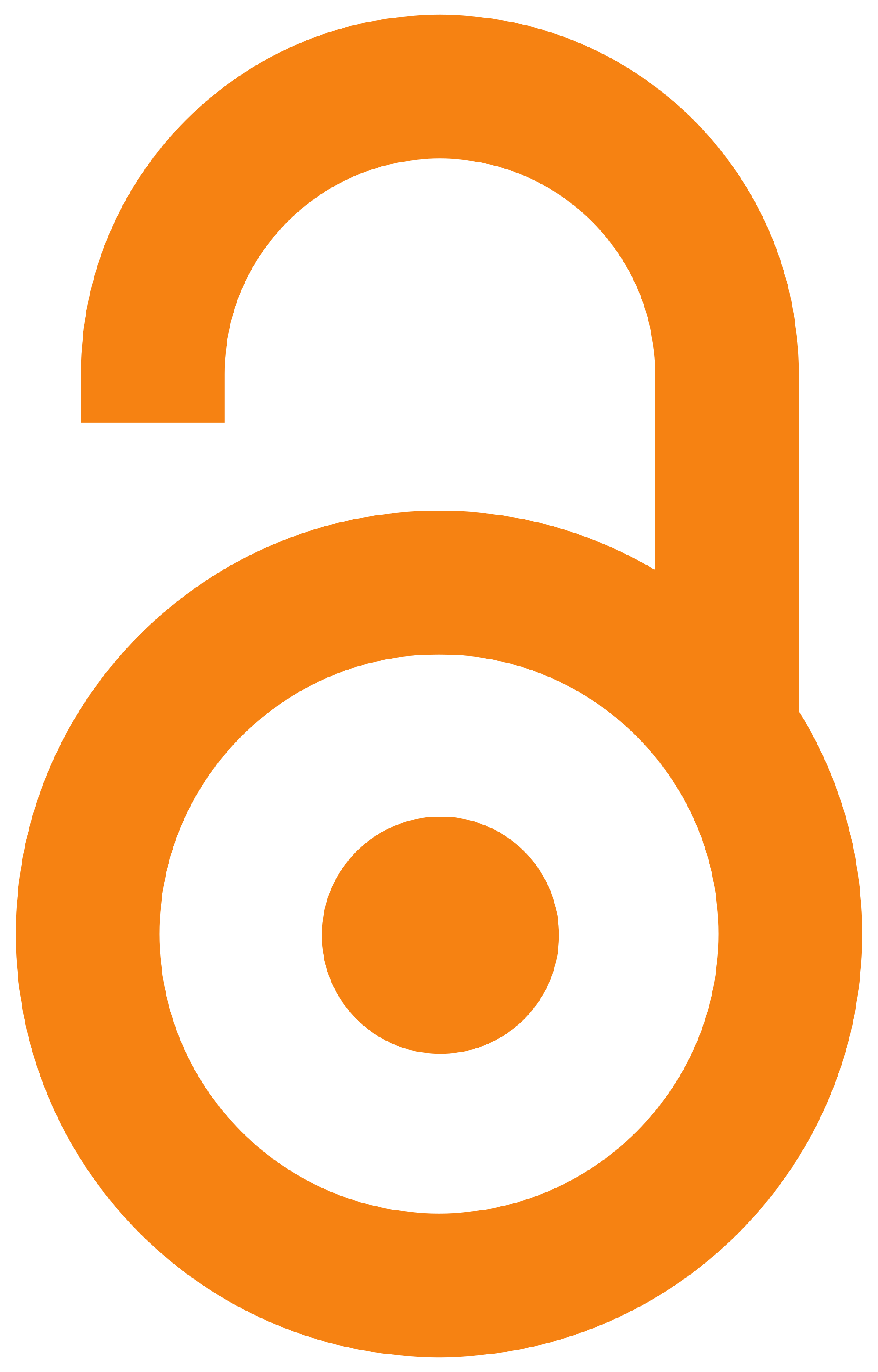 2008
Authors
Starović, Mira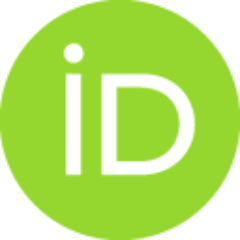 Ivanović, Žarko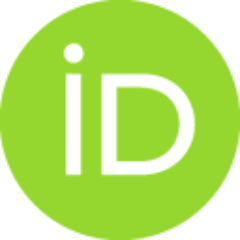 Aleksić, Goran
Kuzmanović, Slobodan
Stojanović, Saša
Živković, Svetlana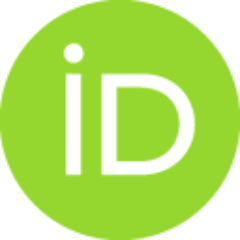 Gavrilović, Veljko
Article (Published version)

Abstract
Symptoms of Pear decline (PD) have been observed in commercial orchards in Serbia a few years ago. First appearance of PD in Vojvodina have dated from 1969 year (Vojvodić and Grbić, 1969). Duduk et al., 2005. by using PCR method proved the presence of PD in the Central Serbia. On territory of ex Yugoslavia, this phytoplasma had found in part of Dalmatia (Cvjetković, 1976), and in Republic of Srpska (Trkulja et al., 2004). Typical symptoms of PD were observed in commercial orchards on two years old pears during the August of 2004, in the locality Deč, and in the beginning of September 2007, in the locality Crvenka. The original material for these investigations was collected for the electron micrography and PCR identification. On the ultrathin cross-sections of conductive vessels of the main leaf vein, organisms corresponding to phytoplasmas in shape, size and structure were observed at the electron microscope. The dimensions of phytoplasmas cells were from 350-480 x 600-700 nm. The PCR
...
identification by using specific primers fO1/rO1 proved the presence of PD.
Simptomi Pear decline fitoplazme su primećeni u komercijalnim zasadima kruške u Srbiji već izvestan broj godina. Prvi simptomi koji su ukazivali na prisustvo ove fitoplazme na krušci u plantažnim zasadima u Vojvodini, potiču iz davne 1969. godine (Vojvodić i Grbić, 1969). U centralnoj Srbiji Duduk i saradnici su 2005. godine, primenom PCR metode dokazali prisustvo ove fitoplazme na krušci. U republikama bivše Jugoslavije, u oblasti Dalmacije utvrđeno je prisustvo simptoma na krušci 1976. godine (Cvetković, 1976), a primenom PCR metode potvrđeno je njeno prisustvo na krušci i u području Republike Srpske 2003. godine (Trkulja i saradnici, 2004), na kojoj su simptomi tipa fitoplazmi prisutni od 1990. godine. Tokom avgusta 2004. godine u lokalitetu Deč obavljen je pregled zasada kruške starosti dve godine sorti Vilijamovka i Abata fetel, i stabala istih sorti kruške, starosti 10-15 godina, u lokalitetu Crvenka, početkom septembra meseca 2007. godine. Vizuelnim pregledom utvrđeno je prisust
...
vo simptomima tipa crvenila na većem broju stabala. Ova stabla su obeležena i sa njih je uzorkovan biljni materijal za analize. Uzorci su obrađeni za posmatranje na elektronskom mikroskopu i za PCR analizu. Na ultratankim presecima floemskog tkiva glavnih lisnih nerava obolelih stabala kruške, utvrđeno je prisustvo organizama, koji po obliku, veličini 350-480 x 600-700 nm i strukturi, odgovaraju fitoplazmama. Rezultati PCR analiza, sa univerzalnim R16F2n/R16R2 i specifičnim prajmerom fO1/rO1 ukazali su na prisustvo fitoplazme Pear decline.
Keywords:
pear / phytoplasma disease / electron microscopy / molecular detection / kruška / fitoplazma / elektronska mirkoskopija / molekularna detekcija
Source:
Zbornik naučnih radova Instituta PKB Agroekonomik, 2008, 14, 5, 111-119
Publisher:
Institut PKB Agroekonomik, Padinska skela