Pectobacterium carotovorum subsp. Carotovorum: The causal agent of calla soft rot in Serbia and Montenegro
Pectobacterium carotovorum subsp. Carotovorum - prouzrokovač vlažne truleži biljaka kale u Srbiji i Crnoj Gori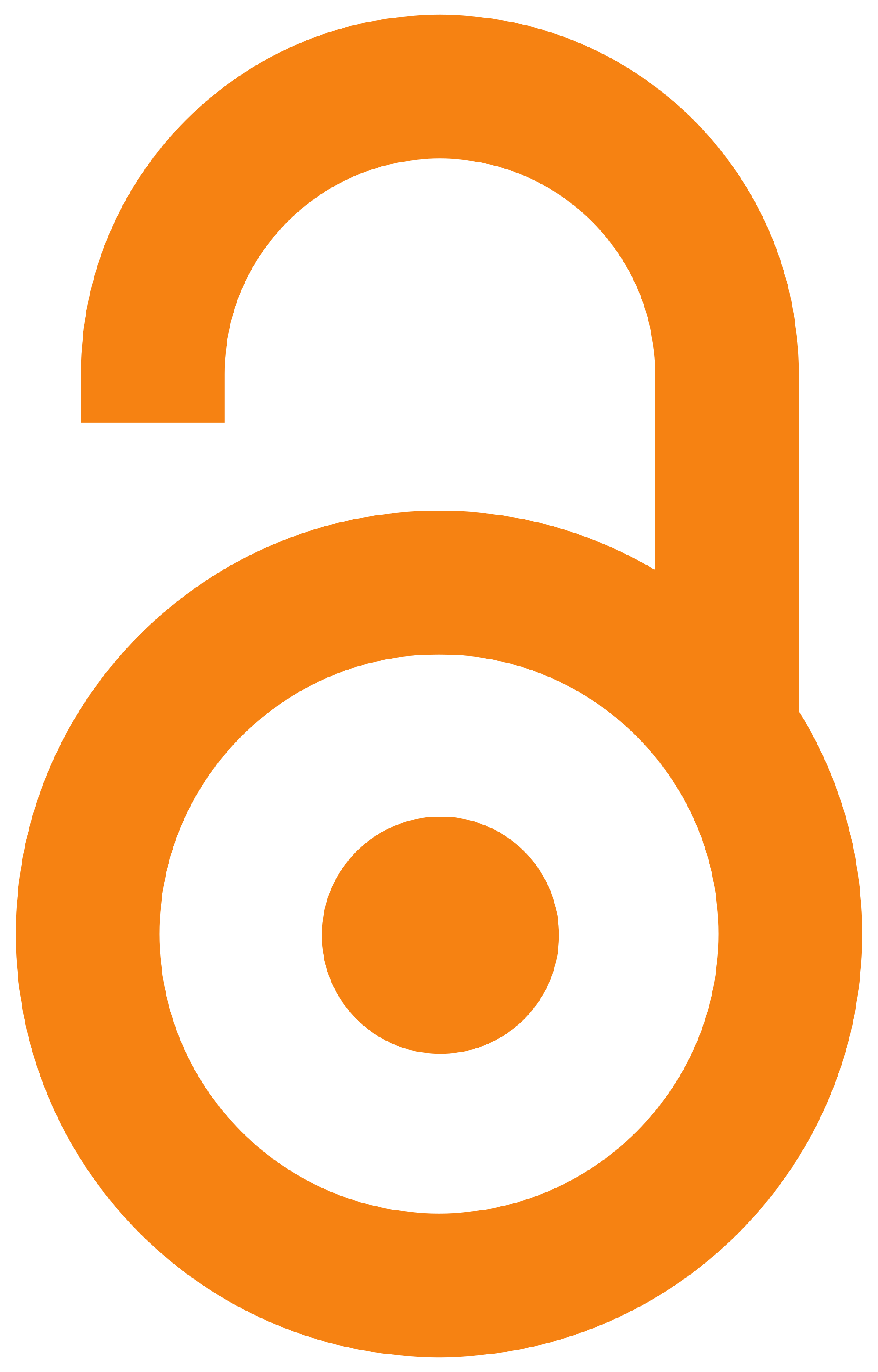 2009
Article (Published version)

Abstract
Bacterial strains were isolated from above- and underground parts of diseased calla plants originating from different localities in Serbia and one locality in Montenegro. They were characterized by studying their pathogenic, cultural, biochemical and physiological characteristics. All investigated strains caused soft rot of calla leaf stalks, potato slices and aloe leaves, and induced hypersensitive reaction on tobacco. Bacteriological properties of the strains indicated that symptoms on calla plants were caused by Gram-negative, nonfluorescent, oxidase negative, catalase positive and facultatively anaerobic bacterium belonging to the genus Pectobacterium. The investigated strains grew at 37ºC and in 5% NaCl, utilised lactose and trechalose, and produced neither indol nor lecitinase. These results, as well as the characteristic growth on Logan's differential medium indicated that soft rot of tuber and stem base of calla plants was caused by Pectobacterium carotovorum subsp. carotovorum
...
. This is the first report of this pathogen affecting calla plants in Serbia.
Proučene su patogene, odgajivačke i biohemijsko-fiziološke odlike sojeva izolovanih iz nadzemnih i podzemnih delova obolelih biljaka kale gajene u različitim lokalitetima u Srbiji i jednom lokalitetu u Crnoj Gori. Svi proučavani sojevi ispoljili su izraženu pektolitičku aktivnost prouzrokujući vlažnu trulež lisnih drški kale, kriški krompira, liski aloje ili sanseverije, a prouzrokovali su i hipersenzitivnu reakciju duvana. Proučavanjem bakterioloških karakteristika utvrđeno je da promene na biljkama kale prouzrokuju Gram-negativni, nefluorescentni, oksidaza-negativni, katalaza-pozitivni i fakultativno-anaerobni sojevi bakterije, koja prema navedenim karakteristikama pripada rodu Pectobacterium. Proučavani sojevi se razvijaju pri 37ºC i u prisustvu 5% NaCl, razlažu laktozu i trehalozu, ne stvaraju indol i lecitinazu. Navedeni rezultati, kao i karakterističan razvoj na Loganovoj diferencijalnoj podlozi ukazuju da je vlažnu trulež korena i prizemnog dela biljaka kale prouzrokovala bakter
...
ija Pectobacterium carotovorum subsp. carotovorum. Ovo je prvo saopštenje o pojavi P. c. ssp. carotovorum kao patogena kale u Srbiji.
Keywords:
calla / Pectobacterium carotovorum subsp. carotovorum / stem and root rot / bacteriological characteristics / kala / Pectobacterium carotovorum subsp. carotovorum / trulež stabla i korena / bakteriološke karakteristike
Source:
Pesticidi i fitomedicina, 2009, 24, 4, 287-293
Publisher:
Institute of Pesticides and Environmental Protection
Funding / projects:
Projekat Ministarstva nauke Republike Srbije, br. 20051: Optimizacija primene hemijskih sredstava u zaštiti bilja povećanjem efikasnosti dijagnostičkih metoda i procene rizika pojave bolesti, štetočina i korova
Collections
Institution/Community
IZBIS